Kathie Lee Gifford's son, Cody Gifford, 30, is now officially married!
Her name is Erika Brown, 30. The engagement announcement came this past May 2019 only 6 months before his sister Cassidy Gifford announced her engagement to boyfriend Ben Wierda.
So what do we know about Cody's wife, Erika? Let's dive in and get to know her a little better!
Fun Facts About Erika Brown
She Was Born on the West Coast
Erika was born and raised out in Las Vegas, Nevada. However, her fiancée, Cody was born on the east coast.
Erika is a Dancer
According to IMDB, she grew up competitively dancing at the age of 7. She won numerous titles including Miss Hollywood Vibe.
Cannot Wait to Get Married
A couple months after she got engaged to Cody, Erika posted a photo of the happy couple dancing at what appears to be a wedding in September 2019. She captioned the photo, "I CANNOT WAIT TO MARRY THIS GUY!"
---
Close to Cody's Mom, Kathie Lee
Erika is very close to Cody's mother. In early May, she happily posted a photo of the family celebrating Kathie Lee's Emmy win! She wrote, "Congrats to @kathielgifford and to all of the Emmy winners and nominees."
She is an Actress
Erika played a role in Hawaii Five-O as a bride! She looked beautiful.
She said, "Thank you all SOOOO much for watching last night's episodes of Hawaii Five-0! Could not have had a more magical time playing thee grown Grace Williams. Thank you to my Danno/ dad on the show, Scott Caan, and Peter Weller (our director and all-star actor) for showing me the ropes. ? and a very special shoutout to Cody and @cassidygiff for throwing me thee cutest screening bash. Xoxo"
Erika also appeared with her husband, Cody Gifford and his family on a game of Celebrity Family Feud. Check out an image from the episode that she posted to her official Instagram.
Now Cody and his sister Cassidy will be planning weddings around the same time! Wondering who Cassidy is engaged to? Check out 4 fun facts about Ben Wierda here.
MORE ENTERTAINMENT NEWS
Cassidy Gifford is Officially Engaged – See the Ring!
Kathie Lee Gifford's Style Guide from 'A Godwink Christmas' on Hallmark
Savannah Chrisley is Engaged to Hockey Player Nic Kerdiles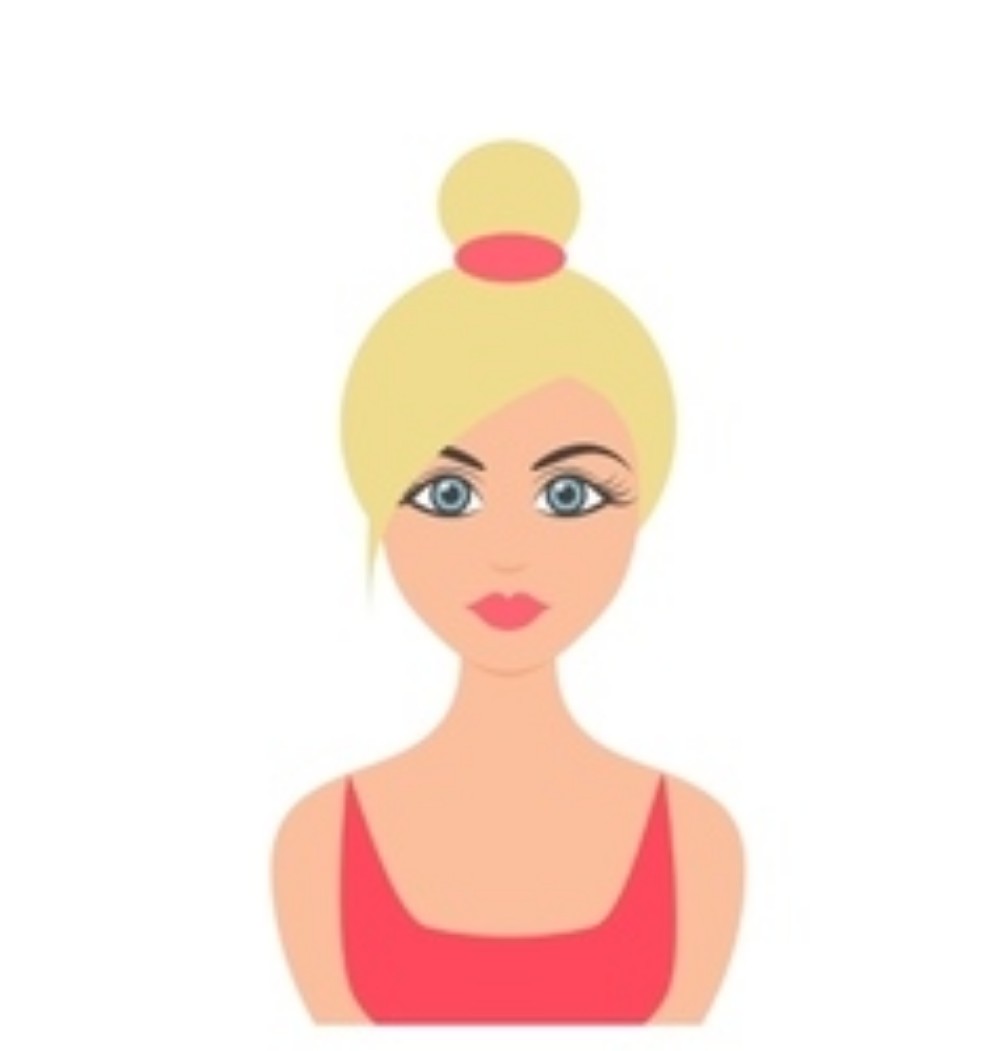 Lover of all things pop culture. 'Catfish' is my guilty pleasure. Hopeless Romantic. For tips or comments, email [email protected]