'Grand Hotel' is all new tonight and we can promise that it's only getting better.
All season long, it feels like Santiago (the owner of the Riviera Grand) and Mateo (Hotel Manager) are under huge control. Is Mateo really the one pulling all the strings or is he listening to a bigger boss?
You may assume that Mateo's "boss" is possibly a group of guys but in promos for "Groom Service" we see that it's not true.
Enter Katey Sagal aka Teresa. Is she one calling all the shots and inevitably controlling the Riviera Grand?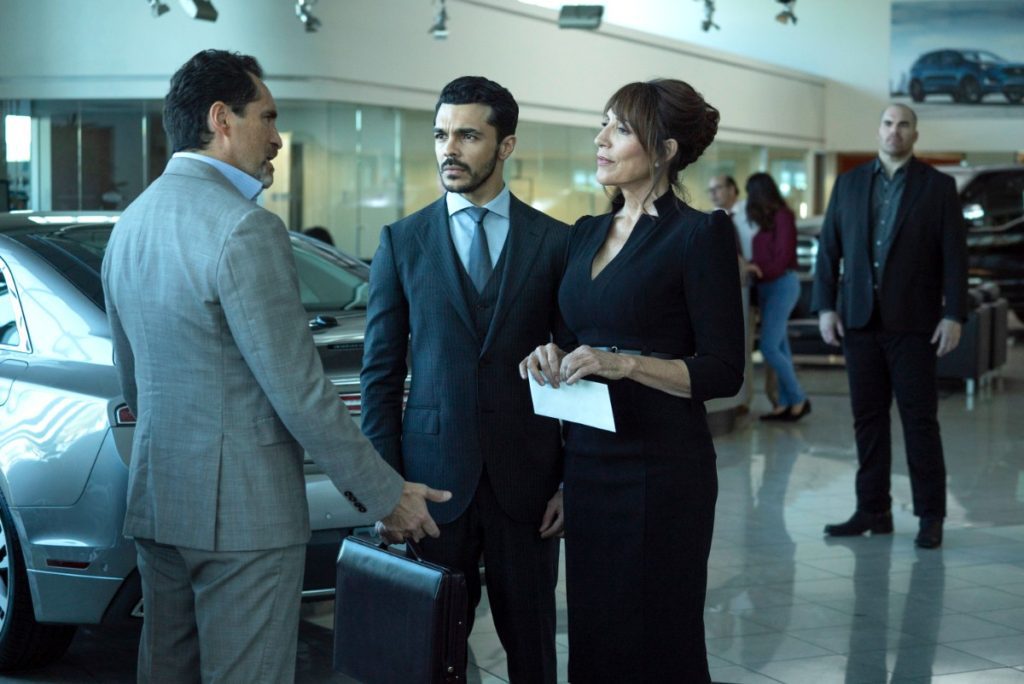 Will Gigi Uncover Secrets?
Yes! Up until now, Santiago's second wife Gigi has been out of the loop regarding her husband's "business deals" with the Riviera Grand. In tonight's episode, she will uncover secrets he has been holding from her.
While her relationship with Santiago will be strained, this is the perfect time for her ex, Felix to enter the picture. In last week's episode, we saw him trick his daughters into taking him back to the Riviera Grand. Now that he will come face to face with his ex, will things explode? Will she run back into his arms?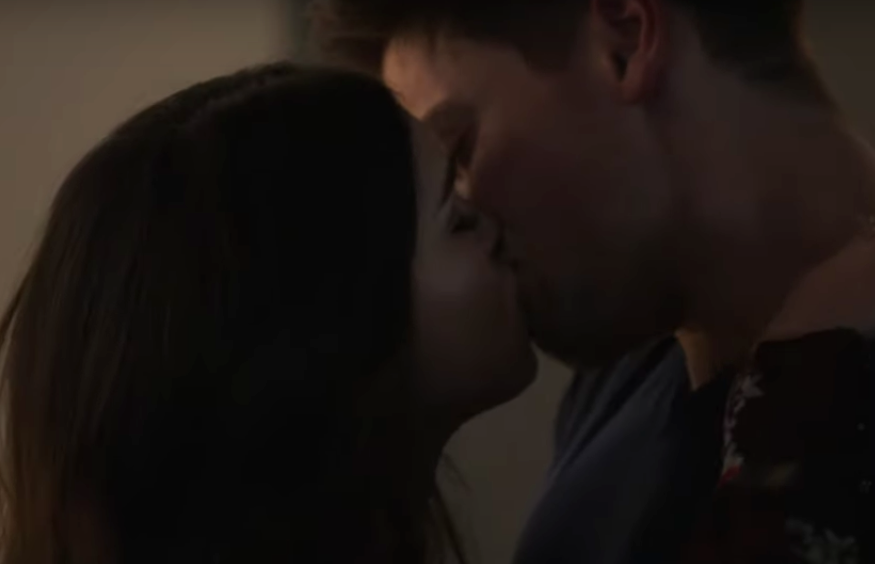 While every relationship seems to be falling apart at the Riviera, but it looks like Danny and Alicia's forbidden love is only getting stronger. They had quite a steamy makeout session at the end of "Love Week's Journey into Day" last week after holding back for so long.
Will Danny be able to keep dodging his budding romance from being revealed to Alicia's family? Find out tonight on 'Grand Hotel' airing on ABC at 10pm EST.
MORE ON GRAND HOTEL
Get the Scoop on Danny and Alicia's 'Grand Hotel' Relationship – Details Inside!
An Accident Could Change Everything for Javi on All-New Episode of 'Grand Hotel' – Sneak Peek Inside!
Danny Breaks Up with Heather For One Reason on 'Grand Hotel'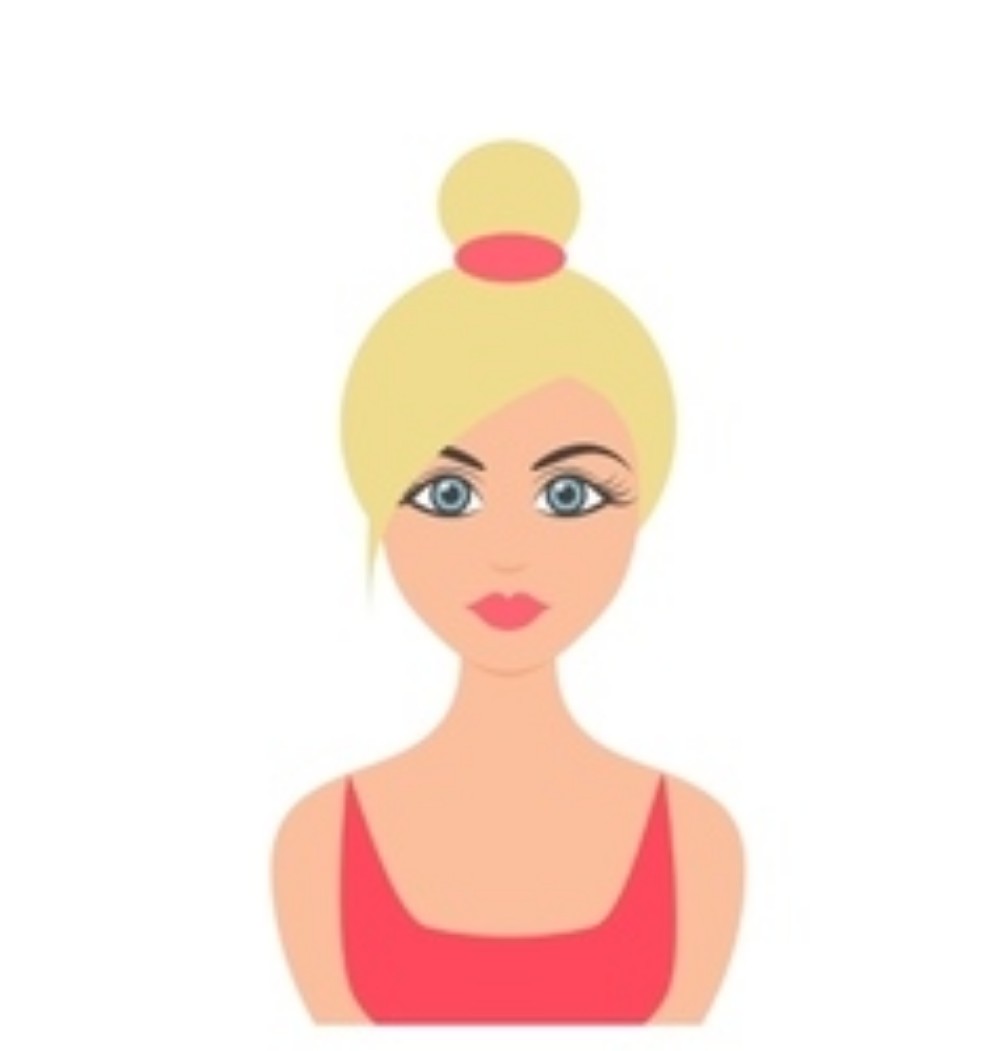 Lover of all things pop culture. 'Catfish' is my guilty pleasure. Hopeless Romantic. For tips or comments, email jaclyn@feelingthevibe.com