The past came back to haunt some of the staff on Grand Hotel's all-new episode last night. Drama ensued, which led to a lot of arguments, and even the end of some relationships. At the center of all the chaos were Danny (Lincoln Younes) and Alicia (Denyse Tontz), when trouble followed the couple as they tried to keep it together. Keep reading below for all the details on the August 19 episode "Suite Little Lies."
Ghosts of Girlfriends Past: Heather's back at Grand Hotel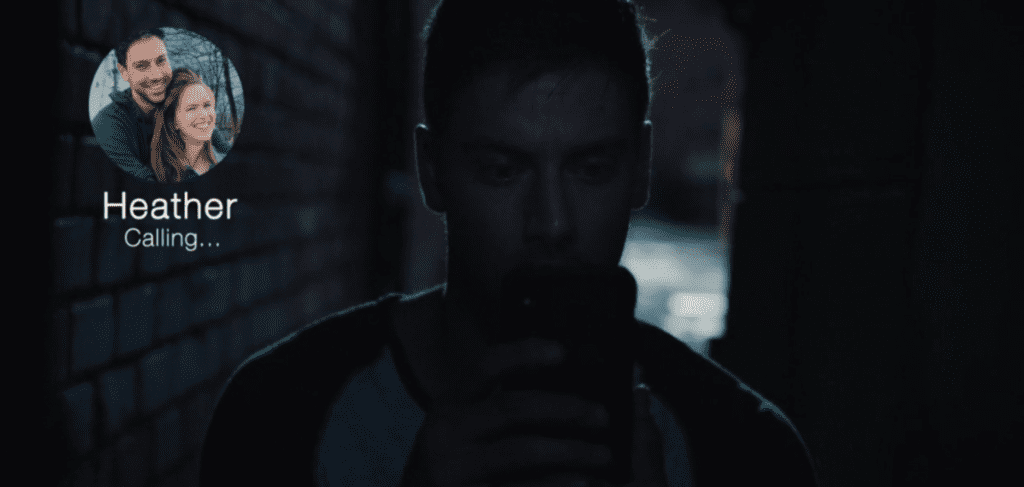 The first bombshell that's dropped in "Dalicia"'s world? Danny's ex-girlfriend Heather showed up at the Grand Riviera Hotel! And if that wasn't awkward enough, she had that "let's talk" look in her eyes, which obviously didn't bode well for Danny. When Heather attempted to talk to him while he was working, Danny shut her down and told her to go home.
To make matters worse, Alicia was the next one to run into Heather, albeit on accident. Nevertheless, as Heather told Alicia her sob story about her how her ex broke her heart, Alicia felt sympathetic towards Heather and offered to comp her room. She even set up a romantic suite in hopes that Heather and her ex-boyfriend would reconcile.
Sharing a Secret: Danny's lies catch up to him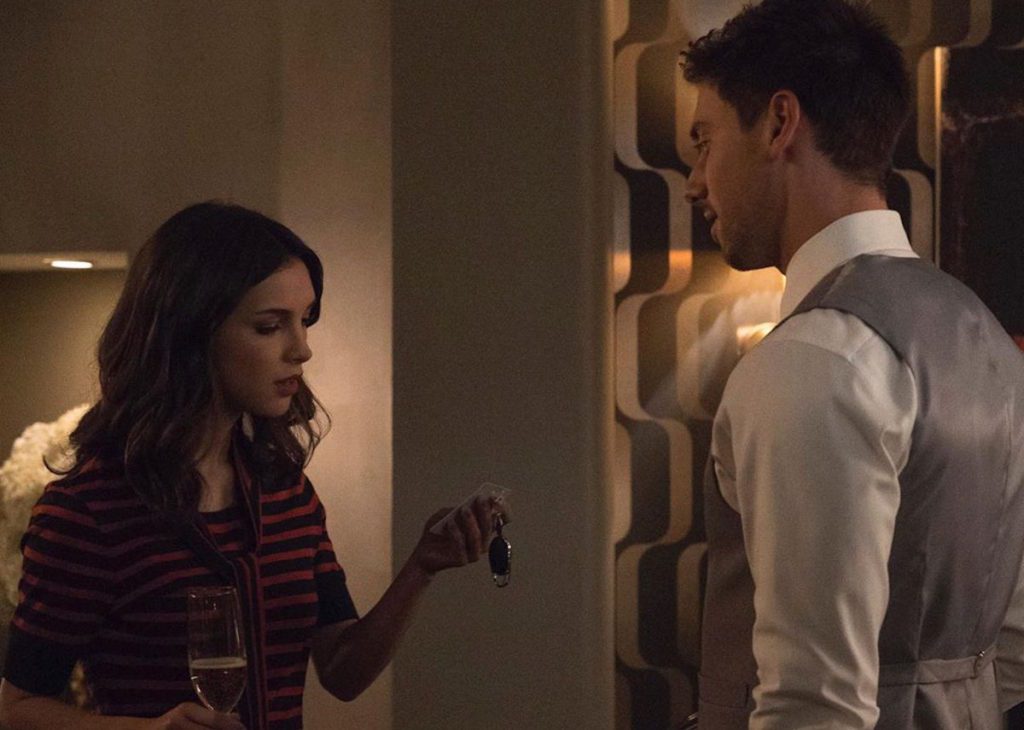 ---
Later on, Danny also ran into Heather. He begged her not to reveal his secret to Alicia, to which Heather agreed. When he thought his connection to Sky was safe from his girlfriend, Danny tried to relax. But, it was not long before someone else revealed a secret of his to Alicia.
See, Alicia spoke to Helen (Wendy Raquel Robinson) regarding Danny, and Helen told her that Danny faked his entire resume in order to snag a job at the Grand Riviera. Shocked by this news, she didn't know exactly what to do. She ended up talking to one of the last people viewers expected: Danny's ex, Heather! The two women talked, but as promised, Heather did not tell Alicia about Danny's sister, Sky.
Meanwhile, Danny went back to the police and told them about Theresa, who he though might be connected to his sister's disappearance. After the visit, he began to wonder if it Sky could still be alive. Armed with this new information (and his lingering feelings of guilt for lying to Alicia), Danny decided to come clean. He told Alicia everything, and as for her response? She fired him. Looks like that would put an end to any personal, let alone professional relationship they once had with one another.
While Danny and Alicia may be over for now, is there any chance of reconciliation on the horizon for these two? After all, they fought through so much to even get where they were; so could they fight that hard again to get that spark back? Hopefully fans will get answers on the next all-new episode of Grand Hotel, which airs Monday night at 8/7 c on ABC.
---
MORE ON GRAND HOTEL
Get the Scoop on Danny & Alicia's Grand Hotel Relationship
Santiago Walks in on Gigi with Her Ex-Husband on Grand Hotel
Danny Breaks Up with Heather for One Reason on Grand Hotel
Kari Highman is a Beauty and Fashion Blogger at Feeling the Vibe Magazine. Otterbein Alum (2017) – English & Psychology. Always learning & creating. Avid fan of mid 2000's TV & pop music. Comments or tips, email kari@feelingthevibe.com