During the Cabo episode of 'Very Cavallari,' everyone was living it up but they were also on baby watch.
We were introduced to Pippa aka Philippa Whitfield Pomeranz by Kristin in season one of 'Very Cavallari.' Fast forward to season 2, and her surrogate is expecting twins any day now.
Pippa didn't even think it was going to be possible to make it to party with everyone in Cabo but the surrogate gave her a green light when she said it was going to be at least two more days before her, gasp, twins were born!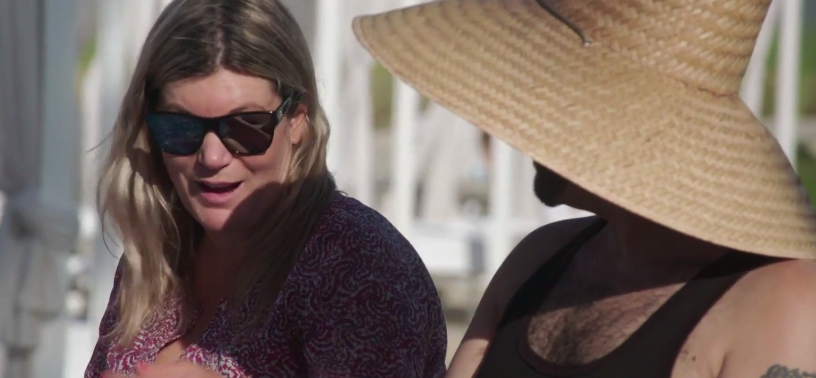 Sitting poolside with Kristin, Jay Cutler, Kelly Henderson, Justin Anderson (Cavallari's hair stylist) and the rest of the cast, Pippa shared how she keeps her phone besides her at all times. "The surrogate was having contractions," she said.
When Did Pippa's Twins Arrive?
The cast and crew were in Mexico in the middle of January and Pippa made the announcement that on the very last day in January, the twins were born.
"The moment our world changed! Introducing Hunter Dutch Pomeranz ? Andie Phoenix Pomeranz ? January 31st 2019 "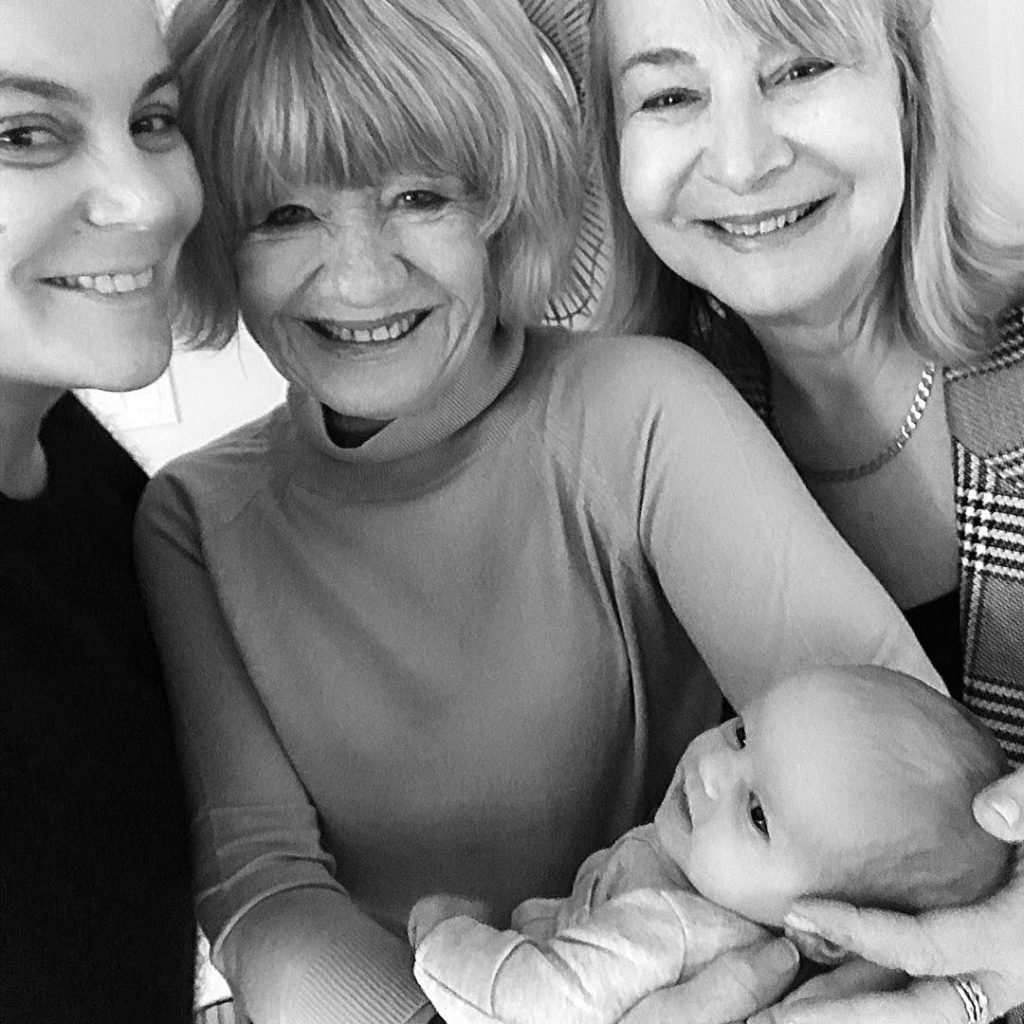 RELATED Kristin Cavallari Goes on Cabo Trip with Husband Jay Cutler on "Very Cavallari"
So Who is Pippa Pomeranz?
She goes by the username pippypom on Instagram. According to her official Insta, her full name is Philippa Whitfield Pomeranz.
She describes herself as an executive producer, director, and author of children's series, The Umbrella Girls. The children's series encourages girls all around the world to be empowered and to shine.
Pippa has been by Kristin's side for years. In March 2018 she worked on the Spring Line, creating videos for Uncommon James.
These two go back! Pippa was at the NFL games where Cavallari's husband, Jay Cutler played supporting her friends. "NFL with my girl," said Pippa.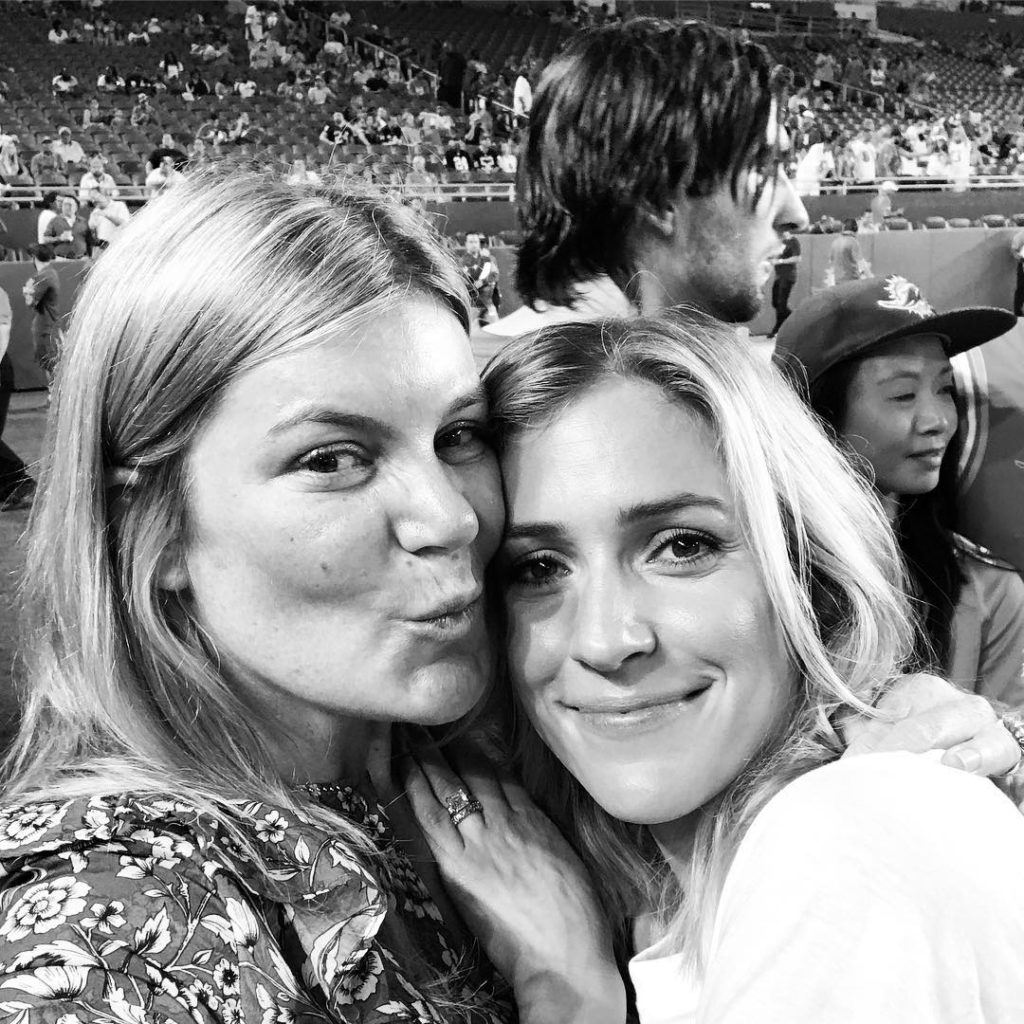 Pippa definitely had a hand in helping Kristin launch her successful brand Uncommon James that recently opened its flagship storefront in Tennessee.
"Celebrating my sis for the launch of @uncommonjames with creative director @kristincavallari + singer/songwriter @rand_official and the video I directed. See the full video and buy the jewelry at www.ucommonjames.com" said Pomeranz.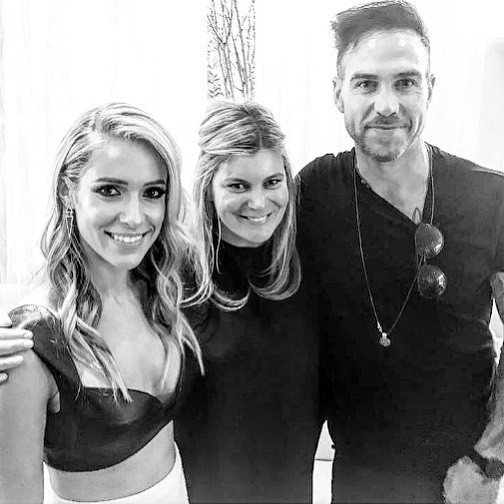 Keep up with Pippa and the rest of the cast on 'Very Cavallari' airing on E! Channel Sundays at 10pm EST. Courtney Rose is an Entertainment Writer at Feeling the Vibe Magazine based in New York. Pop culture and rom-com obsessed. Studied Journalism and is up to date on all the latest entertainment news. For tips or comments, email me at Courtney@feelingthevibe.com