The hot guy who worked at Kristin's store, Uncommon James in 'Very Cavallari' season one is moving on up!
While he isn't a series regular for season two, viewers do get to see some guest appearances from the 6'3″ former Auburn tight end.
Did Wirth Campbell Open a Gym?
Yes he sure did! He just recently opened the gym with his business partner and country music star, Tim McGraw. In preparation for the grand opening, Wirth got some of his friends together from 'Very Cavallari' to help him take some photos for his website and social media.
Reagan Agee, Colby, and Matt from the shipping department all attended the photoshoot. However, Reagan didn't anticipate actually working out. "I was hoping to just hang out and have champagne, but I had to do a full on workout" said the Uncommon James employee.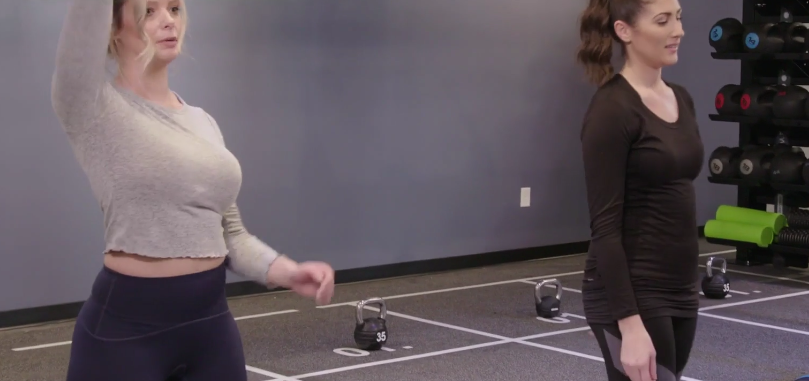 "Matt and Colby are doing way better than I am," said Reagan. At the end of the session, the group got in a huddle yelling, "Tru."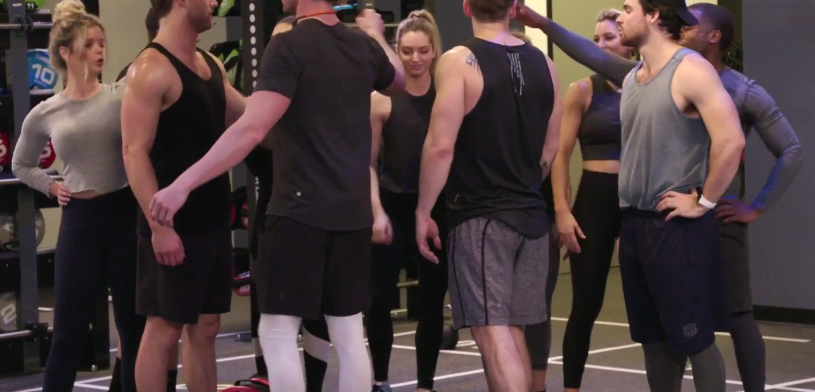 RELATED: 25 Fun Facts About Wirth Campbell from 'Very Cavallari'
Tell Me More About Wirth Campbell's Gym
The gym is called TruMav Fitness located in Nashville, Tennessee.
The space is actually in the same retail strip as Kristin Cavallari's Uncommon James flagship store. You will see it make a few appearances on the second season, as it is right next store.
Campbell is a co-owner with Tim McGraw, and their location is the very first of its franchise to open.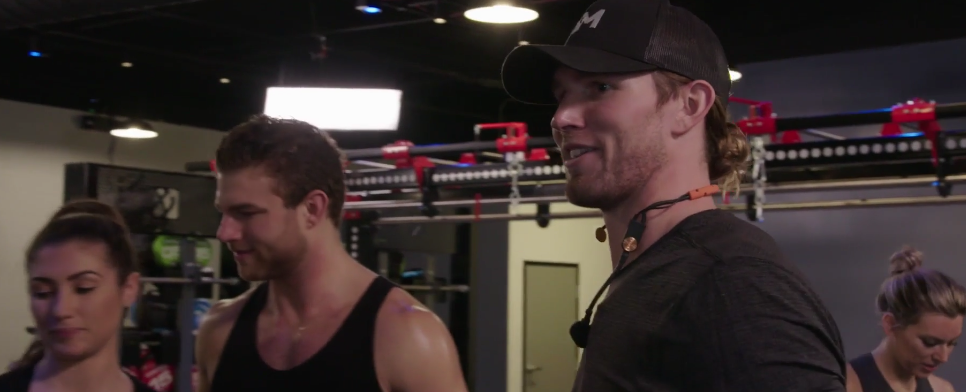 He Wasn't Always So Fit
I know it's hard to believe, but before he was a football player and model, Wirth struggled with his weight.
He shared this photo to his Instagram, with the caption "When I was ripped #tbt "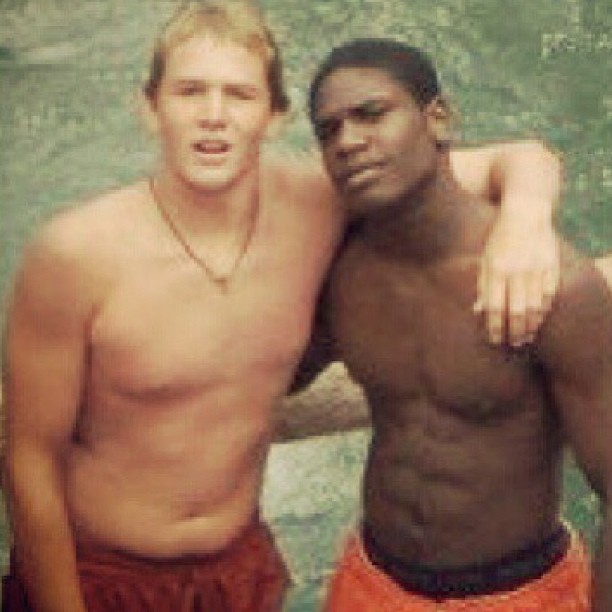 "When I started high school, I was one of the chubbier kids," Campbell said. "I played football and had to slim down to play quarterback – that's how my passion for fitness really started. Whatever someone's goal is, we can help them. It's not just fit guys getting fitter," he told the Tennessean.
Want to Workout with Wirth?
No it's not too good to be true. He will also work as a personal trainer at the gym. From the looks of it, he knows how to get anyone in shape! TruMav is located at 603 9th Ave. S. Nashville, TN. You can visit their website here.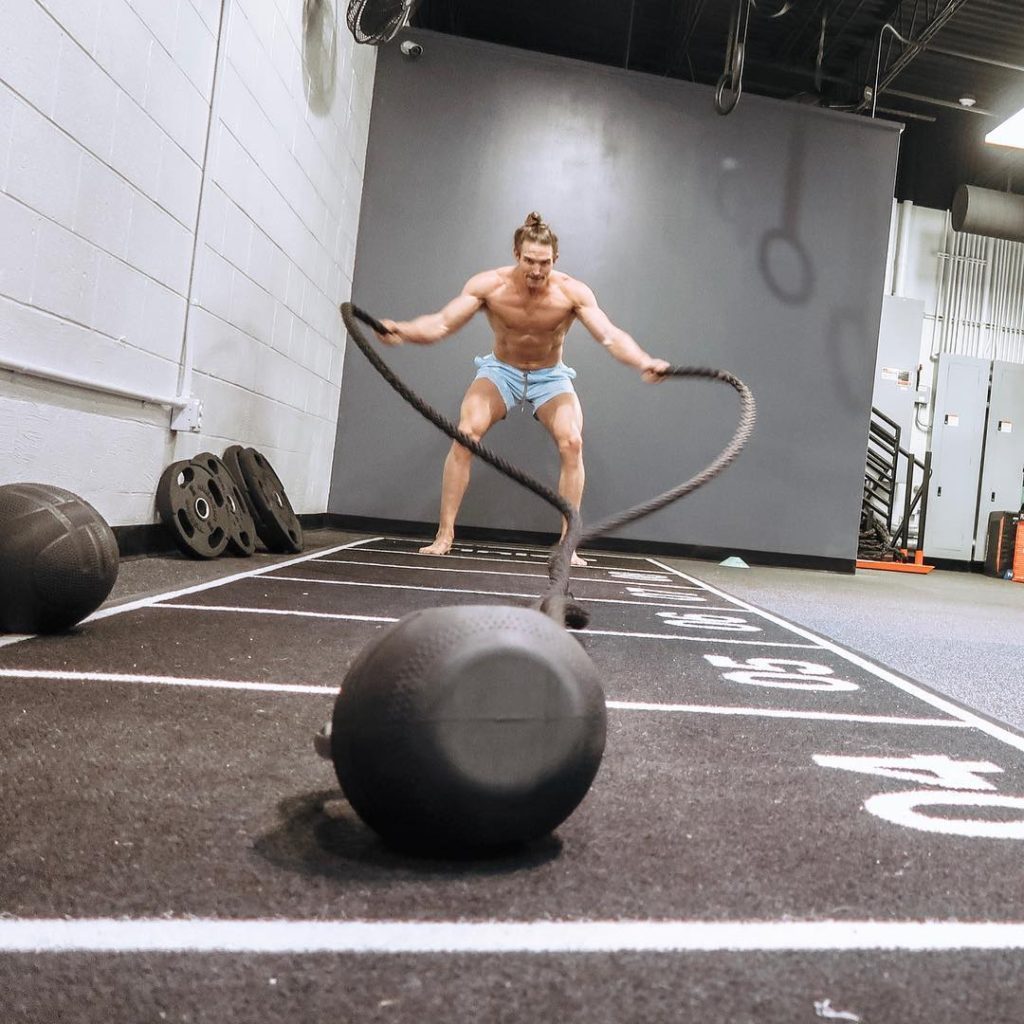 Tune into 'Very Cavallari' Season 2 on E! Channel Sundays at 10pm EST.
GET MORE ON WIRTH CAMPBELL & 'VERY CAVALLARI'
25 Fun Facts on Wirth Campbell from 'Very Cavallari'
Who is Wirth Campbell from 'Very Cavallari?' Get to Know This Retail Associate
Who Has 'Very Cavallari's' Kelly Henderson Dated? Get All the Details Inside!
Kristin Cavallari Fires Shannon Ford in Major Showdown on 'Very Cavallari' Premiere Courtney Rose is an Entertainment Writer at Feeling the Vibe Magazine based in New York. Pop culture and rom-com obsessed. Studied Journalism and is up to date on all the latest entertainment news. For tips or comments, email me at Courtney@feelingthevibe.com