We have seen a lot more of Kristin Cavallari's hair stylist, Justin Anderson and boyfriend Scoot in season 3 of Very Cavallari.
Earlier this season, Justin and Scoot were staying at Kristin's old house, "Bancroft" as they call it while they were looking for a place to stay in Nashville. However, they found their perfect place and are now able to call Tennessee their home.
Justin took to Instagram saying, "we're just a couple of tennessee residents now! ? we did it, scoot ♥️"
Since Kristin had a falling out with her former BFF, Kelly Henderson, Justin and Scoot have had a lot more air time in the reality show. In the "Kristin goes to Italy" episode, the guys joined she and husband Jay Cutler in the area of Tuscany to trace her roots.
Justin and his boyfriend Scoot got engaged in the season 3 finale of 'Very Cavallari' with all his friends watching the big moment!
Congratulations!
---
Why is Justin Anderson with Jamie Lynn Spears?
MORE ON VERY CAVALLARI
5 Fun Facts About Justin Anderson's Boyfriend, Austin Rhodes aka Scoot from 'Very Cavallari'
Kristin Cavallari Releases dpHue Sun & City Mist Spray with Hair Stylist, Justin Anderson
Kristin Cavallari's Hair Stylist, Justin Anderson Fangirls Over Jamie Lynn Spears
Where in Italy is Kristin Cavallari from?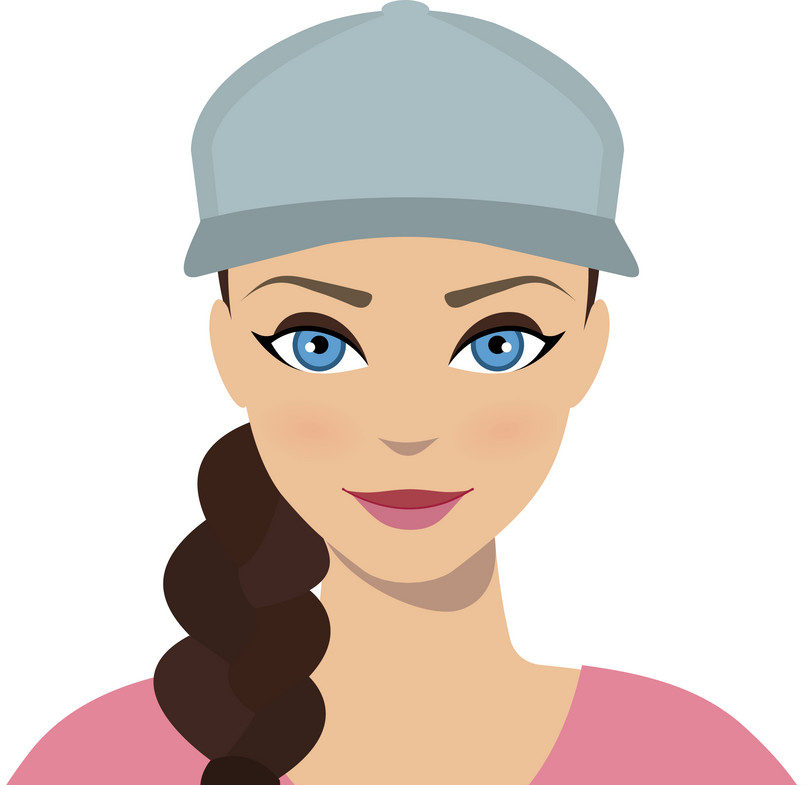 I'm Madison.  I live, breathe, and sleep pop culture. You'll either find me at festivals, concerts, or catching up on the newest Netflix shows.  For tips or comments, email madison@feelingthevibe.com.