This new season of 'Catfish: The TV Show' is full of twists and turns! Come along for the ride as unsuspecting singles meet what they think are their soulmates online – in the end only to question, are they real or fake?

In a brand new episode airing on Wednesday, January 29th – we meet a young man named Jesus. He has fallen in love online with a girl named Alexis. The big question is, is she real?
Host of 'Catfish,' Nev Schulman receives a message from an anomyus source warning him that Jesus is indeed getting catfished. However, the girl's screen name they refer to is NickyShorty aka Nicole but Jesus has been talking to "Alexis."
Nev and his new co-host for season 8, Kamie Crawford go to meet up with Jesus at his home in Texas. He is sitting alongside his BFF from freshman year in high school who is there for moral support.
"An anoymus person emailed us and said there's this guy in Texas who I think is getting catfished. I tried to help him but he doesn't listen to me," Nev tells Jesus. When Nev turns the computer around to show him the Facebook page the anomyus tip came from, Jesus exclaims, "That's not her!"
"It's very possible that the girl you're talking to may not be the girl in those photos," Nev explains. "You didn't suspect anything weird could be going on until now?"
You could see Jesus unfortunately is in deep as he confesses, "No, we talk every day." He even told Alexis that he would want to move to Austin to be with she and her daughter, Alyssa. After everything Jesus has been through in his life, will this be another disappointment or will the light shine through?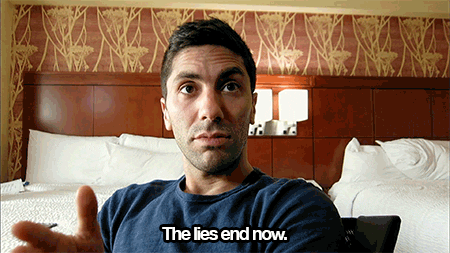 Who is Nicole? Who is Alexis? Get ready for some sketchy text messages, park meet ups at night and more as Kamie and Nev try to get to the bottom of this mystery tonight on MTV's 'Catfish: The TV Show.'
Tune in for Catfish: The TV Show, Wednesday at 8pm EST on MTV!
MORE ON CATFISH
10 Fun Facts about Kamie Crawford, The New 'Catfish' Host
Nev Schulman Seen Filming 'Catfish' Season 8 in New York + Takes Pics with Fans!
MTV's 'Catfish' Returns with All-New Episodes Jan. 8, 2020 – Get Details!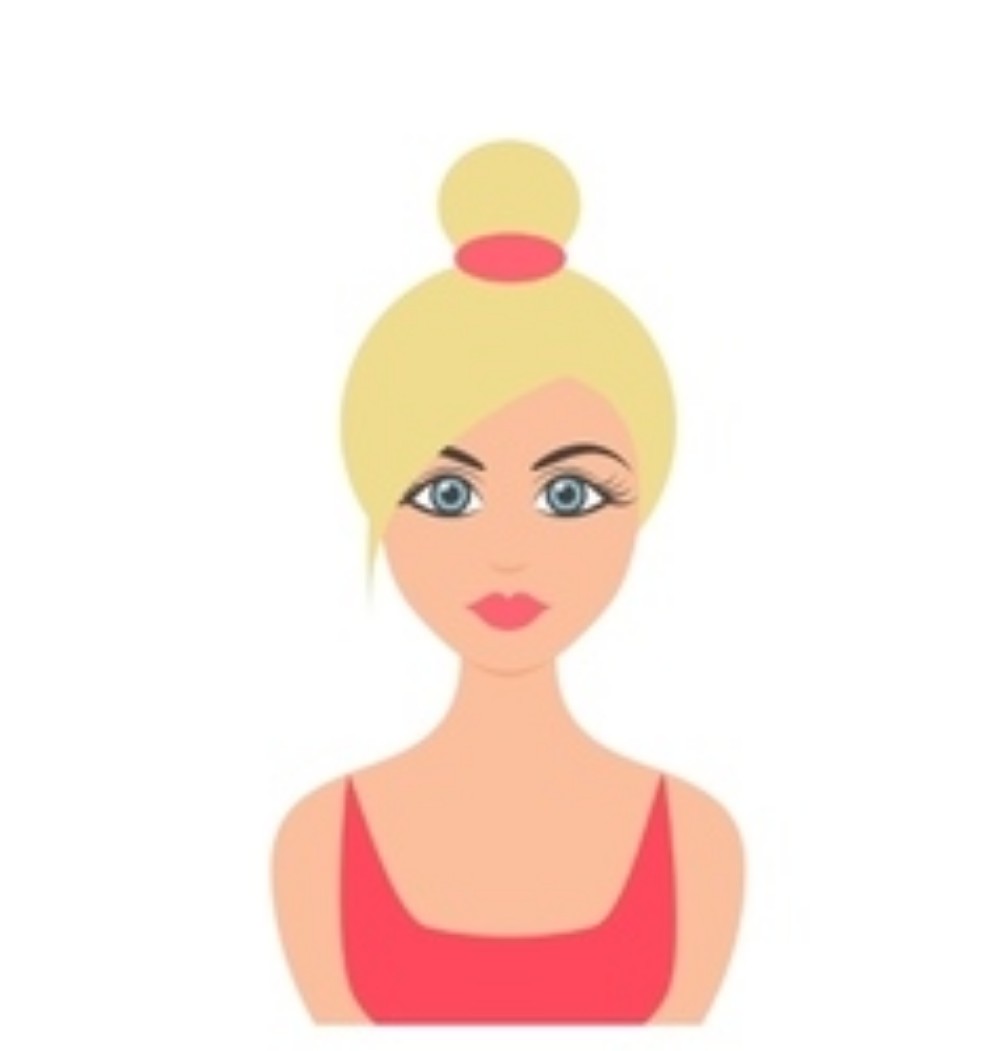 Lover of all things pop culture. 'Catfish' is my guilty pleasure. Hopeless Romantic. For tips or comments, email jaclyn@feelingthevibe.com