Get ready to go fish: MTV's Catfish returns with all-new episodes starting in January 2020. Fans can expect more twists and turns – but what else will they see when Catfish returns Jan. 8? Keep reading below for more details!
FIRST THING'S FIRST: WHO'S RETURNING TO HOST?
Original Catfish host Nev Schulman will return, along with fan-favorite guest host Kamie Crawford. For those of you that may not be familiar: Nev's OG cameraman Max Joseph left the show back in August 2018, and his last season was 7.
Since then, Nev had on a few hosts, until about midway through, when Kamie came on to host episode 20. She then stuck around for 2 more episodes (29 and 33), and now it looks like she's back for the rest of the season!
ANY OTHER DETAILS TO SHARE?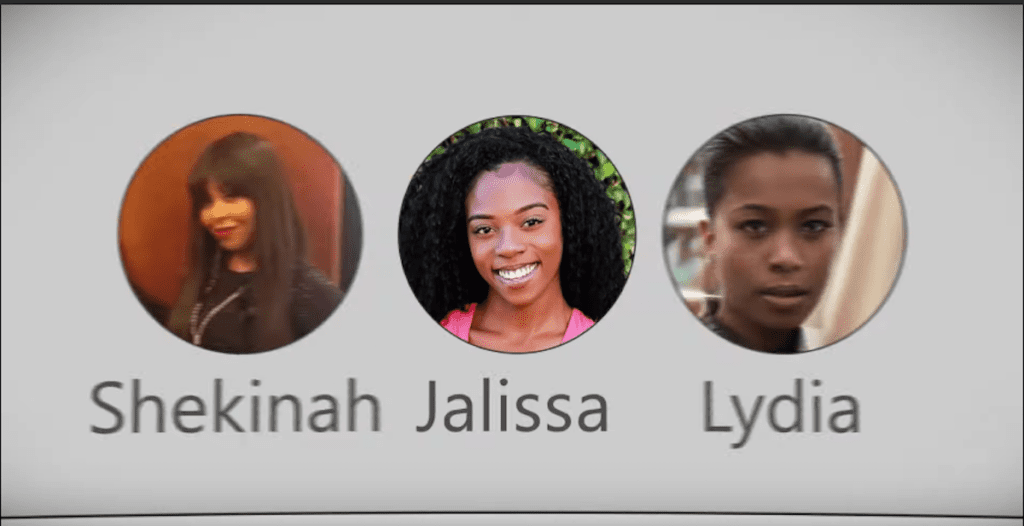 According to MTV's trailer (which you can see in full below), there will be "new twists [and] new lies." Kamie can be heard saying "How do we know we can trust anything this person says?"
That seems to be the theme of the season, as Feeling the Vibe reported in our season 8 sneak peek. It appears that these new episodes are no different. There's investigative emails, more secrets between couples, and even an all-out brawl on the front lawn of someone's house! Oh, and let's not forget: someone's getting a DNA test done. Nev's apparently been "waiting 8 seasons" for this. Yeah, talk about major drama.
Nev and Kamie (who is the new Catfish co-host) seem ready to expose this new batch of catfish though – so get ready to see some heads spin.
See the full Catfish trailer below:
You can see all-new episodes of Catfish when they return to MTV starting Jan. 8 at 8/7 c.
---
MORE CATFISH NEWS
Nev Schulman Films Season 8 of Catfish + Takes Photos with Fans!
Get a Sneak Peek of Catfish Season 8
Max Joseph Bids Farewell to Catfish After 7 Seasons
Kari Highman is a Beauty and Fashion Blogger at Feeling the Vibe Magazine. Otterbein Alum (2017) – English & Psychology. Always learning & creating. Avid fan of mid 2000's TV & pop music. Comments or tips, email kari@feelingthevibe.com