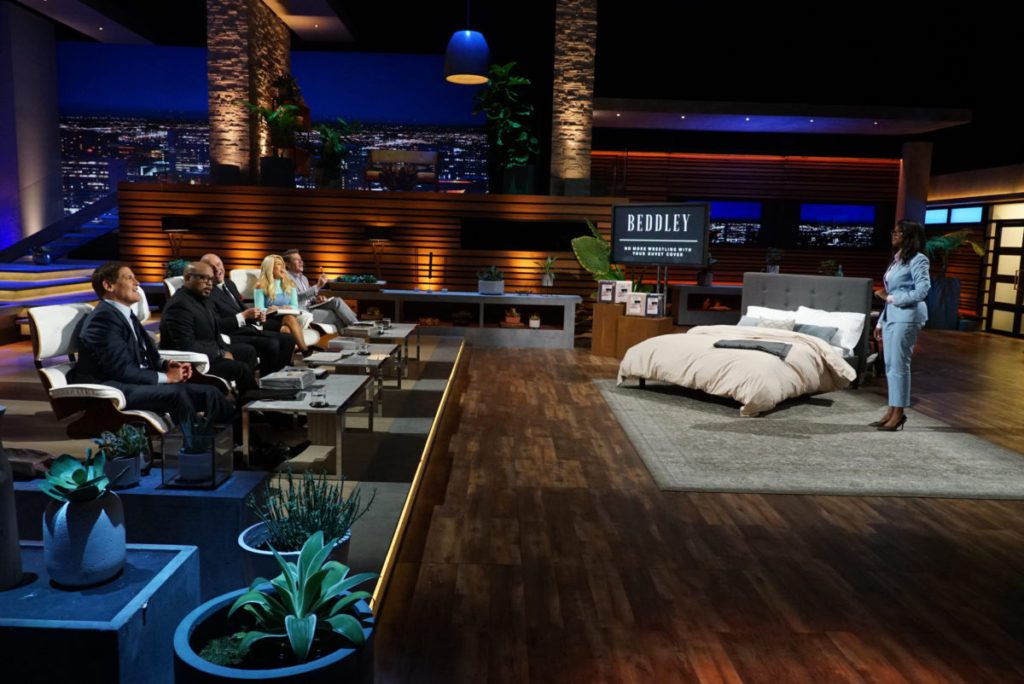 Coming to the popular ABC investor-investor series Shark Tank tonight is the duvet cover collection Beddley. Creator Lola Ogden will present to the panel of "sharks." Read below for more details on what Beddley is and what inspired it.
What is Beddley?
"The revolutionary easy-open duvet cover."
Beddley is a new collection of duvet covers that promise to be the easiest duvet covers to use. The easy-open duvet cover takes only minutes to change, taking away the stress of changing your duvet.
Bedley uses a three-sided zipper design and fourth corner ties to prevent the duvet moving. The duvet comes in Twin, Twin XL, Full, Queen, King, and California King.
Beddley features two collections; the Sleep Easy Collection and the Zero Stress Collection.
The Sleep Easy Collection features six colors; beige, white & black, purple, tan, peach, and brown. This collection costs $139.
The Zero Stress Collection features three colors; white, grey, and blue. This collection costs $165.
Beddley promises you'll never look go back to other duvet covers.
"Struggling With Your Duvet Cover Is History."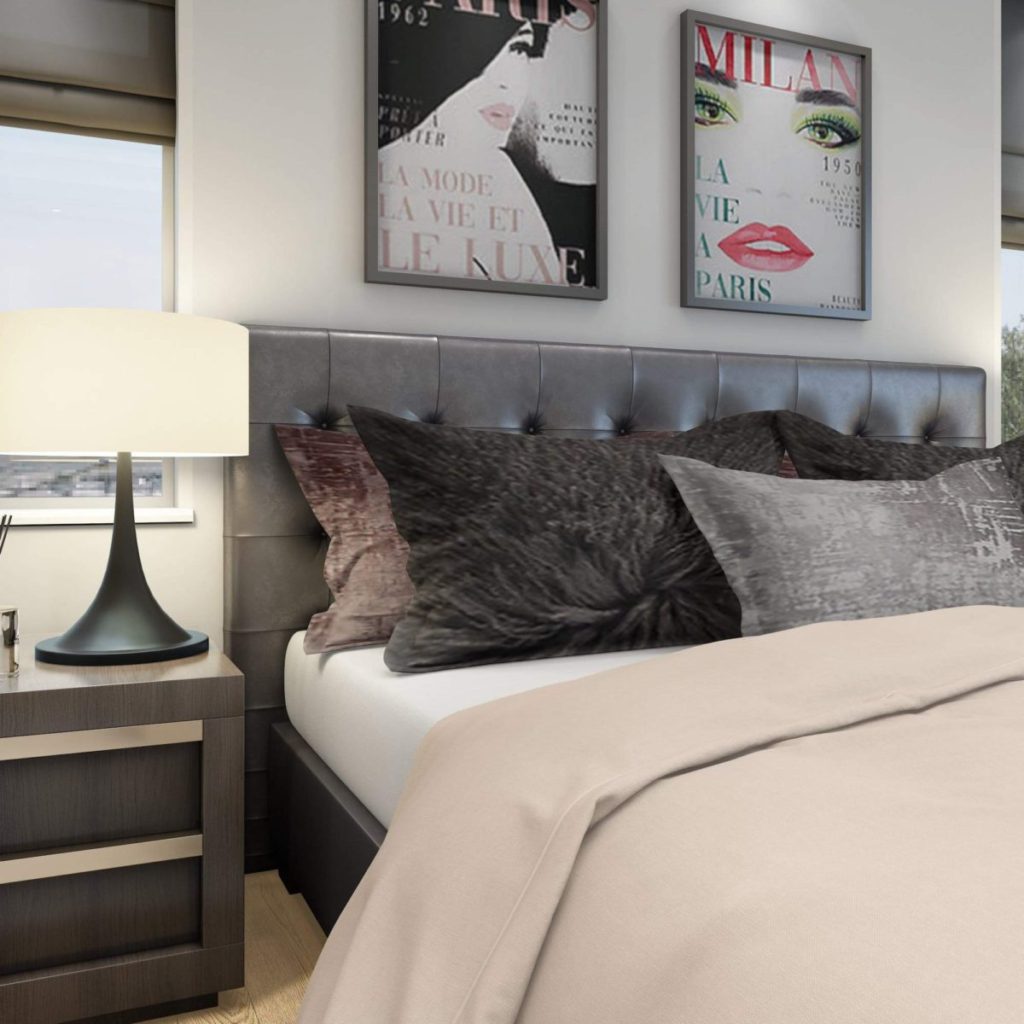 What inspired Beddley?
On their official website, it says Beddley was "born out of sheer frustration with our traditional duvet covers." Beddley aims to take away the stress of changing your duvet cover.
Creator Lola Ogden was frustrated with the traditional design of duvet covers. She used her training in chemistry and physics along with her background in finance and business knowledge to create the patented three-sided zipper design.
What makes Beddley special?
Beddley is the only duvet cover that has zippers on three sides. Having three zippers makes it much easier to change.
Beddley is proudly made in the U.S.A. and is only available on their website.
Beddley is having a Shark Tank special deal, just apply the code SHARK30 for $30 off the Zero Stress Collection and SHARK10 for $10 off the Sleep Easy collection.
See Lola pitch her creation on Shark Tank on the new episode tonight at 8 PM on ABC.
---
MORE ON SHARK TANK
PrepWell Academy on Shark Tank: What You Need to Know
Critter Pricker on Shark Tank: What You Should Know
GoumiKids from Shark Tank: What You Need to Know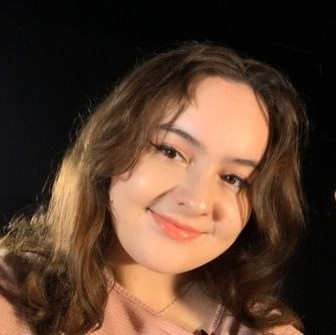 Sarah is an Entertainment Writer at Feeling the Vibe Magazine.  She's a current Journalism student in Boston.  Always knows the next album dropping or hottest celebrity gossip. Email sarah.turley@feelingthevibe.com