PrepWell appears on 'Shark Tank' Friday, April 3rd on ABC.
Their slogan is Where High-Potential Students Prepare Early for College Admissions. This is owner, Phil Black's second time in the Tank.
What is PrepWell Academy About?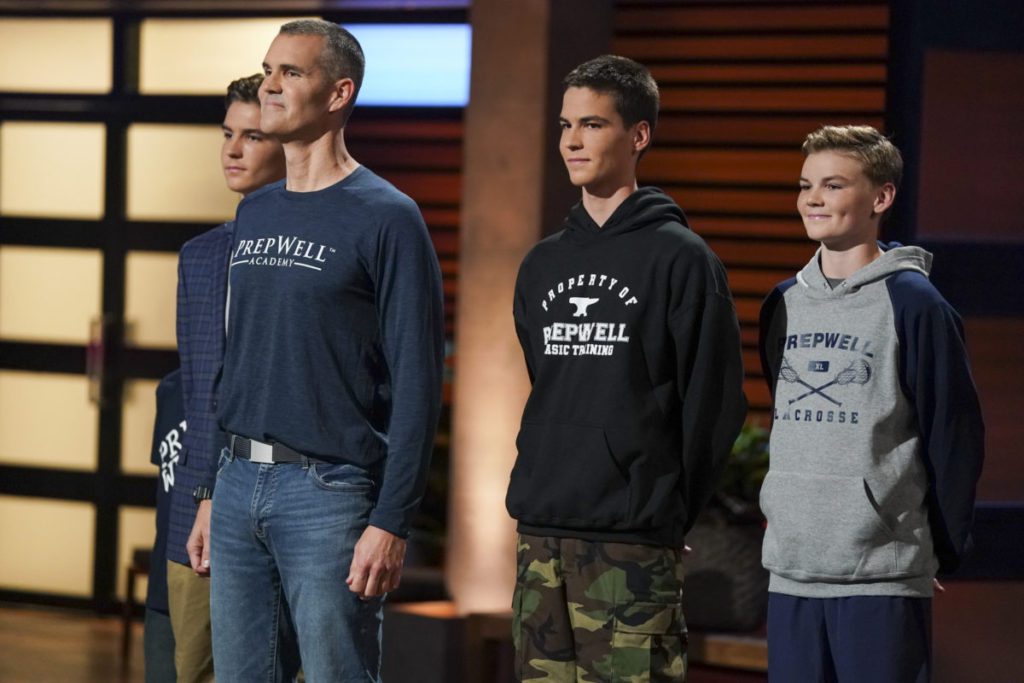 ---
This service is for those preparing for their college days. Did you know that most students begin the college admissions process far too late in the game? The program can start in 9th and 10th grade. As PrepWell says, "this is a game changer."
As a father of 4 himself, Phil Black knows what kids needs to do to prepare for college – and that's why he created PrepWell Academy.
You may be wondering, how much does it cost to be part of PrepWell?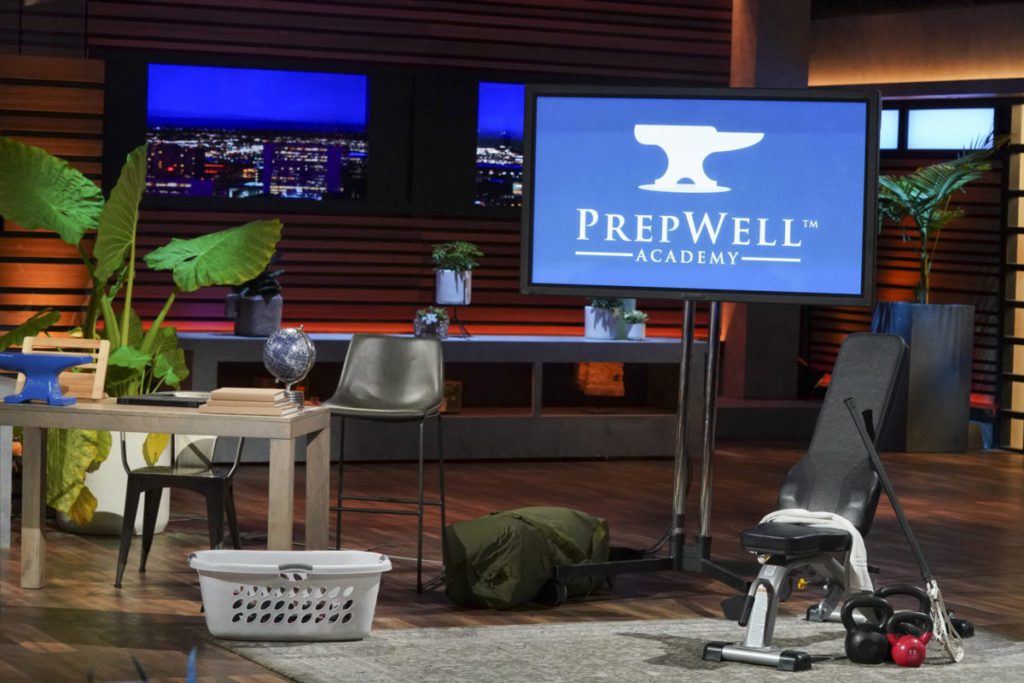 ---
There are a few options. The pricing for online plans is only $14.95/month. If you need more one on one mentoring and private mentoring, you can pay as you go. Prices for these options aren't listed on their website. No strings attached. You can cancel your plan at anytime.
They have an official website as well as an official Instagram page that you can follow.
Watch a segment from his spot on Shark Tank below
Tune into Shark Tank on ABC Fridays at 8pm EST.
---
MORE ON SHARK TANK
The Bertello Pizza Oven from Shark Tank: What You Need to Know
KIDS LUV from Shark Tank: Everything You Need to Know
GoumiKids from Shark Tank: What You Need to Know Courtney Rose is an Entertainment Writer at Feeling the Vibe Magazine based in New York. Pop culture and rom-com obsessed. Studied Journalism and is up to date on all the latest entertainment news. For tips or comments, email me at Courtney@feelingthevibe.com