A new hopeful will enter the tank on Friday, March 27 during an all-new episode of ABC's Shark Tank. Lilli Yeo, who founded the premature baby line, Goumi, will be featured on the hit TV show to see if one of the "sharks" will bite at her proposal. Keep reading below for more details on her brand, as well as how it came to be.
What is Lilli's brand, Goumi?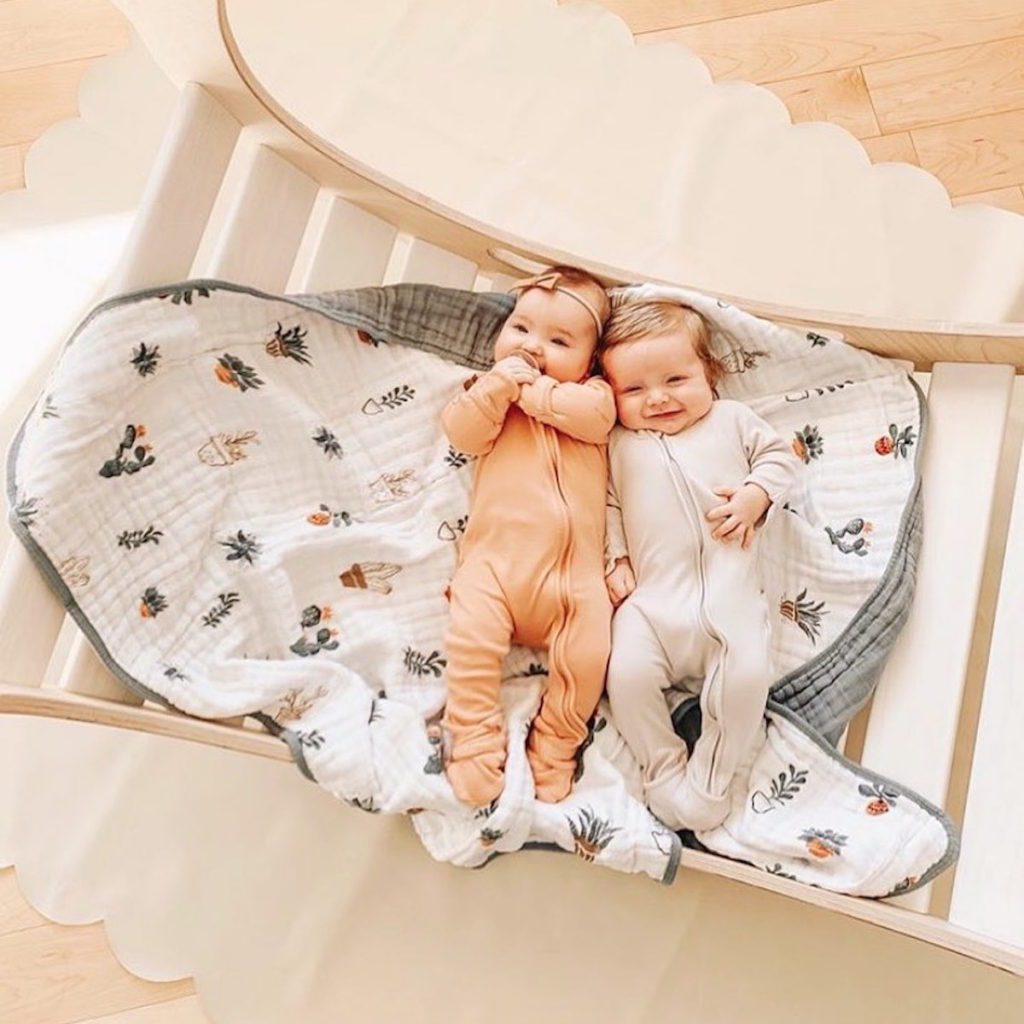 ---
Lilli's company, Goumi – often known as GoumiKids – came about after she gave birth to her premature daughter 8 years ago. She created the baby accessories (booties, mitts, etc.) to fill in a gap that was left in regards to premie babies. With such small stature, premature babies can be tricky to get clothes for, which is precisely the problem Lilli hoped to solve with her idea.
Since it's inception, the company has grown exponentially, especially within the last year, as she's had to expand her product line, even including extended sizes.
Why's She Going on Shark Tank?
The ample opportunities and connections each "shark" has is reason enough to go on the show to try and nab a deal. Lilli wants her company to grow to its fullest potential, and what better way to do that than to have an expert investor?
Lilli's mission remains the same: to provide moms and newborn babies with the comfort and safety that comes from the intentional fashions her collections offer. She was inspired to name it after the goumi berry, which is small but impacts the ecosystem in a big way – sort of like how Lilli hopes her brand will do for the world in the long run.
You can see her in action on Shark Tank with this sneak peek photo below: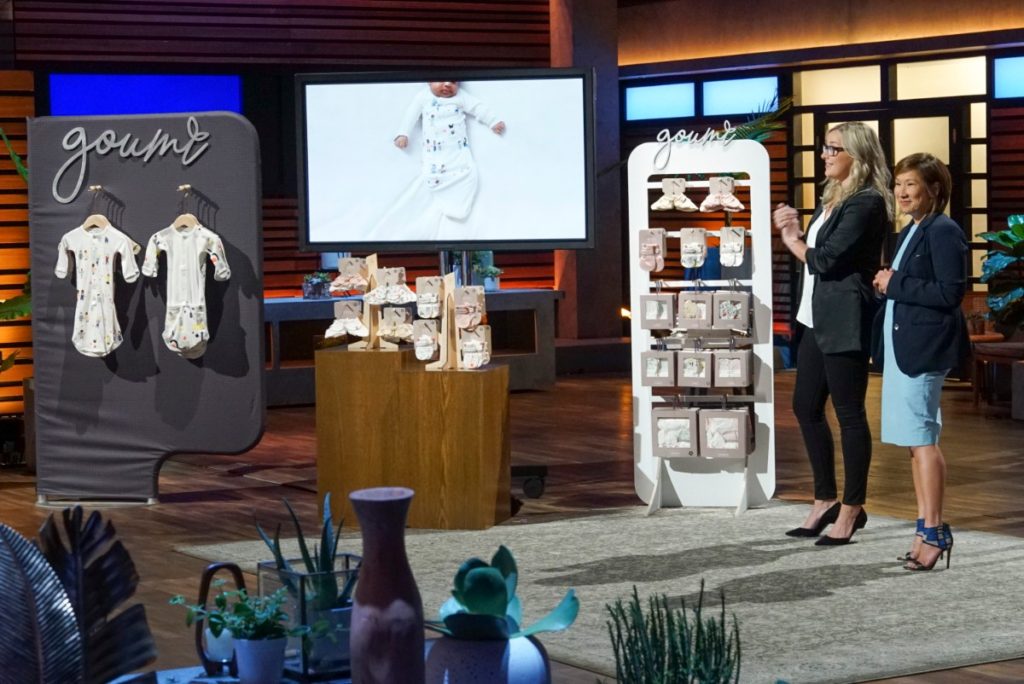 Even better news? You can shop her line on Amazon! Reviews have raved, saying it's "a must have for newborns." Your little one will be styling in no time at all thanks to Lilli's line! To see her present to the panel, be sure to watch the all-new episode of Shark Tank, which airs Friday, March 27 at 8 PM ET on ABC.
---
MORE SHARK TANK NEWS
The Bertello Pizza Oven from Shark Tank: What You Need to Know
KIDS LUV from Shark Tank: Everything You Need to Know
Where Can I Buy Bohana Snacks from Shark Tank?
Kari Highman is a Beauty and Fashion Blogger at Feeling the Vibe Magazine. Otterbein Alum (2017) – English & Psychology. Always learning & creating. Avid fan of mid 2000's TV & pop music. Comments or tips, email kari@feelingthevibe.com