"Who Wants to Be a Millionaire" is back on ABC this Sunday, January 3, 2021 with an all new lineup of celebrity contestants.
Up on the season premiere are actresses Amanda Peet and Rebel Wilson. Peet studied at the prestigious Columbia University so she is a perfect contestant for the beloved game show.
Both actresses are playing for a charity of their choice. Rebel Wilson will continue on her winning streak for The School of St. Jude Tanzania. Amanda Peet will jump in the hot seat for her charity of choice, Big Sunday.
Rebel recently went on a ski trip over the holidays with a group of friends. She posted the group selfie to her Instagram page. "From this cool & cozy pod squad to yours MERRY CHRISTMAS & HAPPY HEALTHY HOLIDAYS to everyone! 🎄🎁🥰 @markhapka @kelleyjakle @annachi.wilson @sterlingjonesy @jacobpbusch," she wrote.
Rebel posted this photo from mid-December of her time on the set of Who Wants to Be a Millionaire. Part 1 aired already and she said the second part of her episode would air on January 3rd.
"Catch us on @millionairetv tonight in the USA, trying to win the big bucks for @schoolofstjude 💕🤞🏽 (our episode continues Jan 3)."
Tune in to Who Wants to Be a Millionaire on ABC Sunday January 3, 2021 to see Rebel Wilson and Amanda Peet in the hot seat!
---
MORE ON WHO WANTS TO BE A MILLIONAIRE
5 Facts about Catherine O'Hara from 'Who Wants to Be a Millionaire'
5 Facts about Jonathan Groff from 'Who Wants to be a Millionaire'
5 Facts About Nikki Glaser from 'Who Wants to Be a Millionaire'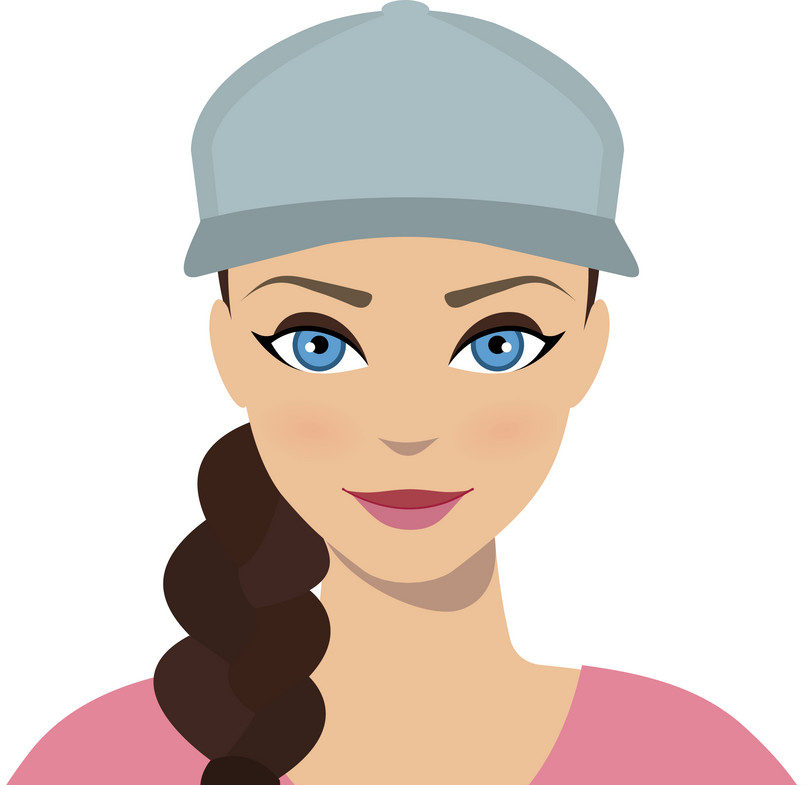 I'm Madison. I live, breathe, and sleep pop culture. You'll either find me at festivals, concerts, or catching up on the newest Netflix shows. For tips or comments, email madison@feelingthevibe.com.