Relieve Ali Fedotowsky's journey to find love on The Bachelor: The Greatest Seasons – Ever! tonight, as ABC flashes back to all of the greatest moments of her season as the Bachelorette!
Who is Ali Fedotowsky and what happened on her season of The Bachelorette?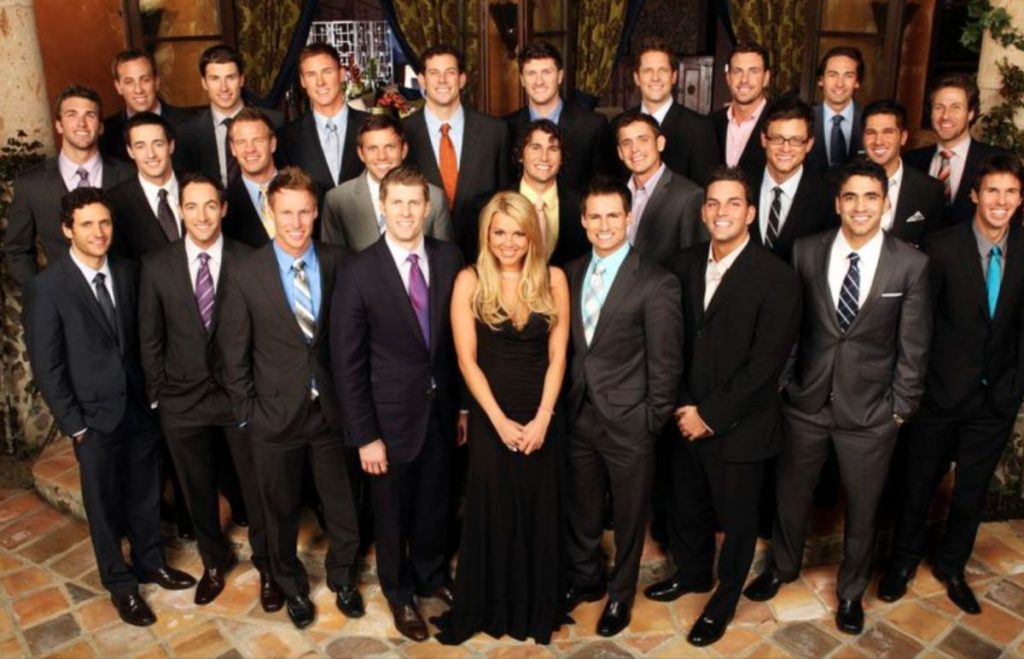 Ali Fedotowsky, a Massachusetts native, made her Bachelorette debut on the sixth season of ABC's hit show.
And after weeks of weeding through 25 men to find the one, she ended her journey with an engagement to finalist Roberto Martinez – following frontrunner Frank Neuschaefer's departure from the competition shortly before the final rose ceremony, after revealing to Ali that he still had feelings for his ex-girlfriend.
Ultimately, Ali and Roberto's love story did not last. They broke-up 18 months after he proposed on the final episode, and Ali has since claimed that their breakup was due to the fact that she did not know him well enough.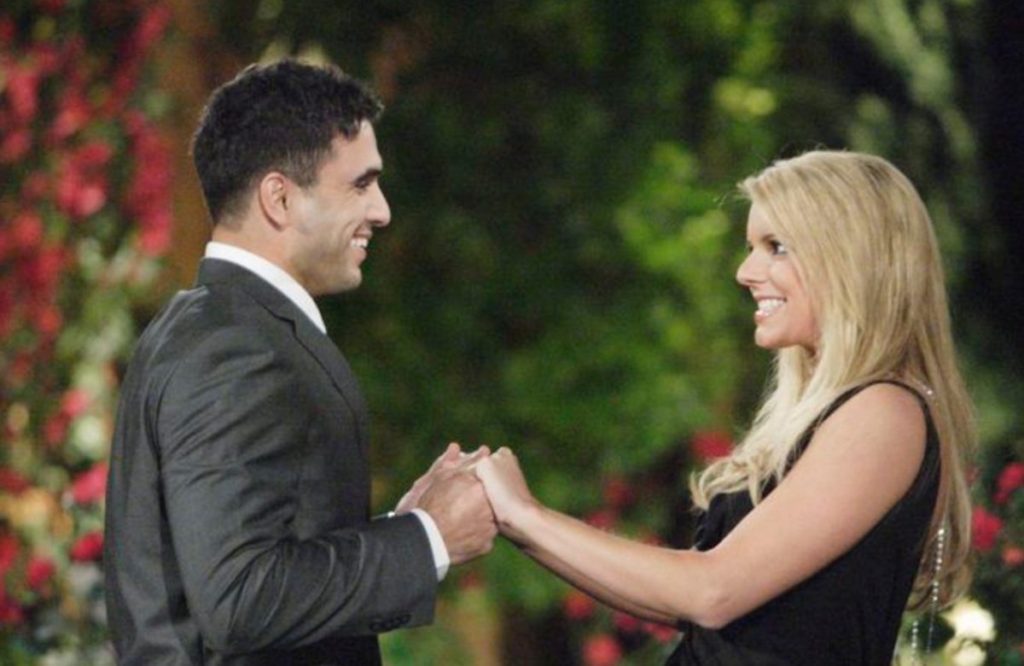 In an interview with Life & Style, Ali explained that the demise of their relationship hinged on the fact that she was not able to spend enough time getting to know him before they got engaged.
She told Life & Style, "I just thought Roberto was so hot that, every time I was around him, I was just making out with him. I barely talked to him, I got engaged to a stranger, but I was like, 'He looks good!' Most people, even if you do talk on the show, your time together is so limited. Every single person who gets engaged on the show, gets engaged to a stranger."
Where is Ali Fedotowsky now?
Since her days as the Bachelorette, Ali Fedotowsky has had a lot going on!
Not only is she happily married to TV and radio host, Kevin Manno, but the two also share 2 children, Molly (4) and Riley (2).
In addition to being a wife and mom, Ali works as an entertainment journalist, beginning in the field after being hired as a correspondent on E! News in 2013. And along with that she regularly fills in as a guest co-host on Hallmark Channel's lifestyle program Home & Family, while running a fashion and mommy blog – www.AliManno.com.
Don't miss the look-back at Ali Fedotowsky's Bachelorette journey tonight on The Bachelor: The Greatest Seasons – Ever! Monday, August 3rd at 8p.m. on ABC.
MORE BACHELOR NEWS
Brad Womack from 'The Bachelor': Where Is He Now?
Alex Michel from 'The Bachelor': Where is He Now?
Relive The Very First Bachelor and Bachelorette on 'The Bachelor: The Greatest Seasons – Ever!'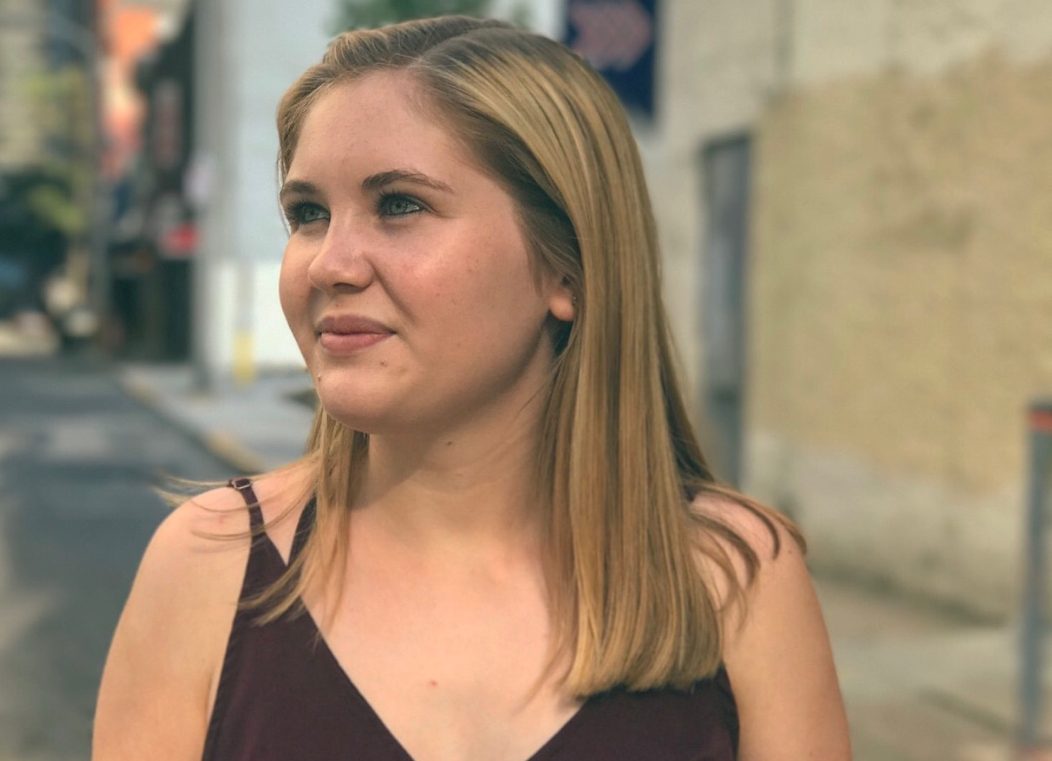 Julia is an Entertainment Writer at Feeling the Vibe Magazine. She is currently a Journalism student at Temple University. She is always in the know about everything celebrity and pop-culture.