It has been over 17 years since the beginning of Bachelor Nation, and tonight ABC will journey back through all of the most memorable moments from the first ever seasons of both The Bachelor and The Bachelorette.
In season 1 of The Bachelor, we met both Alex Michel and Trista Rehn. Alex stole America's heart as the first bachelor, while Trista vied for his love. And after finishing as the runner-up, Trista then became the first ever bachelorette.
Now 17 years later, find out everything you need to know about The Bachelor and The Bachelorette season one cast and where they are now!
Alex Michel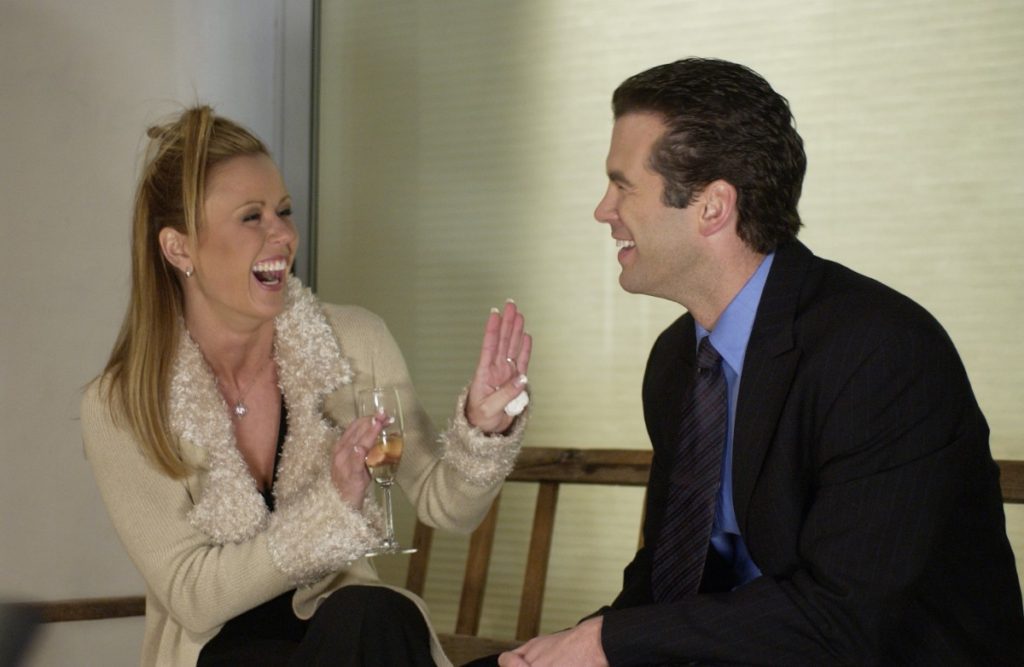 After the first season of The Bachelor ended, and he split from Amanda Marsh, Alex Michel stepped out of the spotlight and re-entered the business world. He now works as a media industry executive in New York City, and is still single.
Trista and Ryan Sutter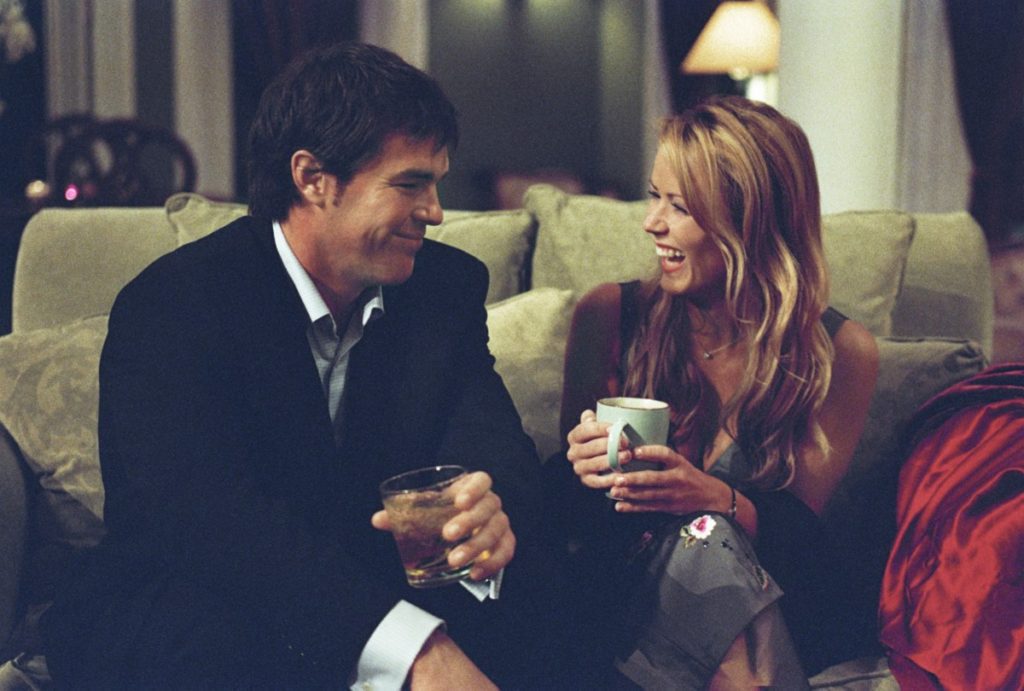 Ryan Sutter, was the winner of the first ever season of The Bachelorette – and believe it or not, Ryan and Trista were the first Bachelor Nation couple to get married, and they are still married 17 years later! The two live in Colorado, and share a son Maxwell (13) and a daughter Blakesley (11). Ryan works as firefighter, and Trista works as an author and a public speaker.
Amanda Marsh
Over 17 years after becoming the first ever winner of The Bachelor, Amanda Marsh is living in Kansas and working as a Dermatology Nurse Practitioner. Many years after her split from bachelor Alex Michel, Marsh married her childhood friend, Jay Caldwell, and the two share a daughter.
Charlie Maher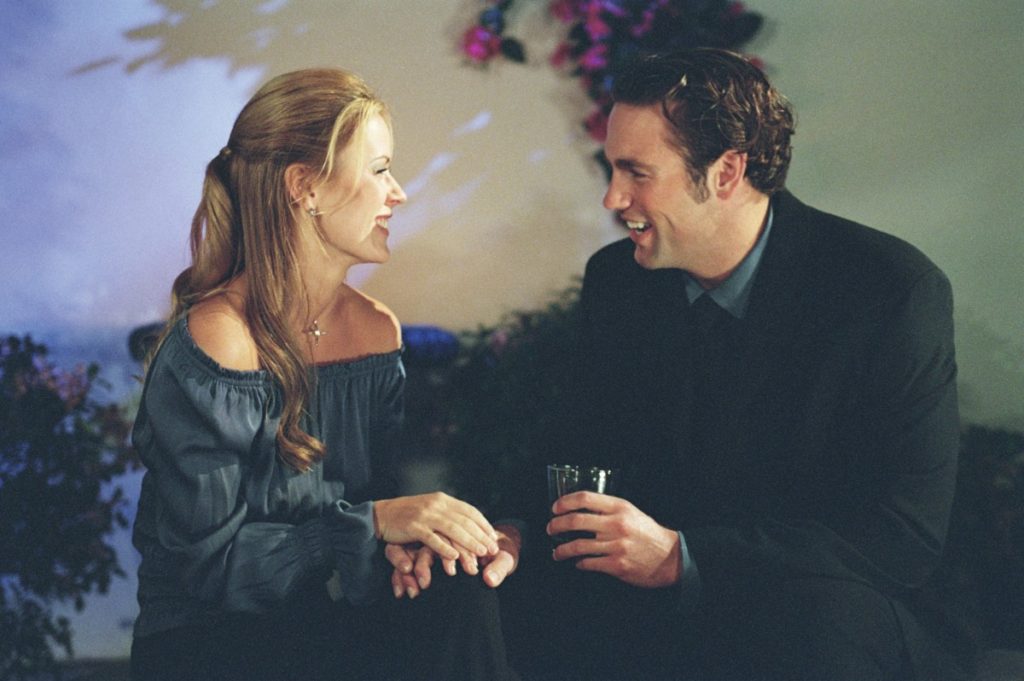 As the runner-up to Ryan Sutter on the first season of The Bachelorette, Charlie Maher, worked as a special on-air correspondent for Extra, for some time following his run on The Bachelorette. But he now lives in Arizona, with his wife Katrina and daughter Sienna, serving as the vice-president of Stryker, a medical technology company.
Don't miss the trip down memory lane on ABC's The Bachelor: The Greatest Seasons – Ever! tonight at 8/7c.
MORE ENTERTAINMENT NEWS
Are Trista & Ryan from 'The Bachelorette' Still Together?
A Look Inside John Stamos's Family: Wife, Kids & More!
See Rare Photos of Juliette Porter & Boyfriend, Sam Logan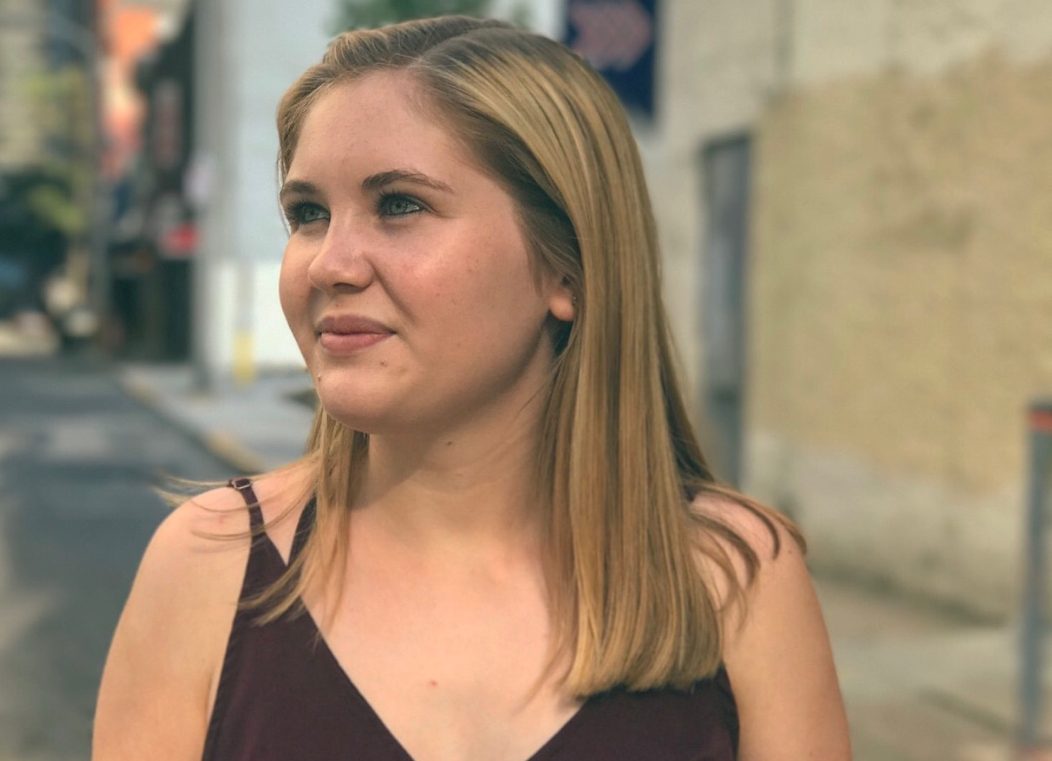 Julia is an Entertainment Writer at Feeling the Vibe Magazine. She is currently a Journalism student at Temple University. She is always in the know about everything celebrity and pop-culture.