The Jessica Biel produced teen thrilled, 'Cruel Summer' has been the summertime hit Freeform was hoping for! The 2021 premiere stars Olivia Holt, Chiara Aurelia, and Blake Lee in a story that spans over three years in the 1990's. Viewers are taken along from 1993-1995 to see what takes place in the lives of Skylin residents, Jeanette, Kate, and their assistant principal, Martin Harris when Kate Wallis disappears. Martin Harris is portrayed by the talented Blake Lee. Let's see what Blake has said about the show so far and if he has dropped any hints on who Annabelle is!
Blake thoroughly enjoyed filming this one. On Instagram, he said "Filming tonight's episode of @cruelsummer was one of the best creative & collaborative experiences I've ever had. Thank you @iamaostrander our brilliant director, you are a force! @olivia_holt every actor should be so lucky to have a scene partner like you! 🖤"
2. Cruel Summer fans, don't worry – Blake promises that the season finale delivers and will leave you on the edge of your seat! "I think fans will absolutely be thrilled with how the show plays out," he told E! News. "I'm now like a fan of the show," he continued.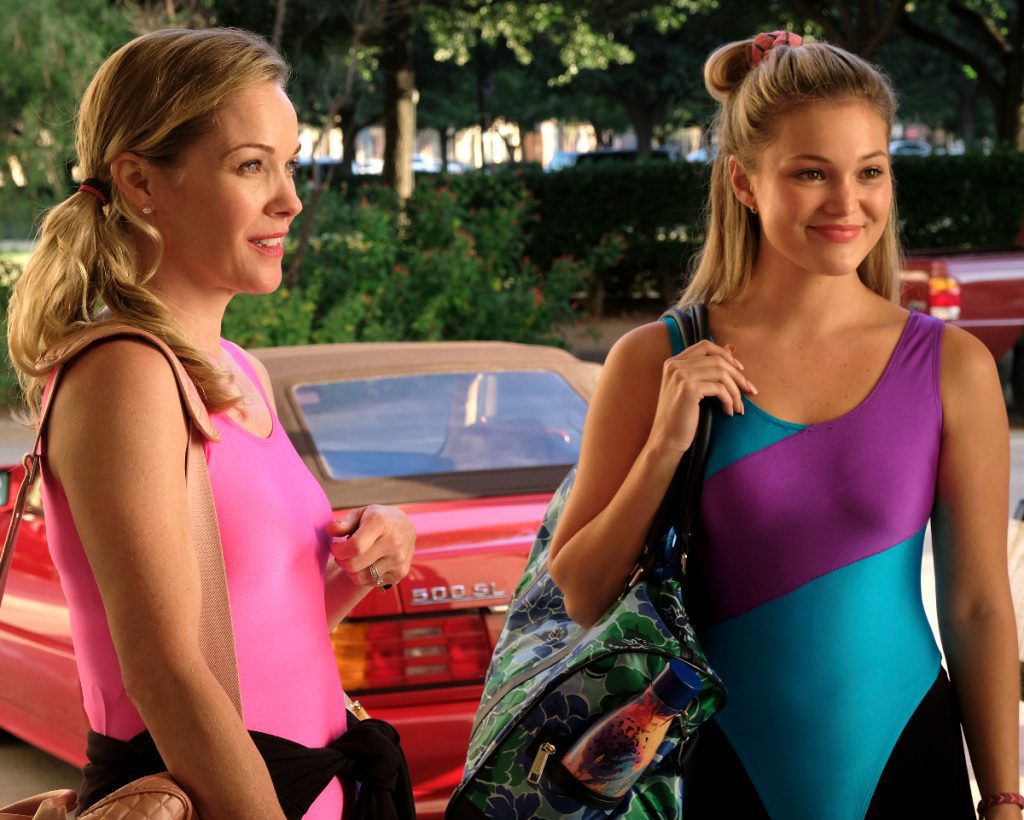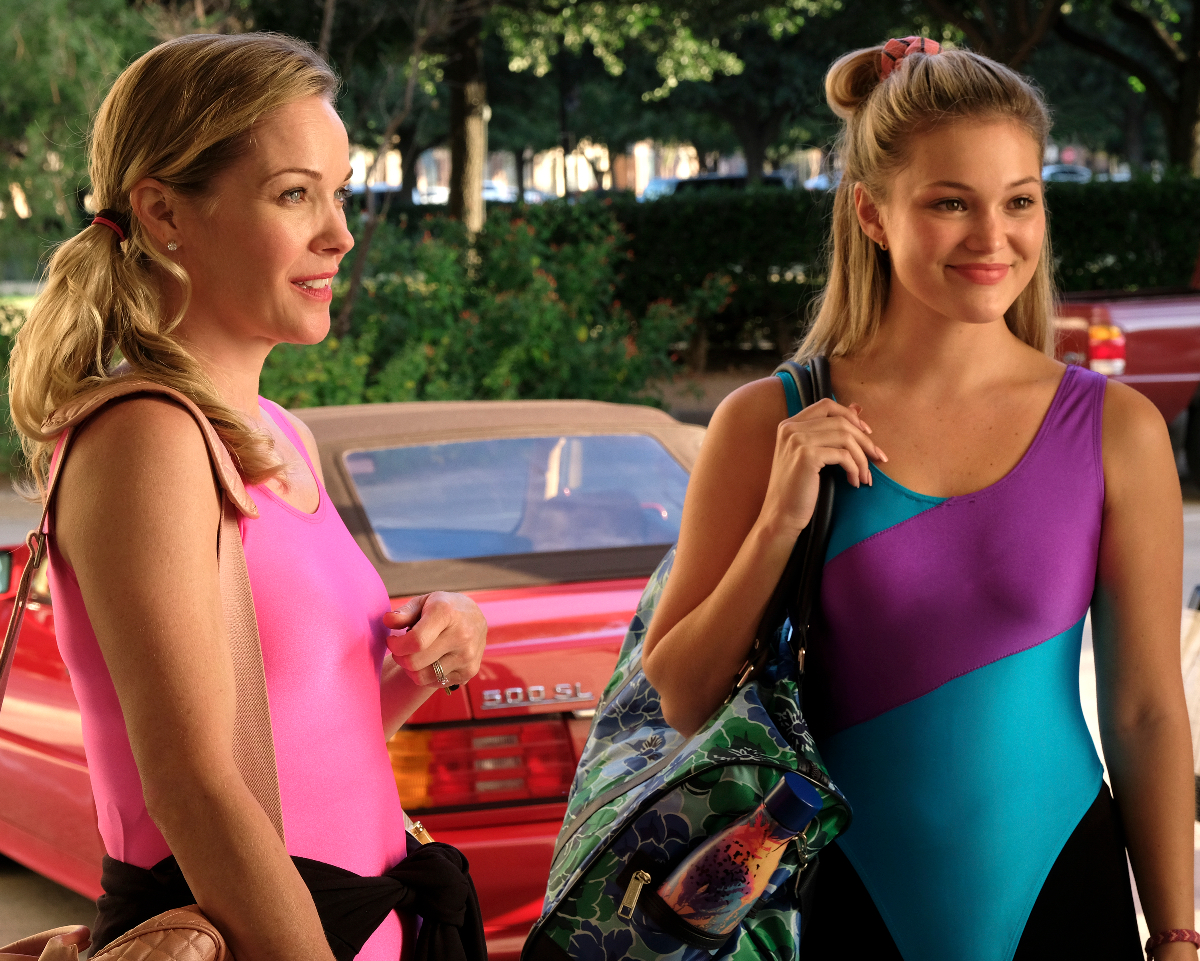 3. Viewers first heard about a girl named Annabelle when Kate relayed this chilling story to the group of adults in one of the 1995 scenes. Since then fans have been contemplating and coming up with some amazing theories on who "Annabelle" really is. Blake offered some insight.
"The audience will finally meet Annabelle, which is a big one," Lee said. See the video of Kate talking about Annabelle below.
4. After wrapping up a Christmas movie for Lifetime, Blake jumped right into this audition for quite an opposite role. The way he portrayed Martin Harris to the casting agents essentially landed him the gig. He told Decider, "When I first auditioned for it, I didn't play him as a villain because I was like, "I don't think any villain presents as a villain." A bad guy isn't like, "I'm a bad guy," he explained. Instead, Blake wanted to put a different spin on it to make the character somewhat likable to the audience. I was like, I'm going to play him as a person. I'm sure he thinks he's a nice guy. I'm going to just play the nice guy. And they were like, "That's so creepy. You have the job."
5. In order to reach this deep of a role, Blake and Olivia had to form a tight bond off-screen. Blake explains that as soon as they got the script for episode 9, he and Olivia met over the weekend. They read the entire script and talked about it afterwards. While in the park, they tried to depict the script and understand where their characters were at and how they were feeling in the scenes. This is how they were able to create such a dynamic performance on -screen.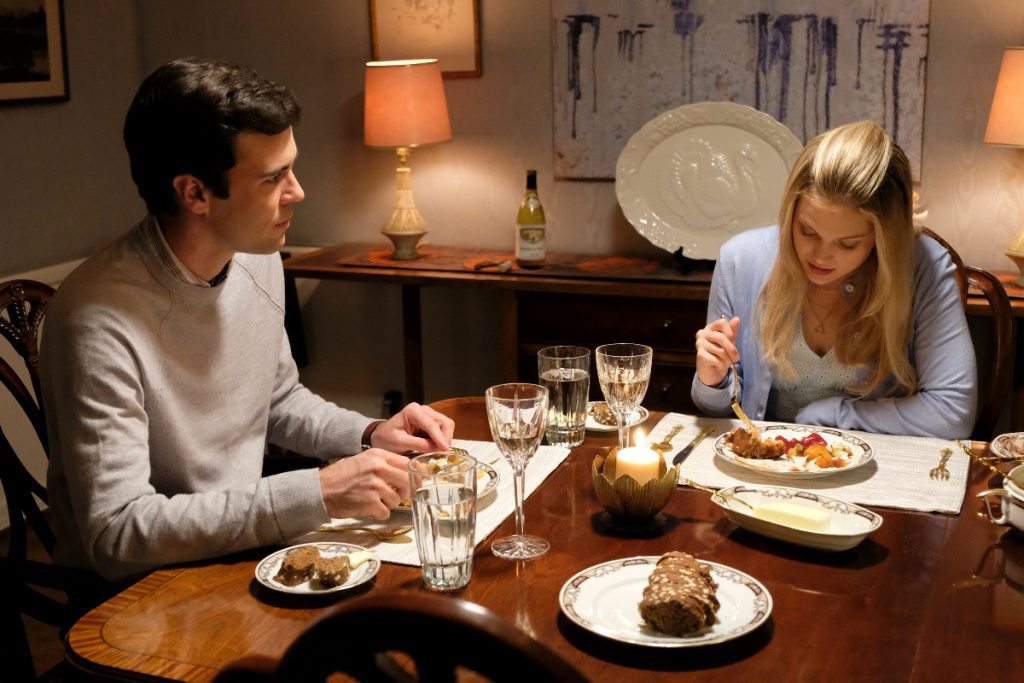 Tune in to 'Cruel Summer 'on Tuesdays at 10pm EST on Freeform.
---
Related
Cruel Summer Finale: Sneak Peek, Photos + Who is Annabelle?
How Olivia Holt Really Felt About Wearing 90's Inspired Leotards in 'Cruel Summer'
Olivia Holt's Funny Moment Transforming Into 90's Character for 'Cruel Summer'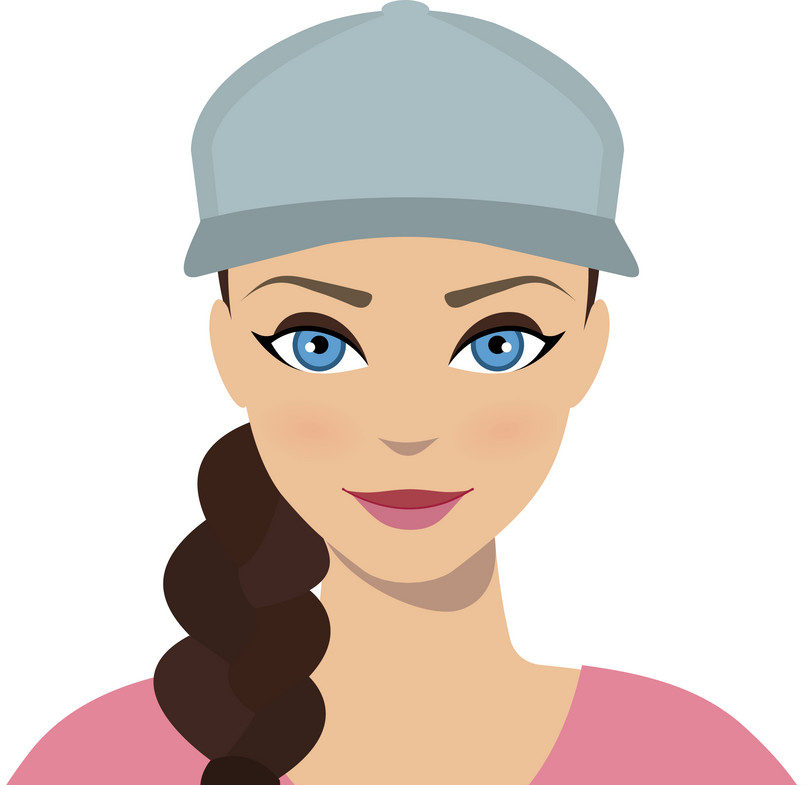 I'm Madison. I live, breathe, and sleep pop culture. You'll either find me at festivals, concerts, or catching up on the newest Netflix shows. For tips or comments, email madison@feelingthevibe.com.