'Cruel Summer' is Freeform's breakout hit of the 2021 spring/summer lineup! The series stars New Mexico native, Chiara Aurelia as Jeanette and Freeform's own Olivia Holt. It's been the most watched debut in Freeform history.
Chiara Aurelia portrays Jeanette, the girl who went through a major transformation physically and socially in her high school years from 1993 – 1995. When popular teen, Kate Wallis (Olivia Holt) goes missing, Jeanette takes over her life – including her BFF's and boyfriend. But when Kate is found and rescued, things take a major turn for Jeanette as she becomes the most hated woman in America.
Did she really have something to do with Kate's disappearance or is she an innocent bystander?
While filming the series which is set in the 90's, both actresses had to prepare how they would get into character. Olivia was born in the late 90's while Chiara wasn't born until 2002, missing the 90's altogether. Chiara revealed which iconic movies she watched to prepare for her character. On a recent interview with Jimmy Fallon, Chiara shared a funny story about her co-star Olivia Holt.
Olivia Holt Tries to Understand 90's Gadgets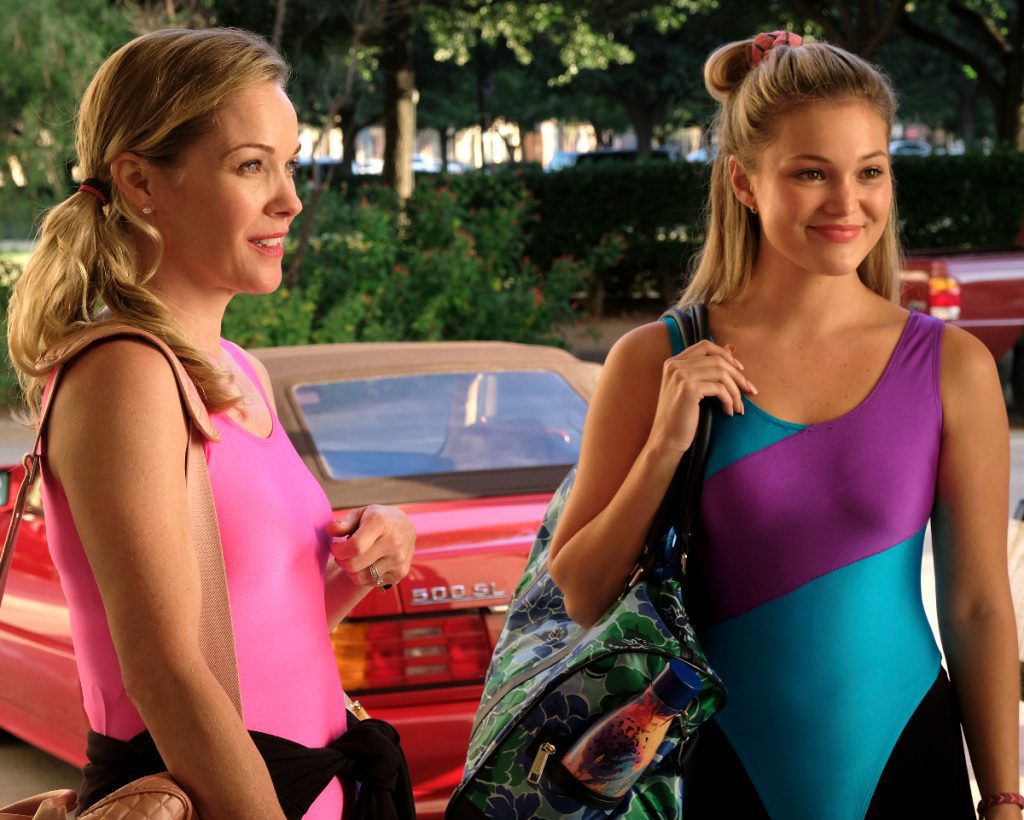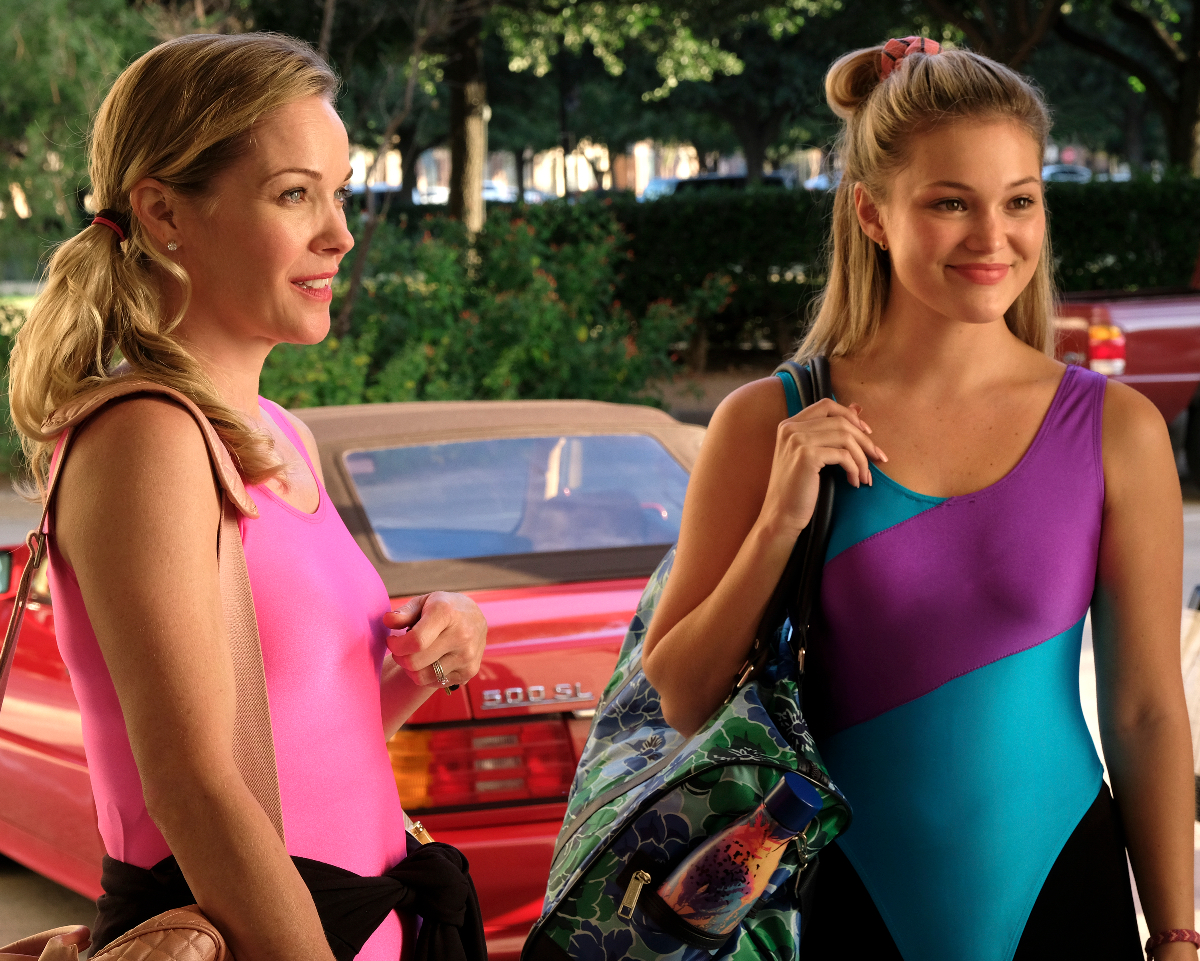 When questioned by Tonight Show host, Jimmy Fallon "When you see things from the 90's, does it freak you out, do you go what are these things?" Chiara chuckled and confessed, "The biggest story we have is that Olivia didn't know what a walkman was." In a scene from Cruel Summer Episode 4, we see Kate Wallis attempt to recall what she confided in her therapist after she was rescued from captivity. She sat down on her bedroom floor and started listening to cassette tapes in a walkman. "She was on set, starring at it with confusion," Chiara remarks about the walkman.
"She was trying to fit it into her fanny pack and she couldn't. It was very overwhelming," Chiara concluded. Even though Chiara Aurelia was born in the 2000's, she said "I had more VHS tapes, I had a walkman, all the 90's gadgets."
Jessica Biel chimes in, 'The good old days, right Jimmy?!" Biel also revealed why they didn't let the cast members of Cruel Summer know how the show's mystery was going to end until the last episode they filmed.
Watch the full Video Interview with Chiara Aurelia and Jessica Biel
---
How Did Olivia Holt Prepare for Her 'Cruel Summer' Role?
Olivia Holt who is no stranger to Freeform, having starred in an original movie "Turkey Drop" and the series, "Cloak and Dagger," she had a bit of trouble getting into character for "Cruel Summer." Why?
She exclusively told People, "[I was] doing a lot of research and educating myself in gaslighting and manipulation and the tools needed in order to move on from traumatic experiences." The 23 year old actress confessed, "I really struggled trying to get into that headspace, obviously, because I had never been through anything that traumatic [referring to her kidnapping and held in captivity on Cruel Summer]."
It looks like all of Olivia's hard work and research paid off. She is acing it as Kate Wallis according to fans of the show.
Okok but @oliviaholt is defff THE star of this show, she makes it. #CruelSummer

— cat🌹 (@CaitlinGermain) April 24, 2021
Kate felt so abandoned and felt like no one in her life really cared that she was gone. #CruelSummer @olivia_holt

— Brendon Smith🏳️‍🌈 (@bigdogXVI) May 8, 2021
With the show only 4 episodes in, fans are already anxious for news of season 2 – and who could blame them? Freeform has not yet revealed if they will return.
Honestly hope @FreeformTV gives @cruelsummer a season two I can't deal with just one season I hate when a good show is amazing but freeform cancels it i need to see more of my girl @olivia_holt https://t.co/8A2BjYtmjn pic.twitter.com/TKdSuUJcMv

— L. (@safetynetstanx) May 8, 2021
Tune into 'Cruel Summer' on Freeform Tuesdays at 10pm EST.
---
Related
Chiara Aurelia Reveals She Didn't Know the Ending of 'Cruel Summer' While Filming
Who is Chiara Aurelia from 'Cruel Summer' Portraying Jeanette Turner?
Kate Wallis: 5 Fun Facts About Olivia from "Cruel Summer"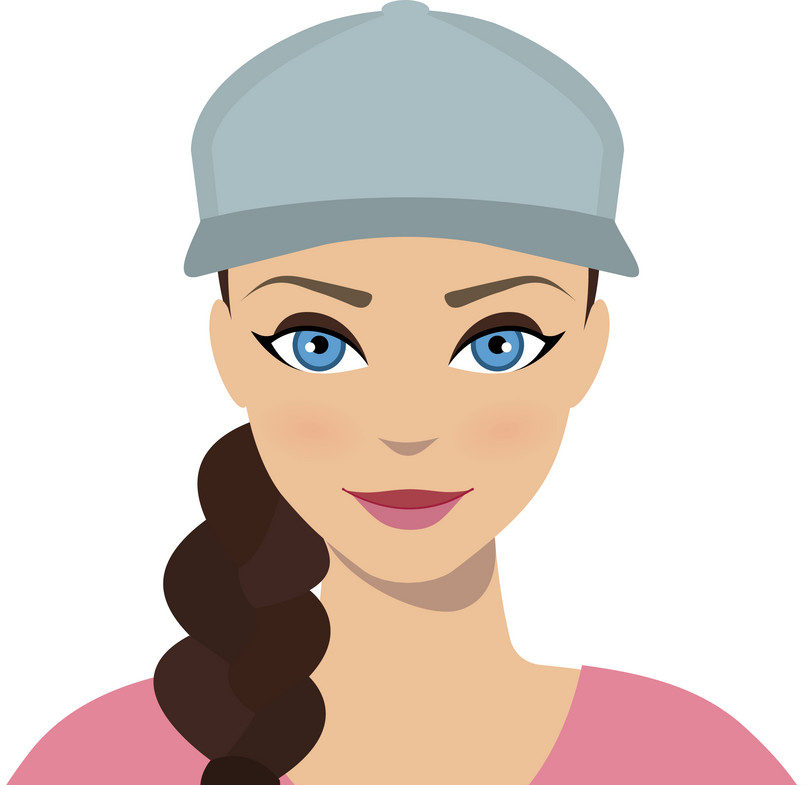 I'm Madison. I live, breathe, and sleep pop culture. You'll either find me at festivals, concerts, or catching up on the newest Netflix shows. For tips or comments, email madison@feelingthevibe.com.