Antonela Roccuzzo has been making a splash in the sports world. Not only is she married to one of the greatest soccer players of all time, Leo Messi but she easily captures the eyes of fans all over the world. She has a sophisticated, happy, and elegant vibe aside from her striking beauty. When she joined her husband at his games for Inter Miami, fans were wondering who is she? We have compiled a comprehensive list of 35 fun facts about the 35 year old mother of three!
---
Who is Antonela Roccuzzo? Let's Get to Know Her Better!
1. Antonela Roccuzzo is her maiden name. She continues using her maiden name even after her marriage to soccer superstar, Leo Messi.
2. Antonela was born on February 26, 1988 in Rosario, Argentina.
3. She and Lionel Messi married in 2017 in the couple's hometown of Rosario. There were approximately 250 guests in attendance.
4. Messi's teammates attended the wedding along with pop star Shakira.
5. Journalists were actually allowed to cover Messi's big wedding day but were not given direct access into the ceremony or reception.
6. Antonela and Leo's love story began at the tender age of 5 years old. That's how long they've known each other! Her cousin Lucas was a childhood friend of her now husband.
[Read Also: Who is Paula Roccuzzo? 8 Cool Facts About Antonela's Sister]
7. She attended Universidad del Rosario, initially studying to be a dentist. However, she switched paths and began studying communications.
8. In 2016, Antonela started modeling for the Argentine brand, Ricky Sarkany. Here you see her in a business meeting with Ricky and his business associate.
9. Antonela began a company selling children's clothing called Enfans with her first cousin Andrea Lo Menzo.
Antonela and Leo's Children
10. She and Messi have three sons together; Thiago born in 2012, Mateo born in 2015 and Ciro, born in 2018.
[Read Also: Leo Messi's Kids – Meet His Three Sons; Thiago, Mateo, & Ciro ]
---
11. The 35 year old mother of three dazzled in a long gown and diamonds as she announced her partnership with Tiffany & Co.
Their Big Move to Miami in The USA
12. Antonela and her husband, Leo Messi moved to Miami, Florida in July 2023 when her husband signed a contract and began playing for Inter Miami.
13. They quickly fit in to the Miami lifestyle, showing up to dinner with Victoria Beckham, Elena Galera, and Isabela Grutman.
14. Her husband Leo Messi is one year older than she is.
15. Antonela Roccozzo is 5'5"
16. She is very fit and likes to workout in gear from Alo. Explore the clothing at Alo Yoga now.
Sisterly Love
17. Antonela has two sisters; Carla and Paula. Below is a photo of Antonela with her baby sister, Carla.
18. Antonela and Leo weren't always "on" as a couple. There was a time when Leo had to move to Europe to pursue his soccer career, leaving Antonela behind. The couple broke up and thought that was it for them.
19. However, a tragedy brought these two back together. Antonela went through a big loss, when her friend, Ursula Notz was killed in a car accident. This prompted Leo Messi to return back home to console his now bride. Below is a photo of Antonela with her friend Ursula.
20. She always looks so naturally beautiful. You can't even tell she is wearing makeup! This was especially true on her wedding day back in 2017.
---
Antonela's Wedding Makeup
21. She hired makeup artist Julieta Solari to create the natural makeup look she wore that day. Here they are in a selfie together:
22. Antonela shared a few of the steps she uses in her skincare routine. She relies on Freshly Cosmetics products; in specific, Hydronic Energy Body Serum. It keeps her skin glowing and fresh.
---
Antonela Roccuzzo's Healthy Haircare
23. She lost some hair after her pregnancy, like many women experience. Because of this she relied on Guerlain products to help improve her hair growth. Watch the video below. Antonela became the new haircare ambassador for Guerlain.
24. She loves using an exercise bike – relying on the Technogym. Antonela said, "I have discovered that you can do live classes" with the Technogym.
25. Antonela divulged her diet and eating habits. She likes to fill her plate with fruits, vegetables, olive oil, nuts, fish, and poultry. However, she doesn't deprive herself completely. She will allow herself minimal dairy and sweets.
26. All eyes were on Antonela Roccuzzo's big wedding day. Designer Rosa Clara was tapped with the task of creating a custom, mermaid-style gown for her wedding to Messi. After the ceremony, Antonela switched to a different dress; with a deep front and back V-necklines and a bold slit. See the sketches from the designer here.
27. Her parents names are Jose and Patricia.
28. The family loves to go to Disneyland together! Antonela is showing off her superb fashion sense again. Do you like her comfy jeans sweat jacket? Check out this one from Amazon for a similar look.
---
Antonela + Daniella are Super Tight
29. She is good friends with Daniella Semaan, wife of ex-Arsenal and Chelsea star Cesc Fabregas. They've been friends for years. Daniella posted a photo with a message of support saying, "Congratulations on this beautiful collection by my beautiful friend @antonelaroccuzzo – I am so amazed by the attention to every detail to the ingredients of the products & @guerlain for following such incredible health & safety protocols while making these products. Thank you for having me."
30. Antonela and Daniella took a trip to Lake Como in Italy in May 2023 with their children to explore the beauty of the area.
31. These two go way back!
---
Early Days of Antonela & Leo Dating
32. Leo loved to wine and dine Antonela during their courtship and dating days.
33. Here is a photo of Antonela's grandmother. She is super young spirited! We see where Antonela gets it.
34. It is obvious she loves fashion! In a photo posted to Instagram, she was wearing HRH Joaillerie jewelry along with a tight leather jacket.
35. Antonela loves her Apple Watch! You can get one just like it here.
---
Related
Who is Paula Roccuzzo? 8 Cool Facts About Antonela's Sister
Lionel Messi and Antonela Roccuzzo Double Date with David and Victoria Beckham at Gekko
Lionel Messi's Miami Adventure: A Stellar Start and a Doting Wife Stealing the Show
Inside the Fabulous Life of Leo Messi's Wife Antonela Roccuzzo [See Photos]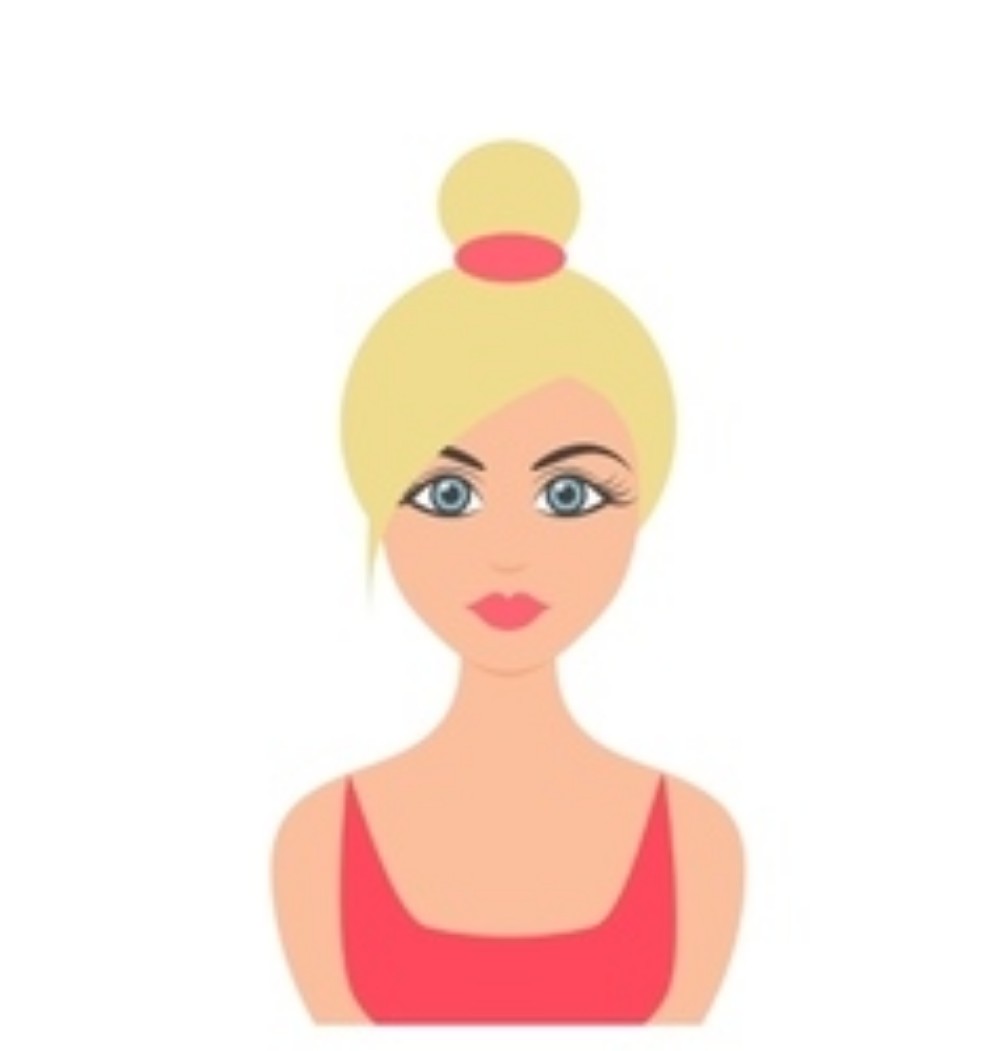 Lover of all things pop culture. 'Catfish' is my guilty pleasure. Hopeless Romantic. For tips or comments, email jaclyn@feelingthevibe.com