Paula Roccuzzo, the older sister of Antonela Roccuzzo, who is famously known as the wife of soccer superstar Lionel Messi, has often remained in the shadows of her sister's high-profile marriage and global fame. While Antonela's life as a footballer's spouse has been widely documented, little is known about Paula's own journey, her career, her family, and her experiences.
We will delve into the intriguing world of Paula Roccuzzo, shedding light on her profession, her family life, and providing a glimpse into her personal world through captivating photographs.
---
Inside the Life of Paula Roccuzzo
She's the Big Sister
1. Paula Roccuzzo is Antonela Roccuzzo's big sister.
(In the photo below, Paula is second from the left, next to Antonela.)
Montessori Ties
2. It took a while for her to find her passion with work. "A long personal search behind, with many studies and various jobs, that led me during all that time to the place I am today," she said in regards to her job at Montessori. Paula continued, "Montessori came to my life thanks to my mom, who, thinking of my eldest son, Felipe, suggests it to me as an alternative to the traditional system. Almost without realizing it, Patri gave me life for the second time, getting in touch with that which would lead me to meet my true being, with my essence, with that which I would be so passionate about that just talking about his wonders, my face would light up."
Paula is a Mom
3. Paula is mom to two adorable sons. "Being your mom is the cutest thing that could have happened to me in this life," she wrote on Instagram.
It's a Close Knit Family
4. Paula visited her cousin, Andrea Lo Menzo who works with Antonela on En Fans, a children's clothing company.
Read Also: Anontela Roccuzzo: 35 Fun Facts About Leo Messi's Stunning Wife
Their Family Begins
5. In 2018, Paula and her husband had only one son. He is a big fan of Mickey Mouse with the popular Disney character on the front of his shirt as he is being held in his father's arms.
En Fans
6. Toasting to a lot of hard work. It appears that at one time Paula also helped with En Fans.
Paula & Her Husband Take Romantic Trips
7. These two like to take scenic trips to the beach, this time they went to Colombia.
Paula & Her Mom Patricia
8. She is very close to her mother, Patricia. Look at this sweet photo of the mother and daughter duo from 2017.
Related
Anontela Roccuzzo: 35 Fun Facts About Leo Messi's Stunning Wife
Who is Carla Roccuzzo? 6 Fun Facts About Antonela's Younger Sister
Lionel Messi and Antonela Roccuzzo Double Date with David and Victoria Beckham at Gekko
Lionel Messi's Miami Adventure: A Stellar Start and a Doting Wife Stealing the Show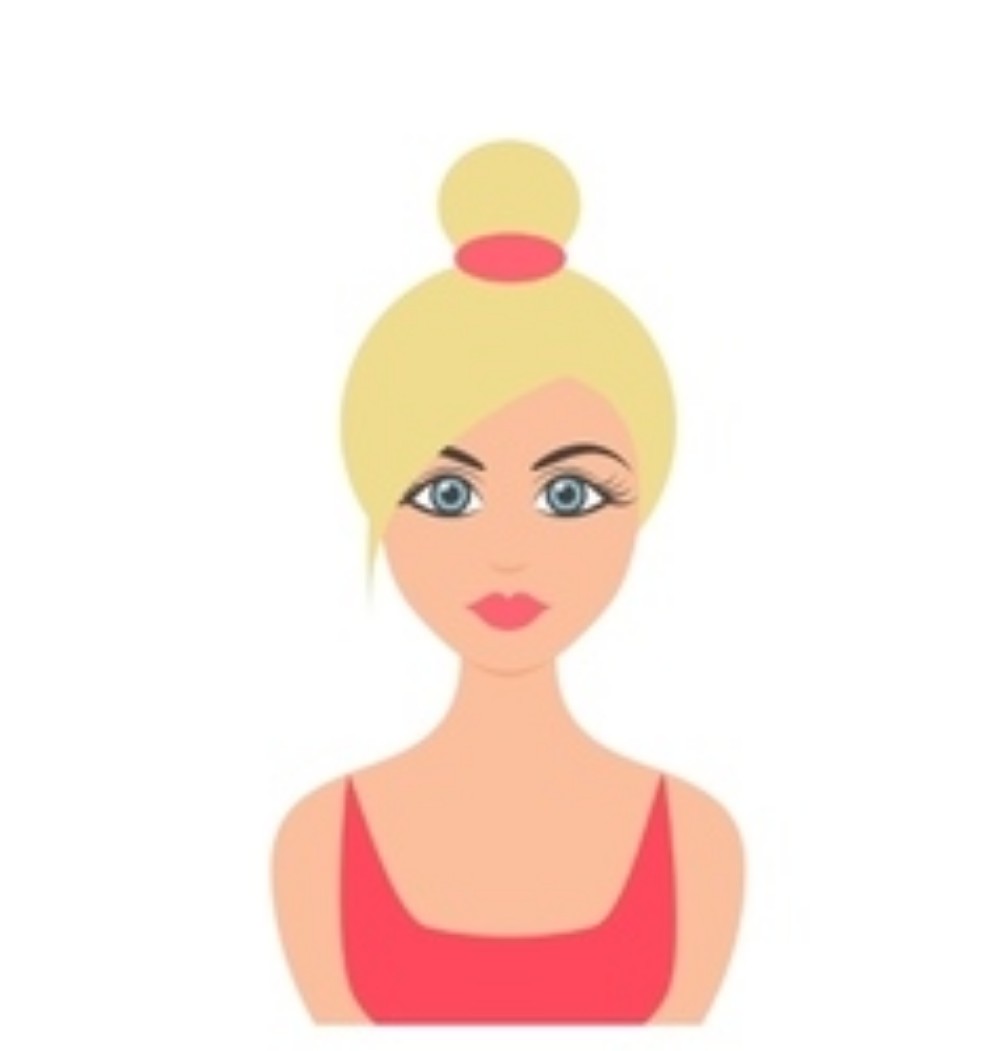 Lover of all things pop culture. 'Catfish' is my guilty pleasure. Hopeless Romantic. For tips or comments, email jaclyn@feelingthevibe.com