In an all new episode of Celebrity Family Feud, the Gifford family will be competing for a charity of their choice. Joining the team will be Kathie Lee Gifford, her son Cody, and her daughter Cassidy.
Let's learn more about Cassidy!
1. She was born on August 2, 1993. She is currently 26 years old.
2. Her parents are American television host Kathie Lee Gifford and American football player Frank Gifford.
3. She is a model and actress, she began her acting career in 2005.
4. She's married. Cassidy announced in May 2019 that she is engaged to Ben Wierda. The couple is now officially married.
---
5. She's the youngest of her family.  She has three half-siblings and one sibling.  She is very close with them all.
6. She and her mom are close with Kris Jenner and her daughters. Cassidy said, "Continuing the tradition of happily being our mothers' third and fourth wheels."
7. In 2015 she was chosen as one of the "18 Beautiful Women America Won't Be Able to Resist This Summer" by Esquire Magazine.
8. She loves to travel, which can be seen on her Instagram.
9. On the day last day of her mother's show, she and her brother made an appearance on it to show their support.
10. Her acting debut was on the hit Disney show 'That's So Raven' when she was 11.
Be sure to watch Cassidy and the Gifford family compete on Celebrity Family Feud on ABC during the 2020 summer lineup.
---
Related
Kathie Lee Gifford Films 'Celebrity Family Feud' Against Ricki Lake
Cassidy Gifford Gets Gag Gift from Brother Cody's Fiancée, Erika Brown
5 Fun Facts About Cody Gifford's Fiancée, Erika Brown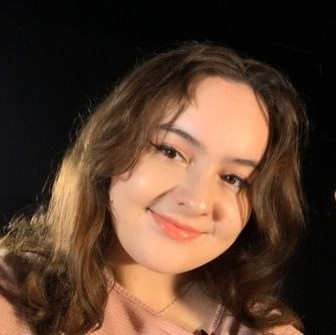 Sarah is an Entertainment Writer at Feeling the Vibe Magazine.  She's a current Journalism student in Boston.  Always knows the next album dropping or hottest celebrity gossip. Email [email protected]