Jackson White is the actor behind the toxic and captivating character of Stephen DeMarco on Hulu's breakout hit, Tell Me Lies. Learn about his celebrity roots, how he really felt about his co-star Grace Van Patten and if he set out to act or had a different career path. White admits how a dark moment in his life led him to his biggest role yet and to a real life romance. Keep reading to find out more about Jackson White with these 10 fun facts.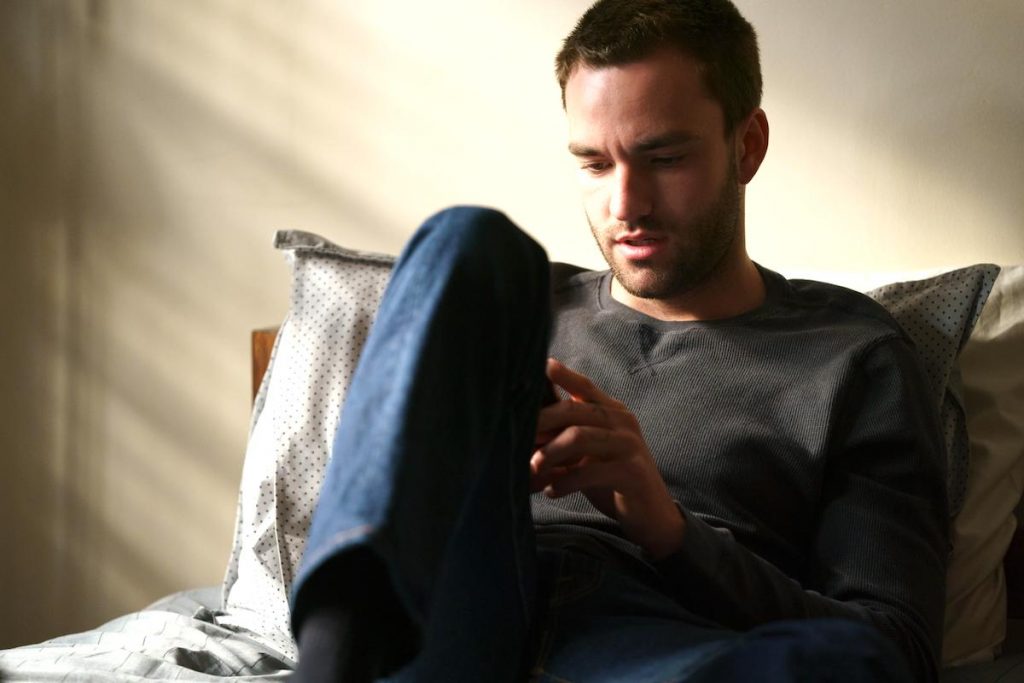 ---
10 Facts About Jackson White – Stephen on Tell Me Lies
How Old is Jackson?
1. Jackson was born in March 1996
His Mother is Who?
2. Stephen DeMarco's mother on Tell Me Lies is actually his real life mother – Katey Sagal. He is the son of drummer, Jack White. In real life, Jackson has two siblings just like on Tell Me Lies.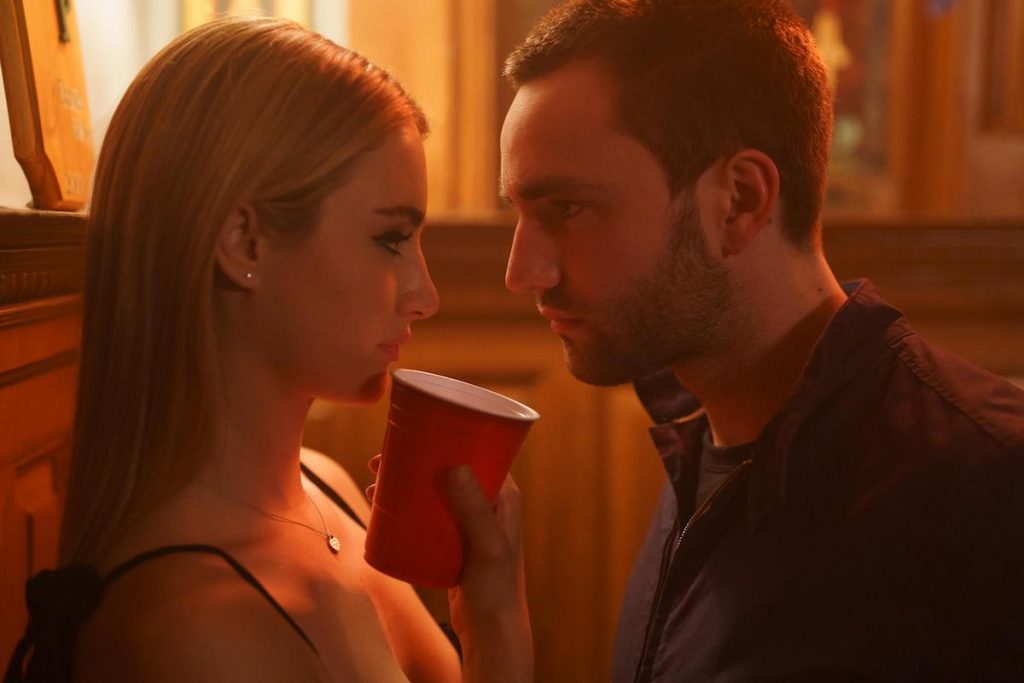 Bi-Coastal Upbringing
3. He bounced around when he was growing up, living between coasts – sometimes in Los Angeles and sometimes in Nashville, Tennessee.
Acting wasn't his First Choice
4. Jackson admitted to not being the best student in school but his musical talents helped him get admitted to the University of Southern California.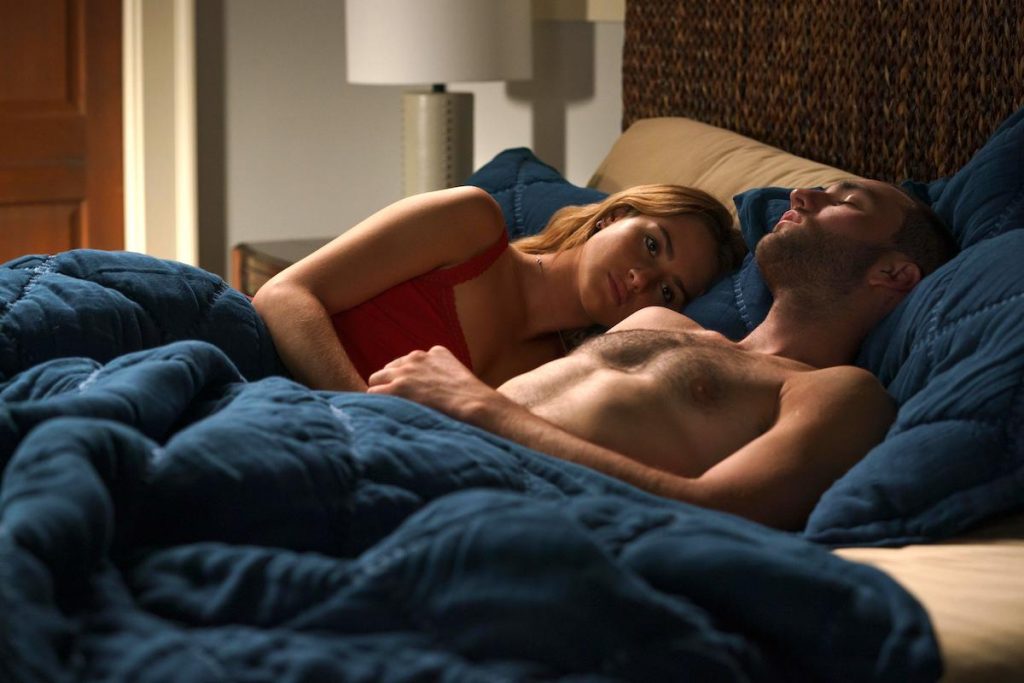 Real Life Romance Sparked by Tell Me Lies?
5. The chemistry you see on-screen between Lucy and Stephen is quite real. The two started sparking rumors of a real life romance, showing up looking cozy on the red carpet together and amorous in Instagram photos.
Is Jackson Similar to His Character Stephen DeMarco?
6. Jackson's character Stephen DeMarco may be quite a toxic guy on Tell Me Lies – always scheming, having ulterior motives and keeping his cards close to the vest. However, in real life Jackson admitted to being completely opposite Stephen. He said he is very extroverted, super emotional and lets all of his feelings out – to a fault.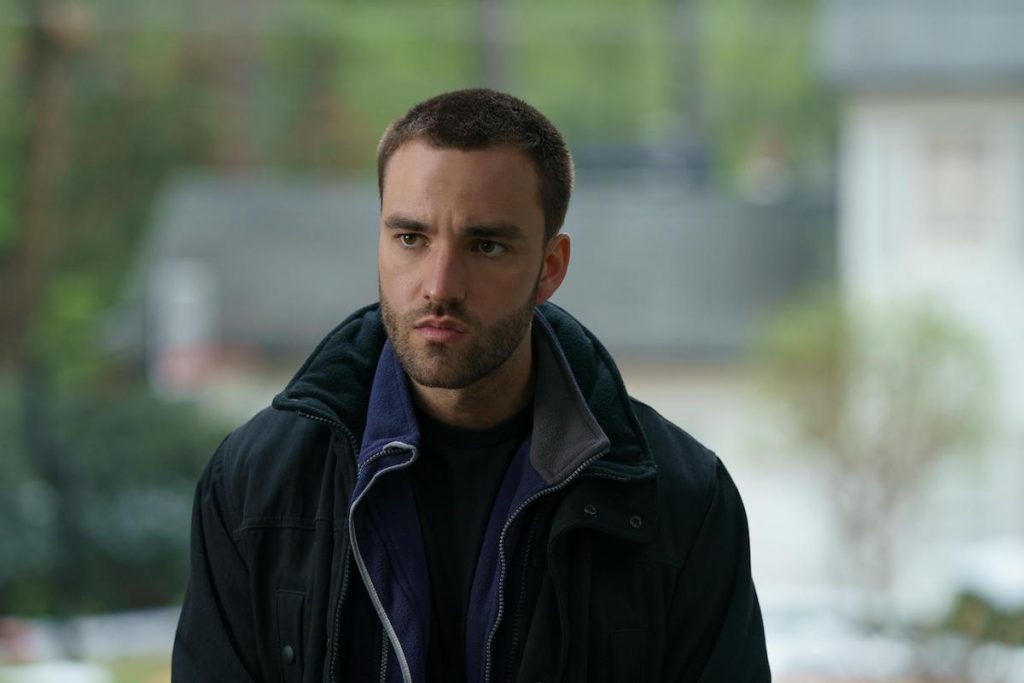 The Dark Moment in His Life Leading Him to Tell Me Lies
7. The role for Tell Me Lies came at the right time for Jackson. He told Esquire that he hadn't worked in a while and was quite fed up with his career at that point when he got called to audition for Stephen. He stopped feeling sorry for himself and put that energy into creating the character of Stephen for his audition – and it worked!
It Wasn't Quick and Easy
8. It took 8 months for Jackson White to land the role of Stephen DeMarco in Tell Me Lies.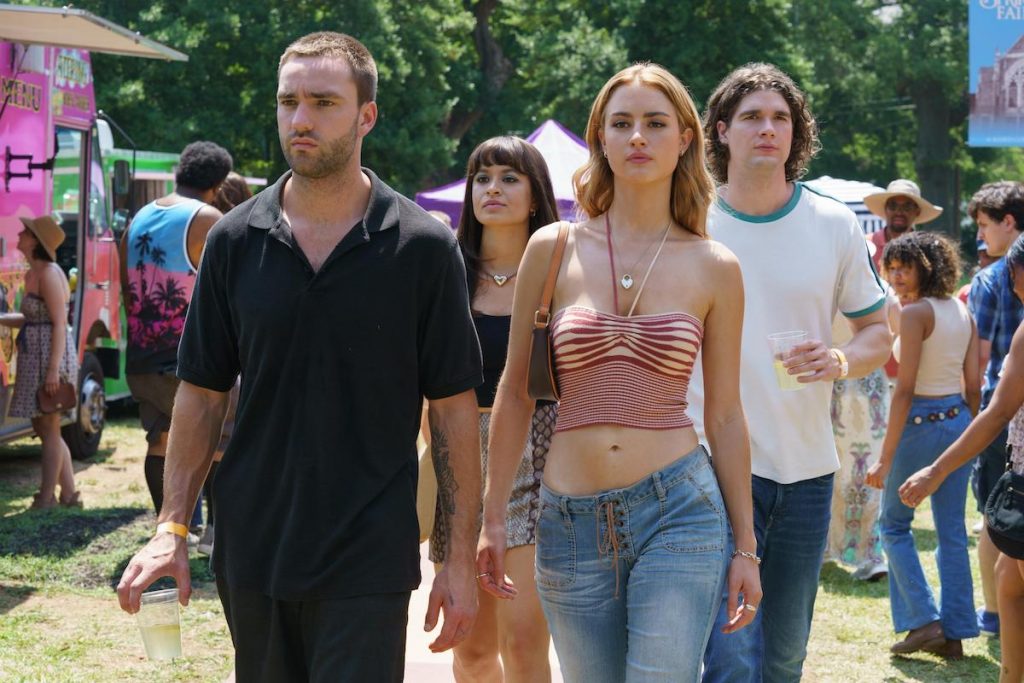 Jackson's First Impression of Co-Star Grace Van Patten
9. Jackson says he was super impressed when he met his co-star and on-screen love interest Grace Van Patten. He describes her as "enigmatic." Jackson was in awe of her mature and professional tone on set and it made him follow her lead.
Cringe Vibes
10. Nobody likes to watch themselves on TV, and Jackson is no exception. Though he said it wasn't as bad the more times he watched.

Stream Tell Me Lies on Hulu.
---
Related
Stephen and Lucy from "Tell Me Lies" – Are They Dating in Real Life?
10 Fun Facts About Benjamin Wadsworth Who Plays Drew on "Tell Me Lies" on Hulu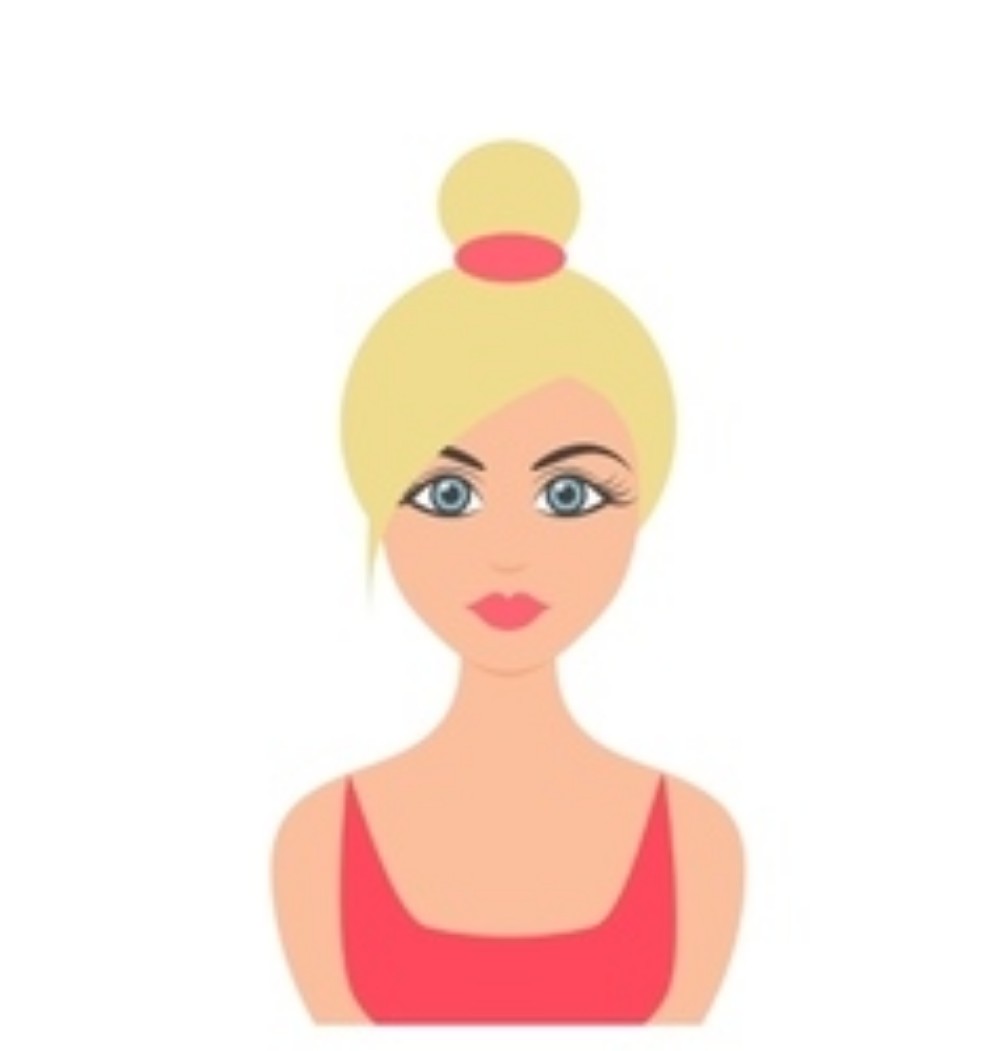 Lover of all things pop culture. 'Catfish' is my guilty pleasure. Hopeless Romantic. For tips or comments, email jaclyn@feelingthevibe.com