Did you know Candace Cameron Bure has been married since the late '90s?
She may look like she's in her 20's and is often seen searching for love in her Hallmark Channel movies and Netflix's Fuller House, but she has been happily married to her husband, Valeri since 1996.
How did Candace Meet Valeri?
The 43 year old mom of three first met her husband in 1995 at a charity hockey game. Candace's 'Full House' co-star Dave Coulier who played Joey Gladstone actually paired these two up. Valeri Bure was a professional NHL player when they met.
They hit it off right away and a year later, they were getting married on June 22, 1996. Candace was only 20 years old while Valeri was 22.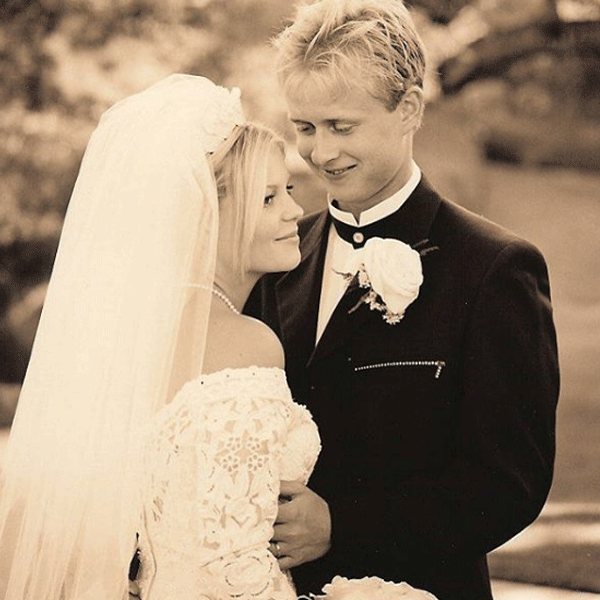 ---
Just three years ago the happy couple had their 20th anniversary. They celebrated at the exclusive Pebble Beach Resort, golfing and riding horses, according to E!
While Candace tends to keep her marriage out of the public eye, she did send a message to everyone across America that you all could relate to. She said, "Let's be real for a second. We are celebrating 20 years of marriage. 22 years together as a couple. I couldn't be more proud to be here and love my man the way I do. But let me assure you it hasn't been all roses the whole journey."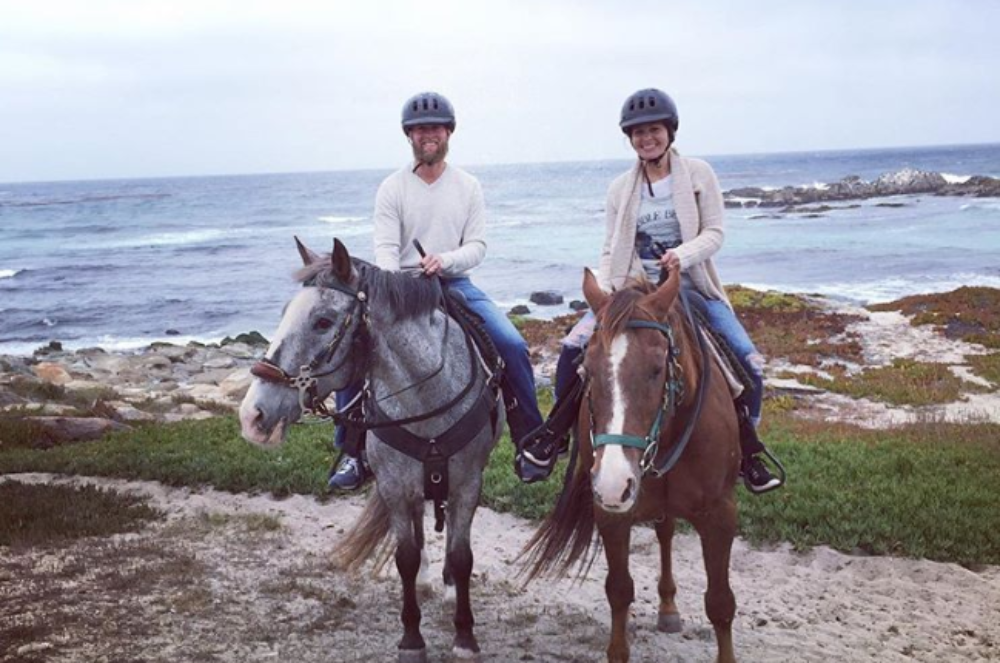 ---
The Bure Children
Candace and Valeri have three adorable children together. Natasha is the oldest born in 1998, and two sons Lev and Maksim born in 2000 and 2002.
---
Her daughter Natasha has actually acted alongside her mother in a Hallmark Channel Christmas movie, 'Switched for Christmas.' She was also seen on season 11 of NBC's 'The Voice.' Natasha most recently filmed a new episode of 'Fuller House' for season 5.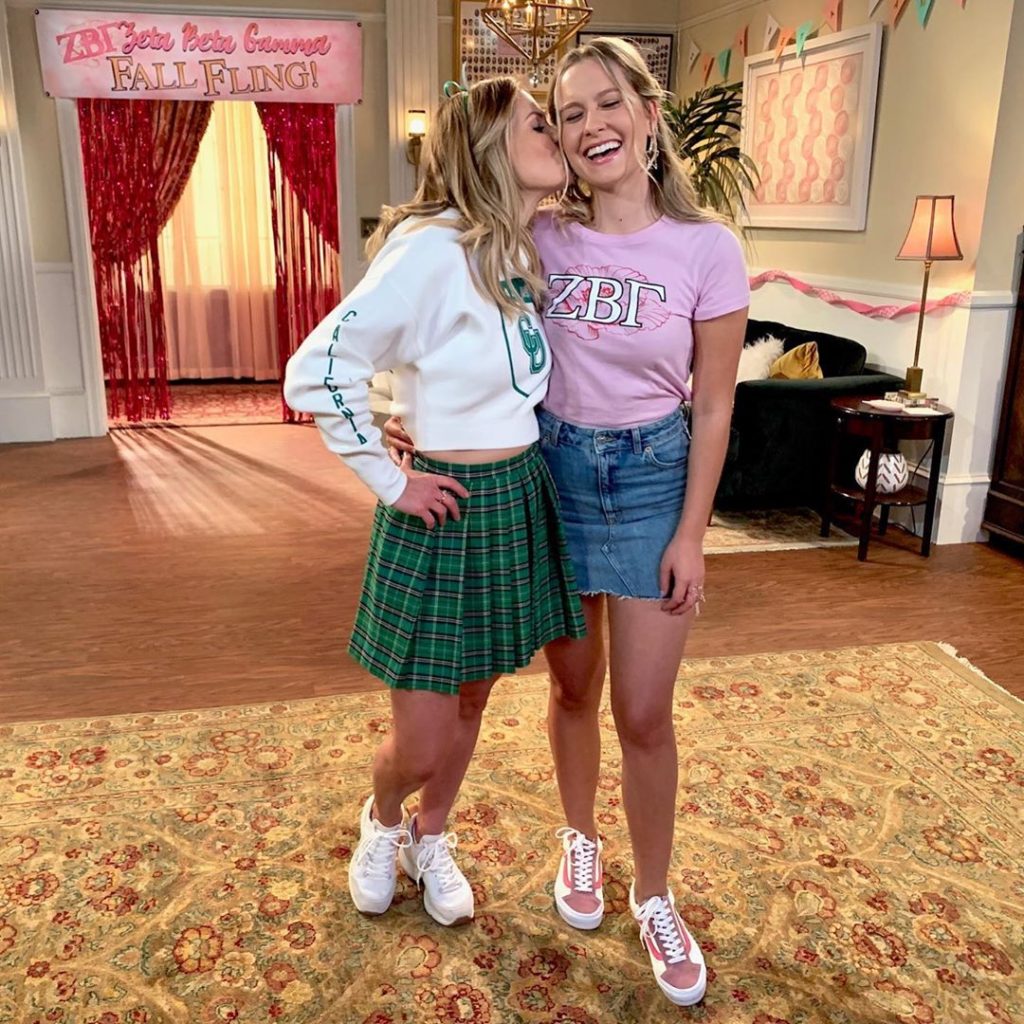 ---
A Little More About Valeri..
In case you're wondering who Candace's husband really is, keep reading!
He was born on June 13, 1974 in Moscow, Russia. He played professional hockey for the following teams:
Montreal Canadiens
Calgary Flames
Florida Panthers
St. Louis Blues
Dallas Stars
Back and hip injuries ultimately led to Bure's retirement from the NHL in 2005 at only 31 years old. He and Candace now operate a winery out of California.
MORE ON CANDACE CAMERON BURE
Candace Cameron Bure's Simply Christmas Line will Get You in the Mood to Decorate
Get Candace Cameron's 2019 Christmas Hallmark Style – Clothes Inside!
Get Her Look: Candace Cameron Bure's Go-To Makeup, Skincare Secrets, & Favorite Beauty Products! Courtney Rose is an Entertainment Writer at Feeling the Vibe Magazine based in New York. Pop culture and rom-com obsessed. Studied Journalism and is up to date on all the latest entertainment news. For tips or comments, email me at Courtney@feelingthevibe.com