Candace Cameron Bure seems to achieve the inevitable – she ages backwards! The mom of 3 always has a flawless complexion and looks radiant no matter what.
If you want to know how Candace always looks so pretty and put together, keep reading below for our complete breakdown of her beauty routine!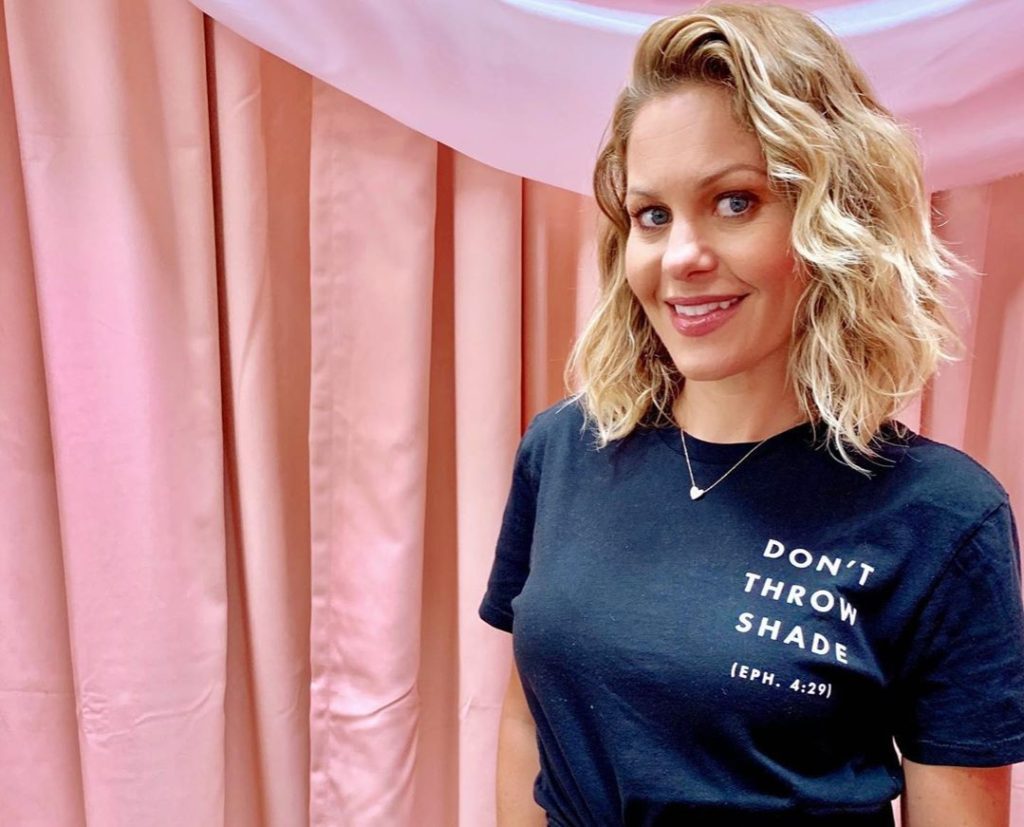 SKINCARE
Candace loves to keep a great routine. She relies on Dr. Lancer's products to achieve her look. These are her three go-to steps: Cleanse, Nourish, and Protect.
Cleansing
Candace says washing her face is the most important step of her skincare routine. "I always take a few minutes to wash because I want the cleansing product to really soak into my skin," she says. (Lancer The Method: Cleanse, Amazon.com) She adds, "I like to use small, repetitive motions to massage the cleanser into my face."
Moisturizing
Moving to the second step: Nourish aka Moisturize. What kind of skin does Candace have? "I have mostly normal skin, somewhere between dry and oily." (Lancer The Method: Nourish, Amazon.com) If you think you don't need it because you have oily skin, think again. "It's even important for people with oily skin who are prone to acne," Candace says. "Your skin will produce less oil if it's well moisturized," she continued.
You can get Dr. Lancer's 3 step Polish, Cleanse, and Nourish kit Candace uses every day. It is now available on QVC!
Protecting
The final step of Candace's skincare routine is "Protect." She knows the importance of protecting your skin from the sun's harmful rays so she adds sunscreen last. Even though some moisturizers have SPF in them, Candace has found it more helpful to add extra. She recommends the two following SPFs: (Neutrogena Ultra Sheer Dry Touch Sunscreen Broad Spectrum in SPF 35 or Elizabeth Arden Prevage City Smart Broad Spectrum SPF 50 Hydrating Shield)
---
NIGHTTIME SKIN CARE
"I really believe in investing in skin care products if possible," says Candace. She believes it's very important to pay extra close attention to your skin at night after a long day.
Remove Eye Makeup
The first step she takes is to remove her eye makeup. "I take off my makeup every single night. Whether I've had on only a touch of mascara or a smoky eye with a full set of lashes, my eyes need to rest," she explained. Her favorite makeup remover is Epicuren's Crystal Clear. (L'Oreal's eye makeup remover for a budget friendly solution, Amazon.com)
Polish
After removing her eye makeup, she begins using Dr. Lancer's 3 step system and exfoliates her skin. Candace stays away from abrasive products and opts for ones that will lightly polish the skin and remove dead skin cells. (Lancer the Method: Polish & Glow, Amazon.com)
Cleanse
Never skip this step at night! "This step really helps to keep my skin healthy, since it removes any remaining makeup and dirt particles during my sleep," Candace explains. (Lancer The Method: Cleanse, Amazon.com)
Nourish
Did you know moisturizers designed for nighttime have more vitamins and antioxidants in them than the day moisturizers? That's right! They are also often a bit thicker and that's because it absorbs more during sleep. "It's important to put a product with high-quality ingredients on your face," says Candace. Look for products that contain hylauronic acid or retinol.
Eye Cream
This is the last step of your nighttime skincare routine according to Candace. She admits, "this is a step I definitely skipped when I was younger, but it's become so important as I've gotten older." Coconut oil can also be used at night as a great alternative.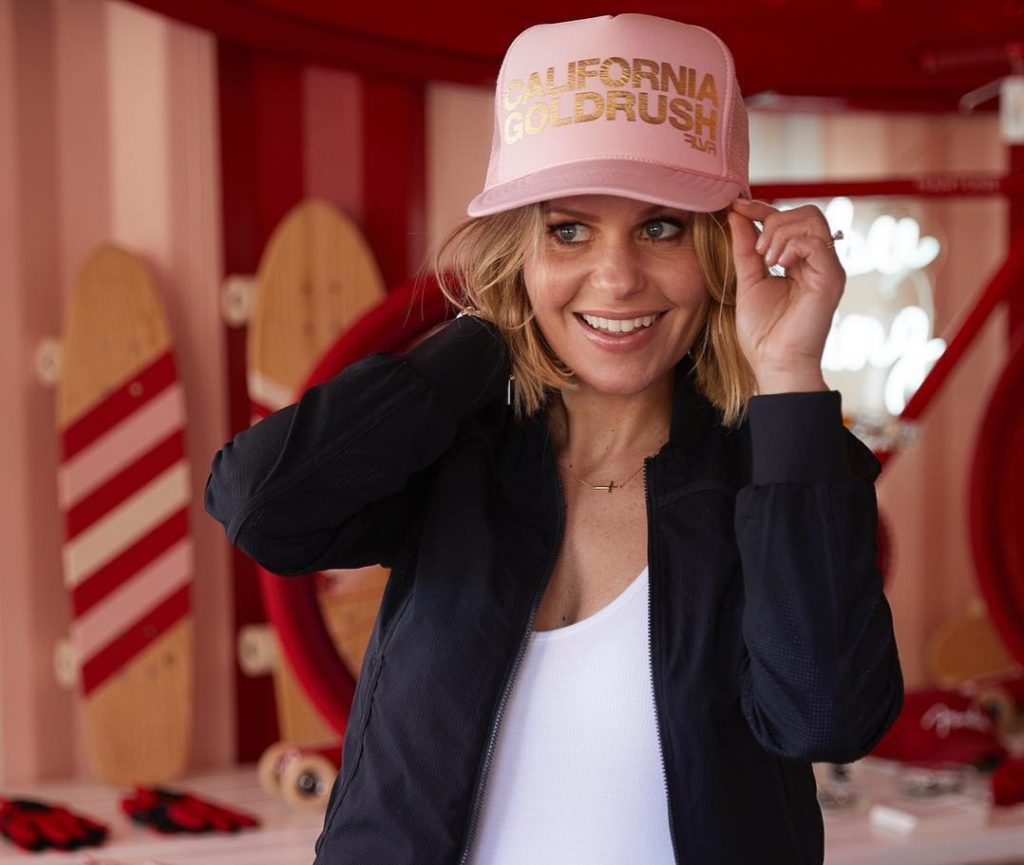 CANDACE'S GO-TO MAKEUP PRODUCTS
Over the years, Candace has sported many different looks for various television roles and red carpet events. However, her favorite everyday look is a really natural one. "For me, makeup is the final polish," she said. "It's a way to enhance and highlight natural features." How does she achieve this natural look? Look below!
Eyebrows & Shadow
"I always start with my eyebrows," Candace revealed. She uses Benefit's Precisely, My Brow Eyebrow Pencil.
For eyeshadow, she will use a taupe shade in the Sonia Kashuk Eye Palette in Neutral #02 and apply it with an angled brush. If you want to splurge, try the Hourglass Modernist Eyeshadow Palette in Infinity. To finish off your brows, use a gel to set them. (Maybelline's Eyestudio Brow Drama Sculpting Brow Mascara or Benefit's 3D BROWtones Eyebrow Enhancer.)
Candace does not go without mascara. "If I could have only one makeup essential, it would be mascara," she admits. (L'Oreal's Voluminous or Benefit's They're Real, Amazon.com)
Concealer
Candace applies her concealer after she finishes her eye shadow. "I mostly use concealer to cover dark sun spots on my face and to brighten under my eyes," she said. Candace likes to opt for a concealer stick. (Bobbi Brown Face Touch Up Stick or Cle de Peau Beaute Concealer)
Blush
The 'Fuller House' actress does not have a preference between cream and powder blush, but she said it depends on the day. "If I want a more dewy, natural look I opt for cream blush." "I use powder blush if I have a full day and it stays on longer." (NARS in Torrid and Desire, Amazon.com)
Lips
For a day-to-day look, Candace opts for a soft pink or nude color to match the color of her natural lip color. (Bobbi Brown's Pale Pink, Lipstick Queen's Saint Bare Nude Lipstick, Amazon.com) She added that it doesn't even matter if she changes her hair color, these lip shades all still work well!
If she's feeling bold and wants to opt for a red lip, she recommends trying CoverGirl's Colorlicious Lipstick in Garnet Flame.
---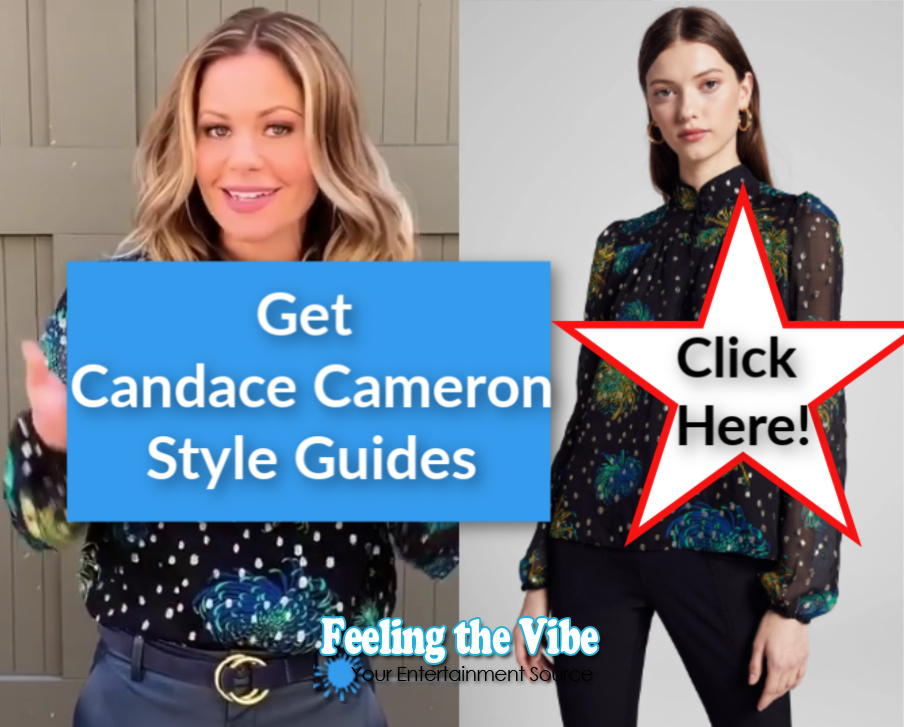 MORE MAKEUP GO-TO GUIDES
Lucy Hale's Beauty Routine: Skincare, Makeup, Hair, & More!
Get Her Look: Audrina Patridge's Skincare Routine, Makeup Favorites & Go-To Hair Products!
Get Candace Cameron Bure's "Fuller House" Style (Part 2) – Clothes Inside!
What Jeans Does Candace Cameron Wear?
Get Candace Cameron Bure's Hallmark Movie Jewelry and Shoes from 'A Shoe Addict's Christmas'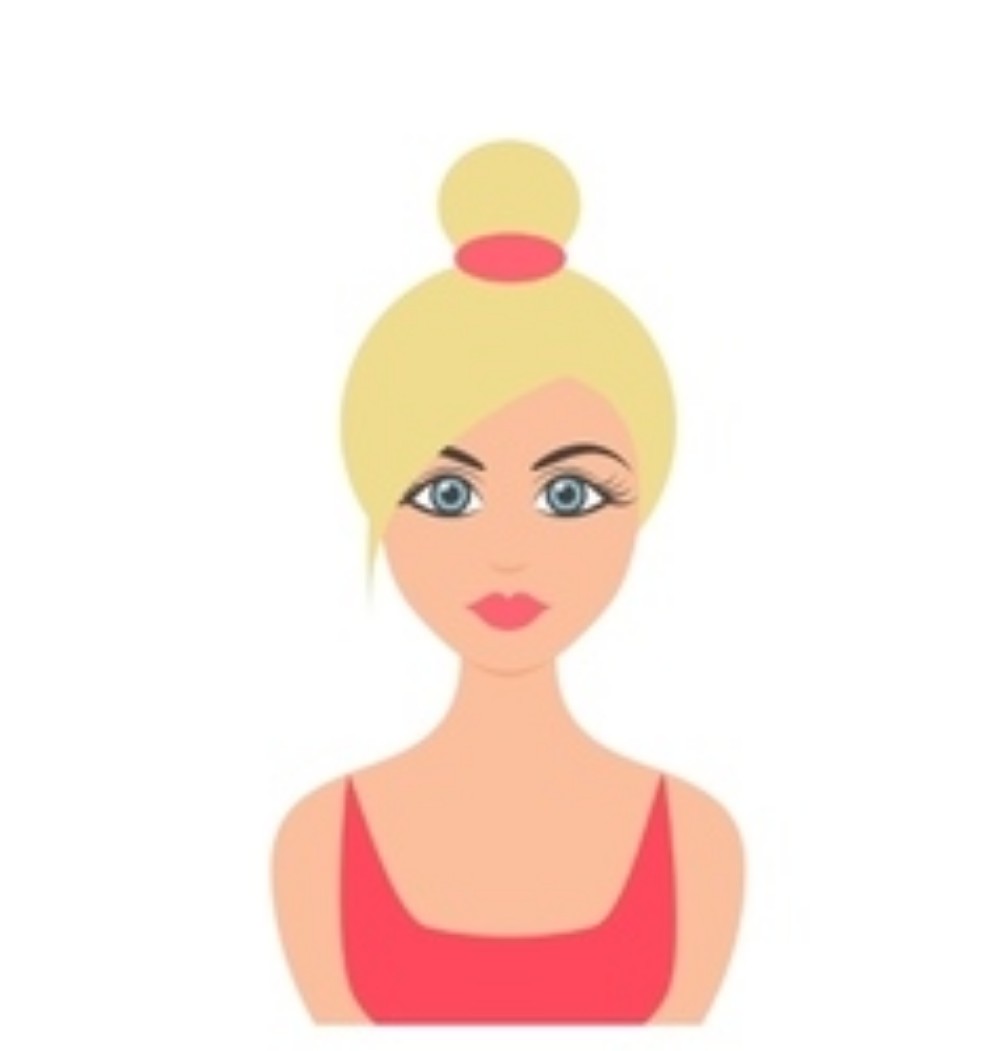 Lover of all things pop culture. 'Catfish' is my guilty pleasure. Hopeless Romantic. For tips or comments, email jaclyn@feelingthevibe.com