Let's play the Danny Wood Word Search! Make sure to share your results with the rest of the Blockheads on social media.
[h5p id="16″]
All Done? Tell us what time you finished in on Twitter!
Represent your love for the New Kids on the Block with these cool finds
MORE ON NEW KIDS ON THE BLOCK
50 Surprising Facts About Donnie Wahlberg from NKOTB – To Celebrate His 50th Birthday!
Donnie Wahlberg Pays Visit to the Man That Started NKOTB, Maurice Starr
35 Surprising Facts About Jordan Knight from NKOTB – You Won't Believe #28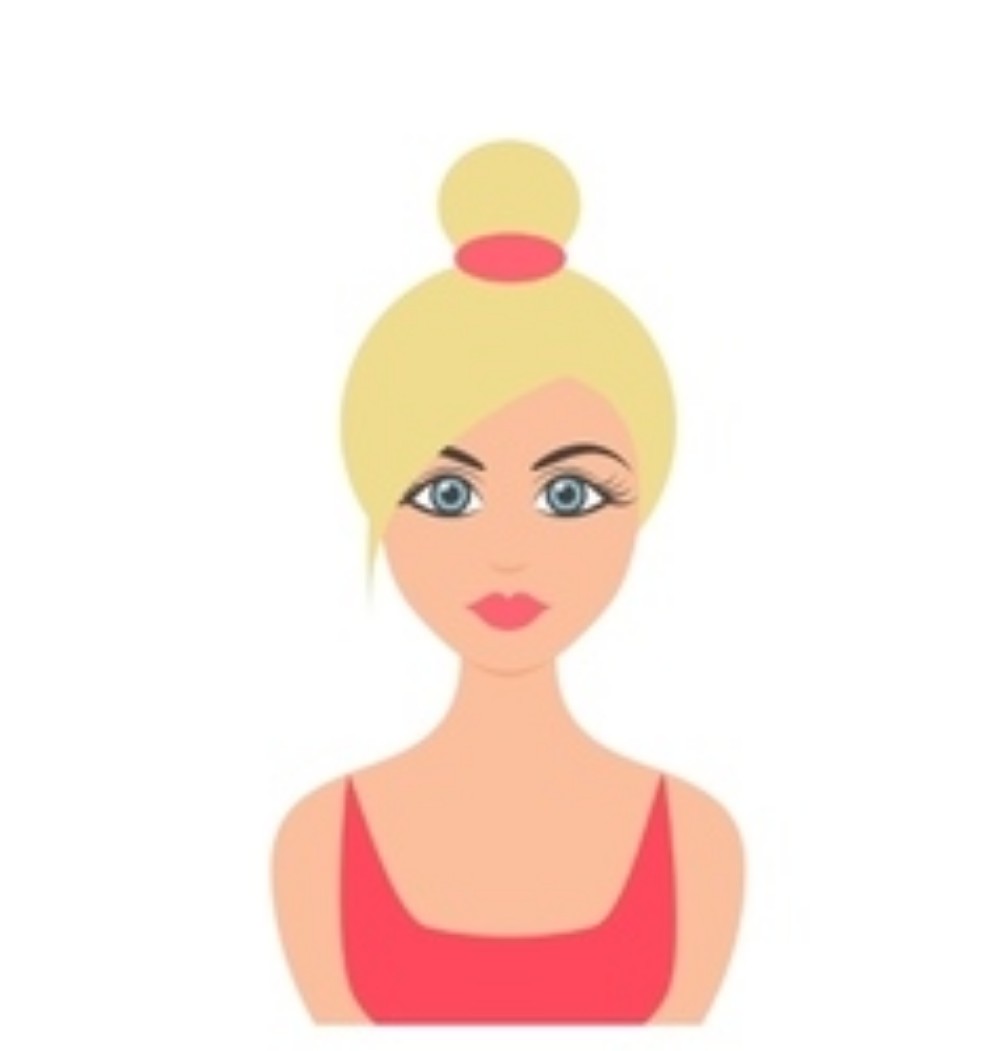 Lover of all things pop culture. 'Catfish' is my guilty pleasure. Hopeless Romantic. For tips or comments, email jaclyn@feelingthevibe.com