Meet Hayes Robbins. His name made the rounds when he married 'The Flash' actor, Danielle Panabaker in 2017. Who is the man that caught Danielle's attention?
We have compiled a list of fun facts about Hayes. Keep reading below.
So who is Hayes Robbins?
1. He got engaged to his longtime girlfriend, Danielle in 2016 and the couple ended up marrying on June 24, 2017. They got married in a small and intimate ceremony in front of the couple's closest friends and family.
2. Hayes Robbins is an attorney in Beverly Hills, California. He currently works for Stone, Genow, Smelkinson in Los Angeles County. He attended USC Law School and took his state bar exam in 2005.
3. Hayes Robbins is 40 years old. He was born on January 18, 1980, which makes him 8 years older than his wife, Danielle Panabaker.
4. The happy couple just welcomed their first child on April 2, 2020. This was particularly hard since she had the baby during the COVID-19 pandemic. The name of the baby has not been revealed yet. Hayes said he is keeping his family safe inside until this global pandemic is over.
5. A few months after the two tied the knot, they were spotted by paparazzi out shopping. Where did they go? They visited Crate & Barrel to get a few things for their new home.
There you have it! 5 fun facts about Danielle Panabaker's husband, Hayes Robbins.
---
MORE TOP LISTS
10 Fun Facts about Shawn Johnson & Andrew East
5 Fun Facts about Drake Hogestyn from 'Days of Our Lives'
5 Facts About Mateo from 'The Baker and The Beauty' (David Del Rio)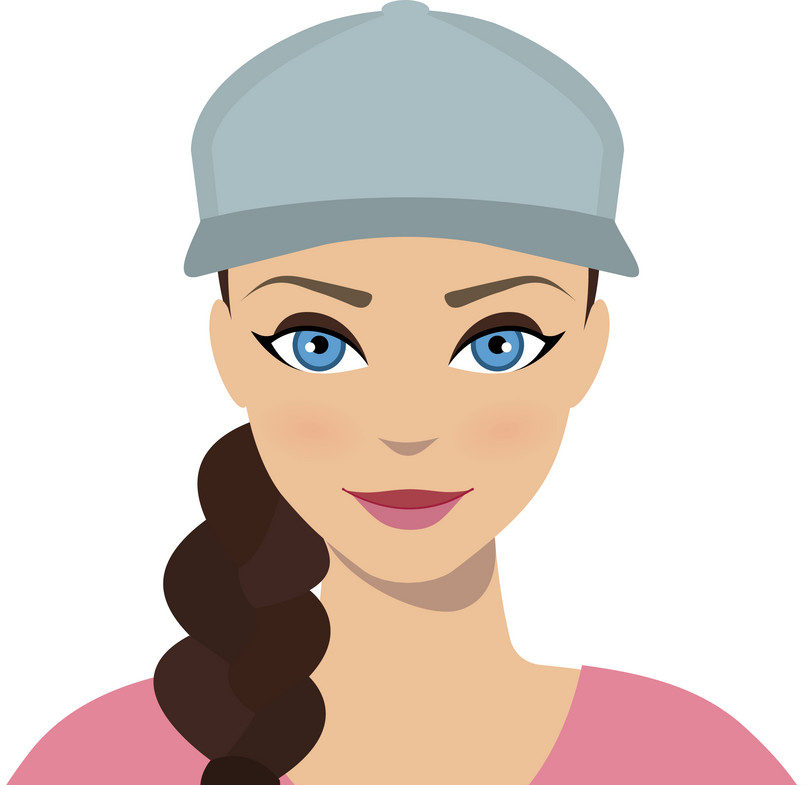 I'm Madison. I live, breathe, and sleep pop culture. You'll either find me at festivals, concerts, or catching up on the newest Netflix shows. For tips or comments, email madison@feelingthevibe.com.