Perry Mattfeld made Murphy really come to life on the screen in the CW's 'In The Dark.' This 28 year old California native landed the role of Murphy as her very first starring role. She plays a blind woman who with the help of her beloved golden retriever guide dog, Pretzel, gets around just fine. Continue on to learn all about this talented actress.
She's so good, viewers thought she was actually blind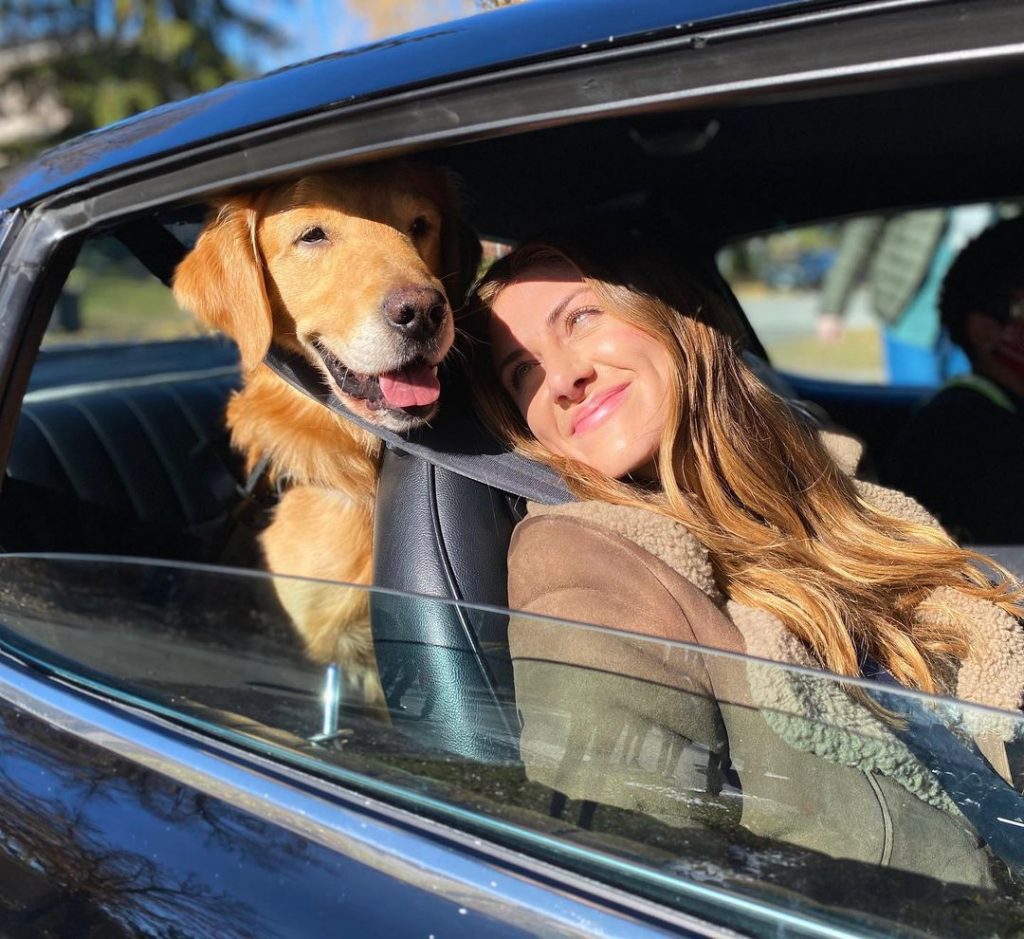 Perry Mattfeld may portray Murphy, a blind woman but she actually can see. The show received backlash about this. Upon learning that Perry could see, many viewers thought they should have cast an actual blind woman for the role.
According to a show producer, they did in fact audition blind actresses. This was in no way a form of racism. The producer said Perry was the best person for this role. In preparation, she put a ton of hard work and energy to portray a blind woman in the best way possible. She shadowed an actual blind person to learn how they got through the day and how they performed ordinary tasks.
Perry shared a photo of herself having lunch with Lorri – the real inspiration behind Murphy!
She has Mexican roots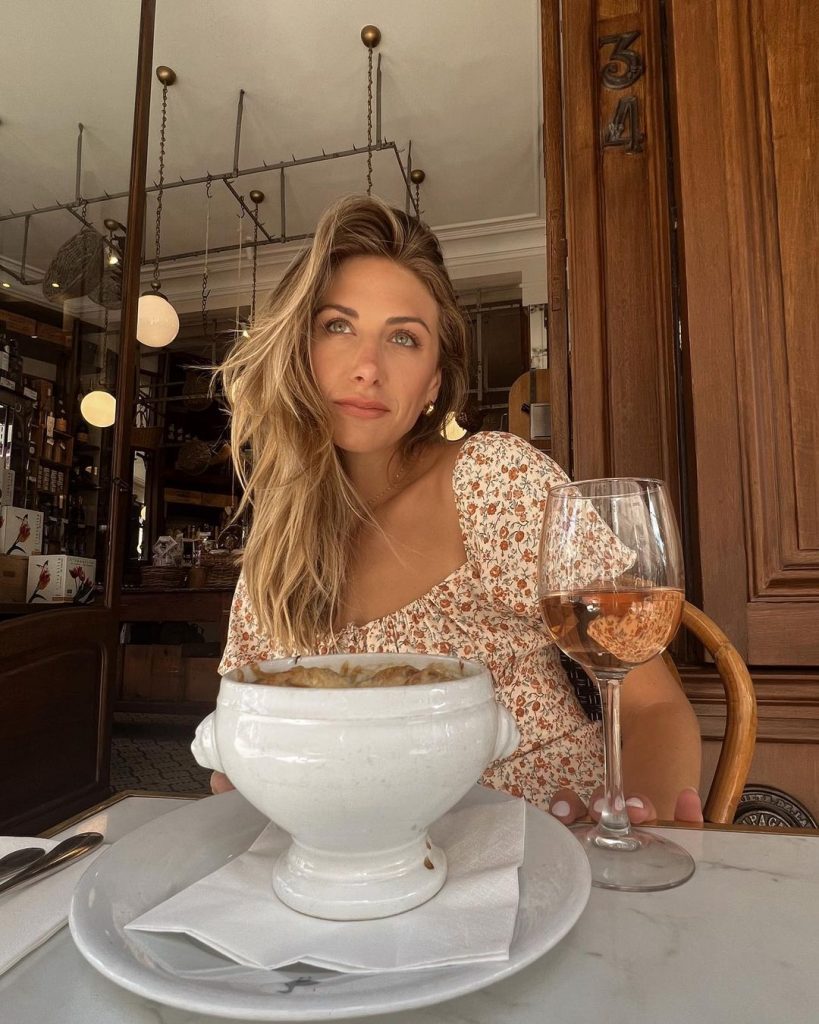 This dirty blonde actress stands tall at 5'10". During the summer of 2022, she traveled all around Europe visiting beautiful places in Spain and Italy. She was spending the day on luxurious boats, trying authentic European dishes and exploring the cities. On her mother's side, she is Mexican. Her mother's name is Shelley Garcia. It is unknown what her nationality is on her father's side.
She has a thing for athletes
It was announced on May 13, 2022 that Perry was engaged to her boyfriend, Mark Sanchez. He is a former NFL quarterback. The magical moment happened while the happy couple were on a vacation in the Caribbean. That's right when Mark popped the question. He made it a time to remember forever. He paid attention to every detail from the menu items, to the song selection of their private concert to just the right pairing of wine.
Perry told People Magazine, "he ended the night with a fireworks show, just for us." Perry and Mark are 7 years apart.
Prior to Mark, she was linked to baseball player Andrew Wright. They were together for at least a year or two.
Perry Mattfeld quit acting to go to college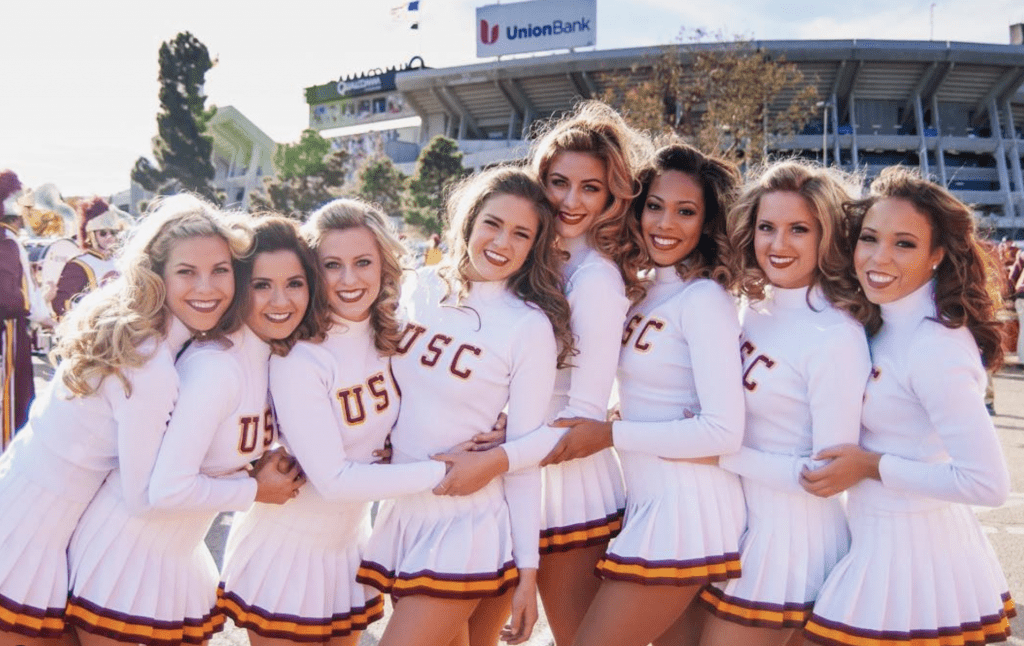 Yes, you heard right! When Perry was in high school, she recounts her experience as a working actor. All she can remember is doing homework while her mother drove her around on the 405 to auditions. When she realized all her peers surrounding her wanted to go to college, she did not want to miss out on that experience. Instead of skipping college to pursue acting, she did something not many would dream of. She essentially quit acting firing her team and manager to take the next four years off to go to college.
Her goal was to get the full college experience – join a sorority, be a cheerleader and go to parties with her friends. She graduated with a Bachelor's of Fine Arts in acting. (Via Rose & Ivy)
One door closes, another opens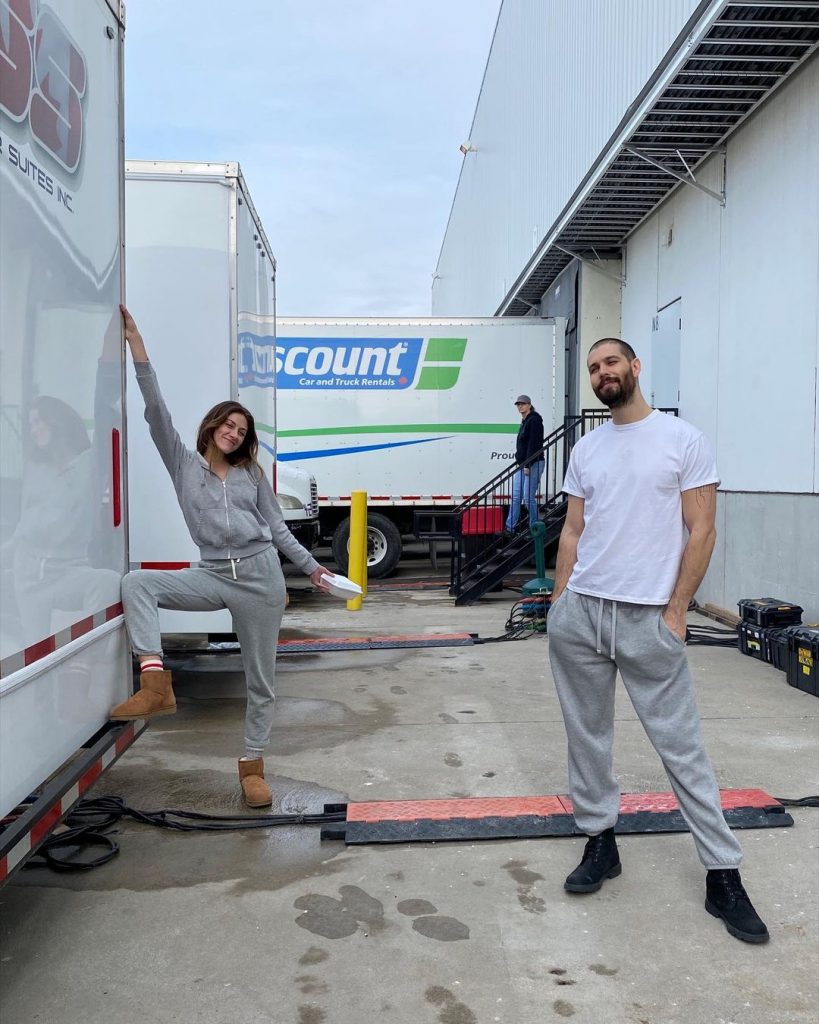 You know when you want something really really badly? This is how Perry felt about getting the part in the Julia Roberts project, Homecoming. She got super close to landing the role of her dreams when she learned she lost the part. Because Perry was such a good sport and accepted an offer to do a table read for the role she was denied, ended up landing her one of her biggest gigs. As she was reading, the producers from In The Dark decided to ask her in to audition. She told Rose & Ivy, "It's so funny you never know why you don't get something but I never would have gotten In the Dark, if I was working on that."
Related
'In the Dark' Season 4 – Release Date, Plot Hints, & More Inside
Perry Mattfeld Says She is "So In Love" with Golden Retriever, Levi from CW's 'In The Dark' Courtney Rose is an Entertainment Writer at Feeling the Vibe Magazine based in New York. Pop culture and rom-com obsessed. Studied Journalism and is up to date on all the latest entertainment news. For tips or comments, email me at Courtney@feelingthevibe.com