Yes! Our favorite 90's childhood show is getting revived – with additional cast members of course.
As an all grown up Jessie and AC Slater sit down to chat, Jessie tells him "can you believe high school was like 30 years ago?" So this means that the two high school sweethearts now have kids of their own.
Zack Morris has a son named Mac, played by actor/model Mitchell Hoog and Jessie Spano has a son named Jamie played by Bel Cameli.
Let's dive in to learn a little more about Bel, shall we?
5 Fun Facts About Belmont Cameli
1. Bel has a brother, Patrick and a sister named Julia. In this comical Instagram post, Bel pokes some fun at his sister for taking a while to think of a creative Instagram caption before posting. Check it out.
2. Posted a tribute to his "green machine" as he calls his green Mercedes. "Tomorrow the Green Machine departs from the Cameli drive one final time, 19 years since it first rambled in. It's endured plenty of injustices, I may say. Sorry about that, Ma. But as it grumbles away hung on the tow tomorrow, I just want it to know, that I turned it around. #RIP"
3. Bel is of Italian descent. He shows his pride with the Italian flag in his Instagram bio.
4. At 6'1″, Bel has modeled for a variety of well known brands. You may have seen him in your local mall and not even known it. Check out this wall size modeling ad of Bel "getting busy" as he says for the Abercrombie & Fitch stores.
5. He's a protective older brother. Check out his story, "Older brothers have an instinctual tendency to be wary of their little sister's boyfriends, but as Adam stood obediently taking this picture of Julia and me, happily sporting the pink tie she made him wear, I realized I have nothing to worry about."
Tune into 'Saved by the Bell' on NBC's streaming platform Peacock. Premiere on November 25, 2020.
---
RELATED
5 Fun Facts About Mitchell Hoog, Zack Morris's Son, Mac on Saved by the Bell Reboot
Mario Lopez, Mark Paul Gosselaar, Tiffani Thiessen & Elizabeth Berkley Have 'Saved by the Bell' Reunion Dinner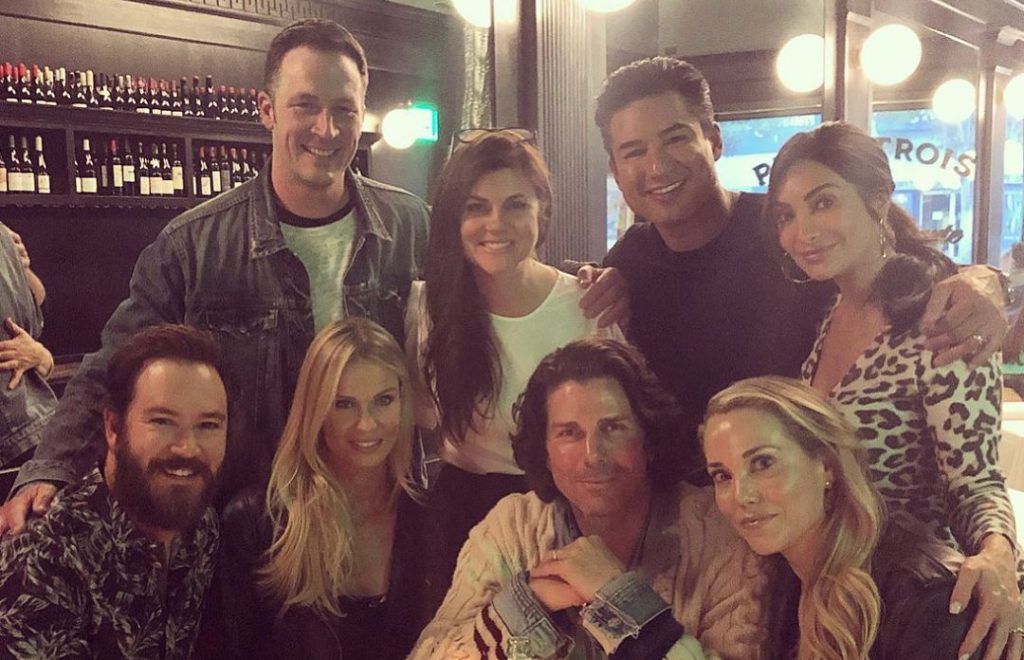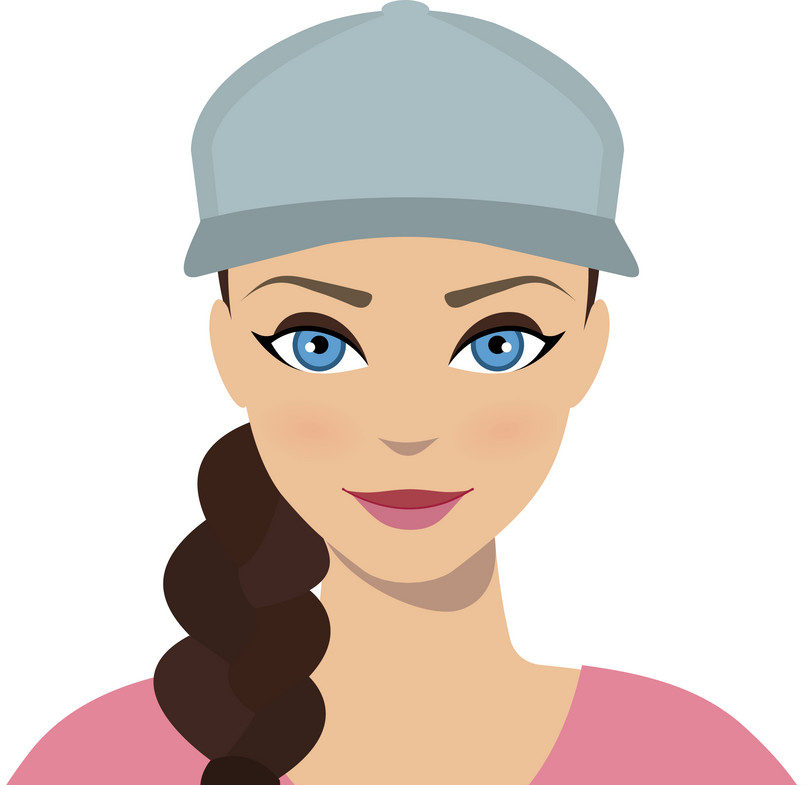 I'm Madison. I live, breathe, and sleep pop culture. You'll either find me at festivals, concerts, or catching up on the newest Netflix shows. For tips or comments, email madison@feelingthevibe.com.