Dancer and singer Jojo Siwa revealed to fans in March that she is in fact a relationship. Rumors began to circulate on who Jojo is dating; and the name circulating is Elliot Brown!
Let's learn more about Elliot!
1. He is currently 18 years old, one year older than his girlfriend who just turned 17 in May.
2. He is originally from Omaha, Nebraska.
3. He previously attended and graduated from Elkhorn South High School.
4. He is a football player, playing wide receiver for the University of Nebraska.
5. Elliott is friends with a young girl name Mckinley Blue. They became friends after he learned from his sister that she was in a car accident in 2018.
6. JoJo and Elliott have been family friends since they were only 8 years old.
7. He has a younger sister named EJ who is a dancer.
8. He has a tattoo of a large cross on his arm.
9. His father played football, inspiring Elliot to follow in his footsteps.
10. In February, rumors started that Jojo and Elliot were a couple. Jojo has come forth and said she is in a relationship and Elliott is just a friend.
---
MORE ON JOJO SIWA
JoJo Siwa and Mom, Jessalynn on 'Celebrity Watch Party' – See Photos!
Jason Kennedy from E! 'In the Room' Talks JoJo Siwa, the G.O.A.T., and the New Addition to His Family – Exclusive!
JoJo Siwa's Candy Bar Rocks & See How You Can Copy It!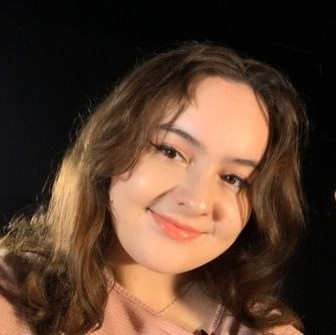 Sarah is an Entertainment Writer at Feeling the Vibe Magazine.  She's a current Journalism student in Boston.  Always knows the next album dropping or hottest celebrity gossip. Email sarah.turley@feelingthevibe.com