Just before 2020, JoJo Siwa released a brand new video on her popular YouTube channel which boasts over 10.5M subscribers.
In her newest video premiere, she takes her fans on a tour of she and her family's brand new house – and we have to say it is gorgeous and quite JoJo-ified!
But before she gets started with the tour, she announced that her D.R.E.A.M. Tour just added new dates to the upcoming 2020 tour – super exciting news for her loyal fans.
As she stands in the front of her meditteranean house where the family only has had "3 sleeps" in, you definitely spot her JoJo BMW car parked out front that once caught Justin Bieber's attention.
The house is sparkling clean and white as she enters the front door. It has a black grand piano in the foyer along with mannequins of her famous outfits from the Macy's Day Parade and music videos. So much is breathtaking in this house but we have to say what caught our eye was the super fun candy bar!
How to Get JoJo's Candy Bar For Yourself
Do you want to copy this candy bar for when your friends come over? You can!
First off, she shows us her fun "thimble chairs" that she recevied as a birthday gift from Nickelodeon!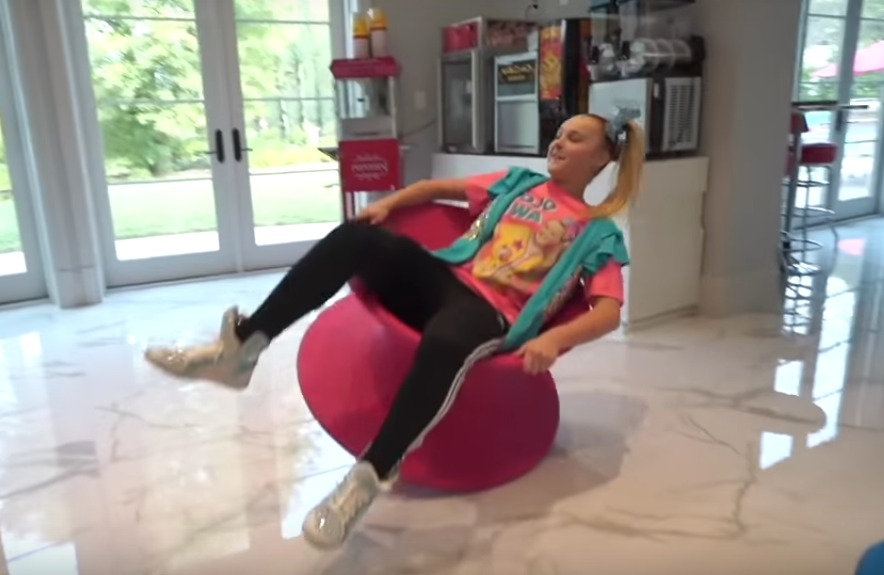 Next up! "We have to have a candy bar, this is my house," said Jojo. What kind of candy did she choose? Check it out here!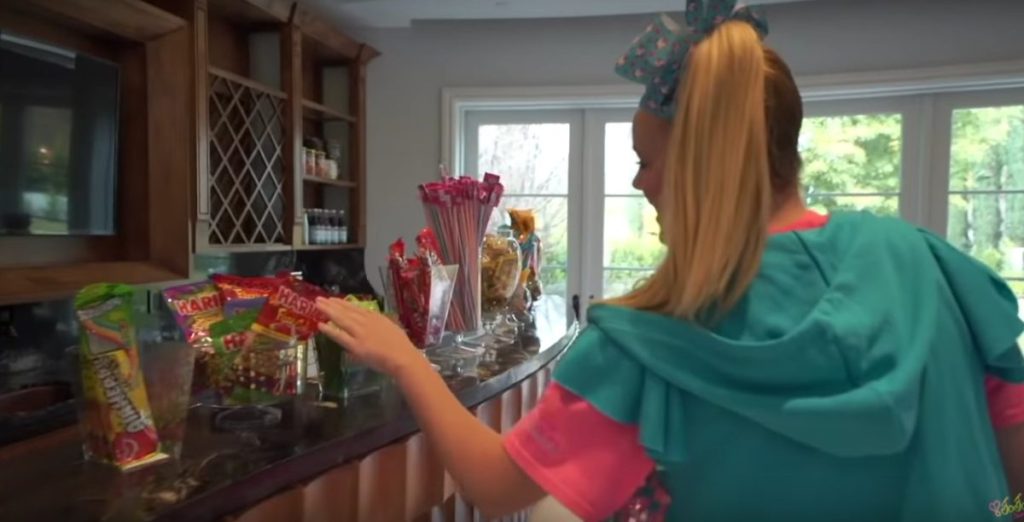 Get JoJo's 7-11
Next, she takes us over to what she calls "JoJo's 7-11." Here you will find a few food maker machines.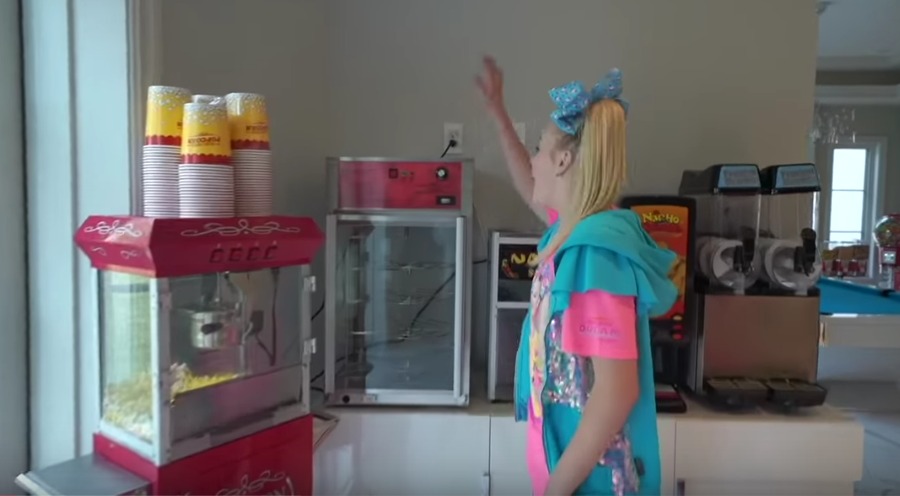 You can get similar versions of JoJo's machines here:
What's on the Counter?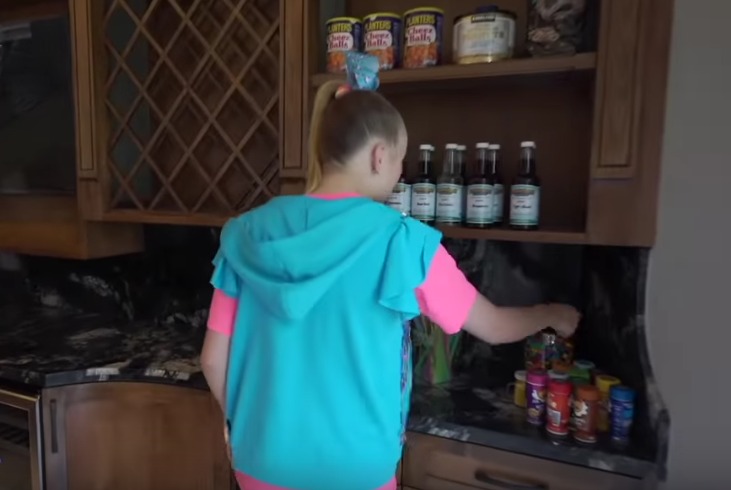 JoJo takes us over behind the bar to see what's on the other counter. She shows us a jar full of colorful M&Ms. "Popcorn and M&Ms go really good together," she says.
Sweet! Now you can have fun making an awesome candy bar just like JoJo! Also, catch JoJo on the D.R.E.A.M. Tour in the new year!
If you purchase an independently reviewed product or service through a link on our website, Feeling the Vibe may receive an affiliate commission.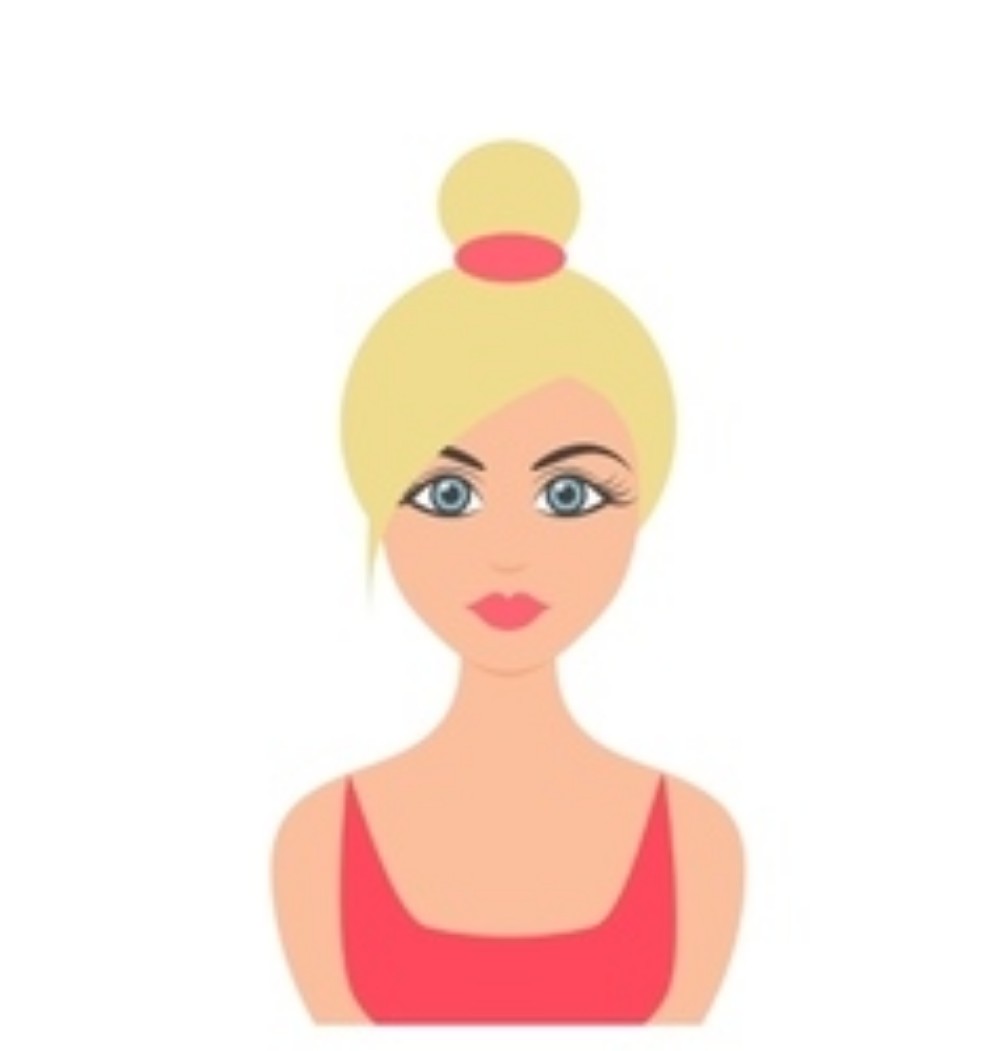 Lover of all things pop culture. 'Catfish' is my guilty pleasure. Hopeless Romantic. For tips or comments, email [email protected]