Linda Reagan aka Amy Carlson was a big part of CBS's hit drama 'Blue Bloods' since the show premiere in 2010.
Who is Linda Reagan?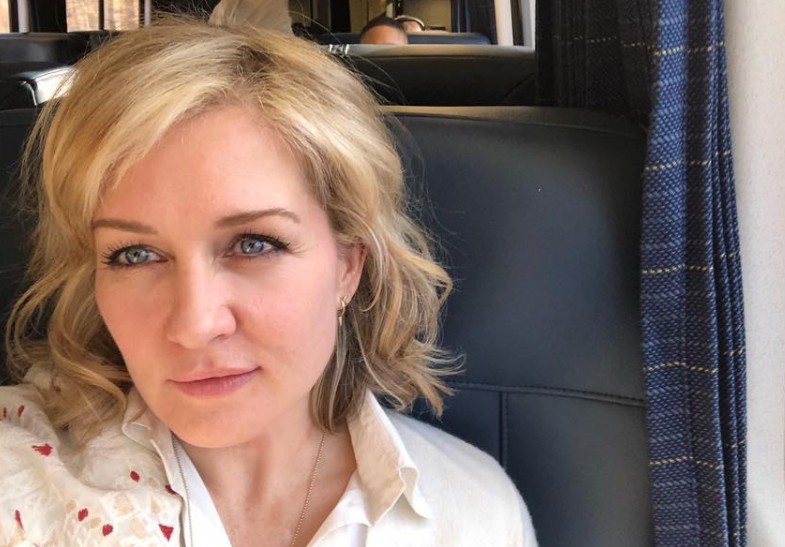 ---
Linda Reagan (Amy Carlson) was married to Detective Danny Reagan (Donnie Wahlberg) and the couple had two sons on the show. She went back to work as a nurse in the hospital to help out with the household bills and get back in the work force.
In 'Blue Bloods' season 1 and 2, she was a stay at home mom. When she returned back to work, she got a job at St. Victor's Medical Center during season three.
As the wife of a detective who is always in the middle of criminal cases, Linda got involved in a couple of them herself through the 'Blue Bloods' seasons.
Did Linda from 'Blue Bloods' Get Shot?
In an episode from episode 5 called "New Rules," Linda got in the middle of a case while working at the hospital. She is shot at by a teenage gangbanger who had been ordered to kill a witness. Luckily, she does make a full recovery.
When Was Linda Kidnapped in 'Blue Bloods?'
Not only was Detective Danny Reagan's wife, Linda Reagan shot at in a season 5 episode, but this wasn't the first time she got involved in danger. In the very first season, in an episode called "To Tell The Truth," Linda was kidnapped. When Detective Danny Reagan witnessed a murder he quickly ID's the suspect. However, the suspect has a long history of intimidating witnesses. Before Danny has the chance to testify, Linda is kidnapped straight from their family home. After an intense search, her husband finds her gagged and rescues her.
How did Linda Reagan Die on 'Blue Bloods?'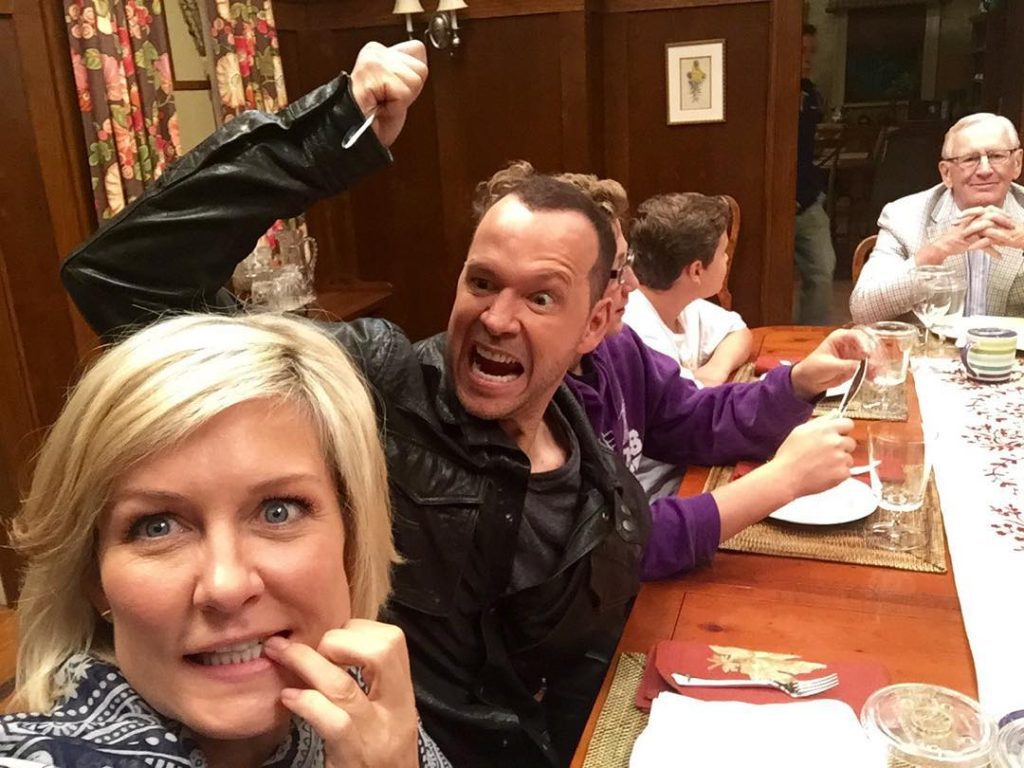 After 7 full seasons playing Danny Reagan's wife, Linda (Amy Carlson) left the show. While on the job, Linda ended up dying in a medivac helicopter crash while tending to a patient. This was revealed in the season 8 premiere. However, in the season 9 premiere a few more details were known about Linda's demise. A Mexican cartel hitman known as the Panther was responsible for the helicopter crash.
Why Did Amy Carlson Leave 'Blue Bloods?'
She did celebrate the 150th episode with her castmates. It was documented in a group shot posted to the official Blue Bloods Instagram page.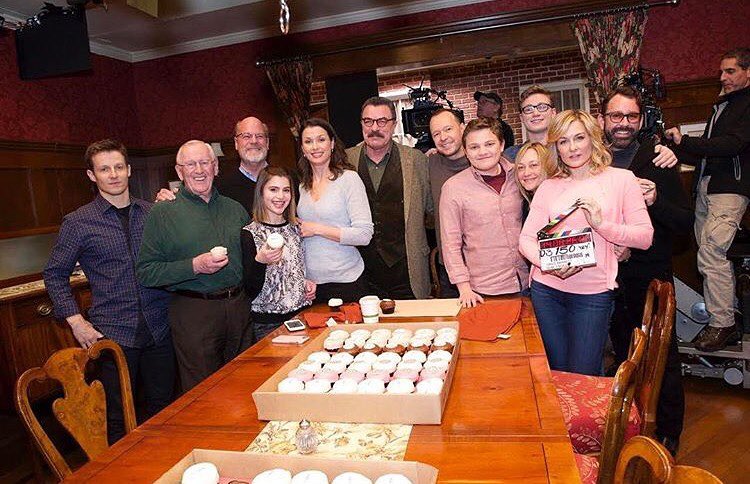 After starring in the CBS drama for 7 seasons, Amy Carlson who portrayed Linda Reagan left the show. She decided to opt out of her contract and move on from the show permanently. 'Blue Bloods' is now currently in their 10th season with most of the original cast members. See what's to come on season 10 now!
MORE ON BLUE BLOODS
'Blue Bloods' Season 10 Sneak Peeks into Upcoming Episodes!
Holiday Gift Guide for the 'Blue Bloods' Fan in Your Life
'Blue Bloods' Match Game – Play Now!
50 Fun Facts about the Cast of 'Blue Bloods' featuring Donnie Wahlberg, Bridget Moynahan, & More!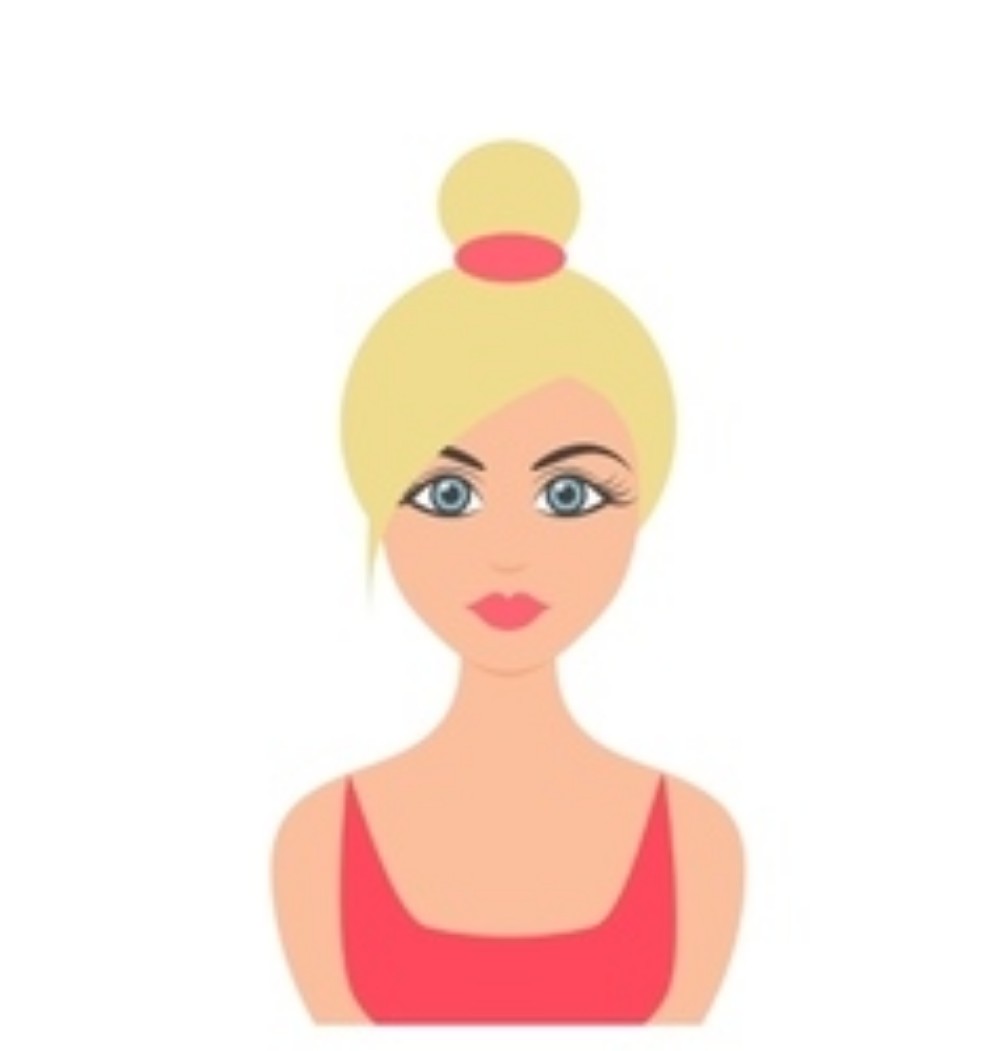 Lover of all things pop culture. 'Catfish' is my guilty pleasure. Hopeless Romantic. For tips or comments, email jaclyn@feelingthevibe.com