Juliette Porter has a new man in her life. The Siesta Key starlet has recently been linked to Clark Drum, a realtor in the Fort Lauderdale area. So, just who is Juliette's new boyfriend? Get details on Clark, and their relationship below.
---
Who is Clark Drum?
As mentioned above, Clark Drum is a realtor. He works out of the Fort Lauderdale, Florida area. According to his LinkedIn, he's a "4th generation with Drum Realty, a family-owned company located in our own historic marina." His parents – dad Kelly and mom Chris – specialize in commercial and residential properties within Fort Lauderdale for Drum Realty.
The business has an international reputation for offering high quality properties and premium services. In addition to working sales with Drum Realty, Clark is a licensed yacht broker with Kitson Yachts, where he's worked since October. Before he made his return home, Clark graduated from the University of Alabama, worked for NFL headquarters in New York, and moved to Los Angeles for digital/social media marketing.
A random fun fact is that Mischa Barton of The OC fame actually follows Clark on Instagram. It's unclear how they know each other, but perhaps they met in LA. Pretty cool, right?
Outside of his work, Clark's an avid traveler. Aside from enjoying both East and West Coast lifestyles, he's been to France, Spain, Mexico, and the Caribbean. He's also spent time in Aspen and the Hamptons.
He's one of four kids. Clark has 3 siblings: one brother named Cole, and two sisters named Olivia and Harlan. Cole's the youngest and is a quarterback for his school football team. Olivia is a certified phlebotomist and aspiring physician associate (previously known as a physician's assistant). Lastly, Harlan is a model and actress who guested on Netflix's series Steel Magnolias. You can see a family photo taken by their mom below:
---
Juliette Porter & Clark Drum: a look at their relationship
It seems like Juliette and Clark have been running in the same circles since late summer/early fall of 2021. Juliette liked some of Clark's earlier wanderlust Instagram posts, like his last photo from Monte Carlo, which is dated September 16. The duo made their social media debut a month later when Clark was Juliette's date to fellow Siesta Key star Madisson Hausburg's wedding to Ismael Soto. See the stunning photos below!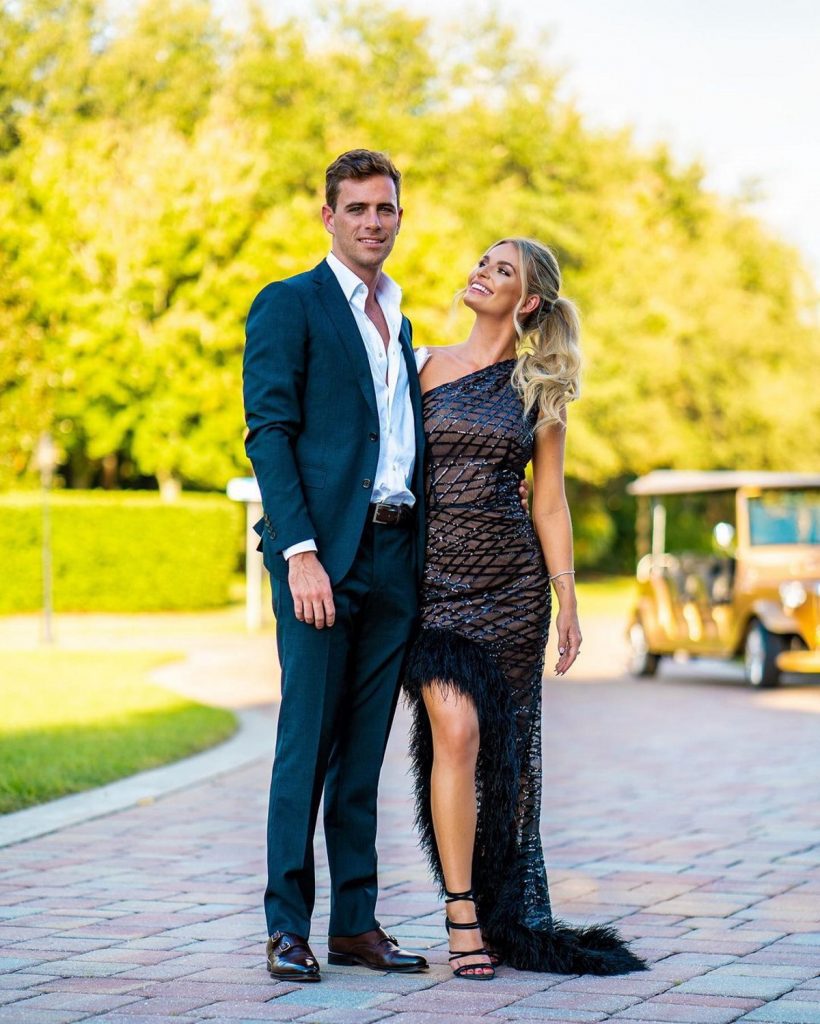 More recently though, Juliette posted a photo featuring she, Clark, and another couple: Lexie Salameh and Mike Vazquez, who've been seen on Siesta Key before. While she captioned it: "fam portrait," the couples are enjoying a night out together in Miami.
We'll leave you with a couple other fun photos of Juliette and Clark, who seem happy together.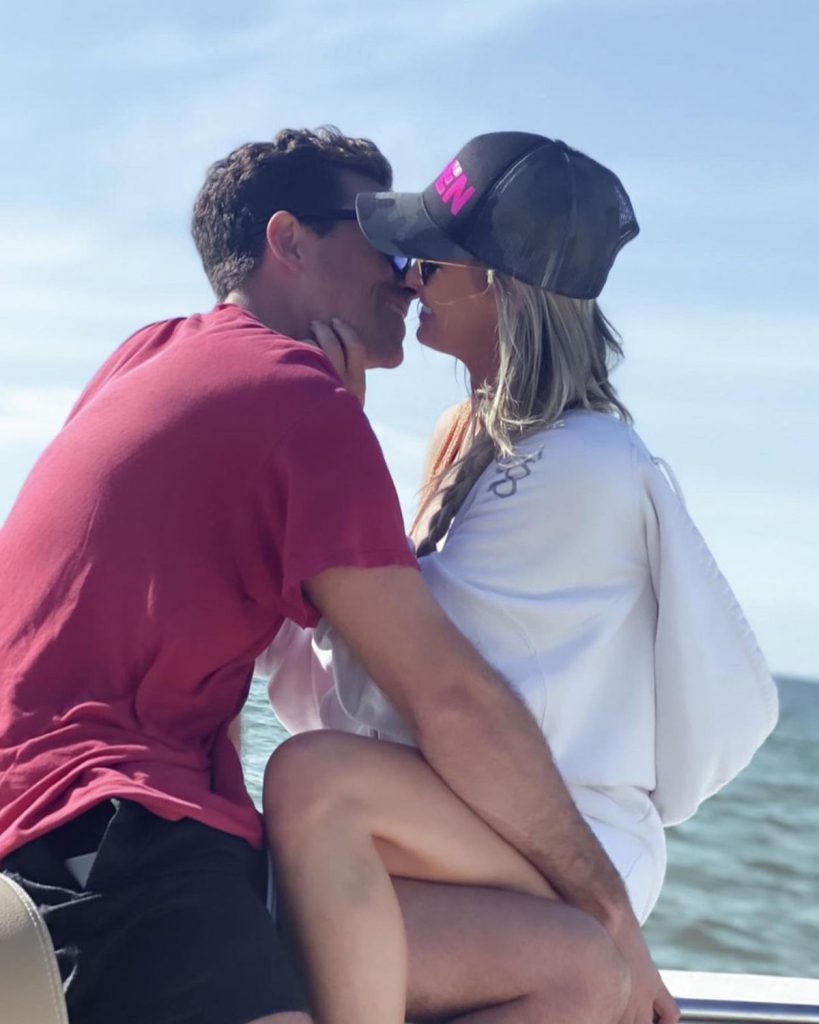 To keep up with their everyday lives, follow Juliette @julietteporter and Clark @clarkdrum. Siesta Key season 4B is coming soon to MTV; as for if Clark will be featured? We'll have to wait and see if he will make an appearance or not.
---
MORE JULIETTE PORTER NEWS
Who is Clark Drum? Learn More About Juliette Porter's New Boyfriend
Siesta Key's Sam Logan Confirms Juliette Porter Breakup on Social Media
Juliette Porter Says Quarantine Inspired Her to Start Swimwear Line
Get Her Look: Juliette Porter's Favorite Makeup, Skin, Hair Products!
Kari Highman is a Beauty and Fashion Blogger at Feeling the Vibe Magazine. Otterbein Alum (2017) – English & Psychology. Always learning & creating. Avid fan of mid 2000's TV & pop music. Comments or tips, email kari@feelingthevibe.com