Shark Tank is back on February 25 with an all-new episode. The hit ABC show will feature four new companies with hopeful entrepreneurs who will pitch their products to the panel of investors. Those companies are: Pinole Blue, junobie, Range Beauty, and Diaper Dust. Keep reading below for more information on these businesses, including their founders and where you can buy the products.
---
Pinole Blue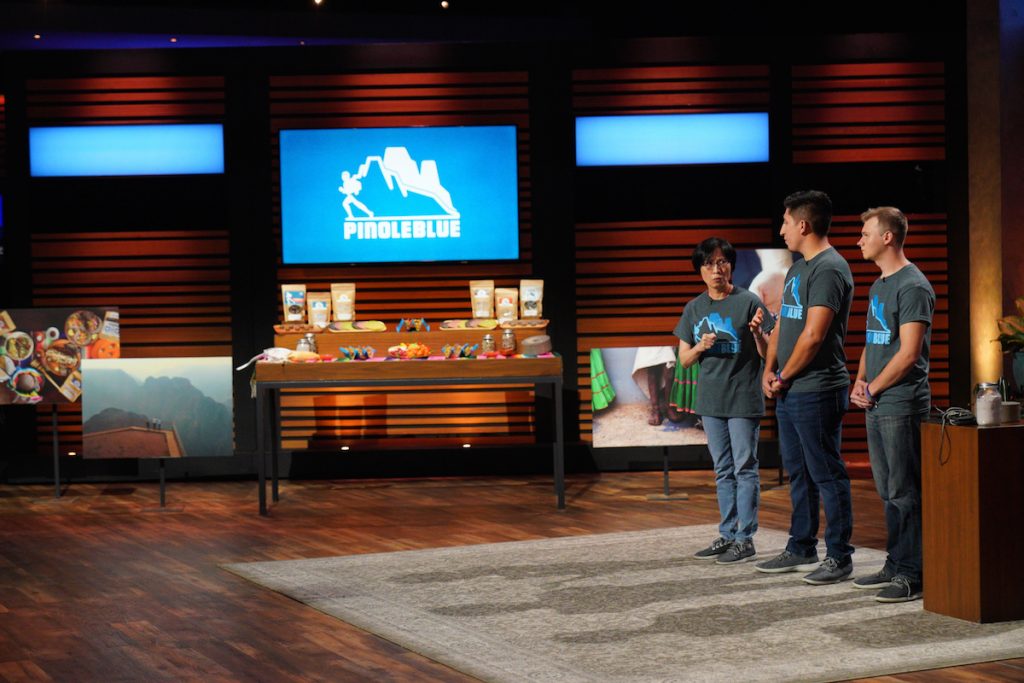 Founded by Eddie Sandoval, Pinole Blue is a food/beverage company that's built around the nutrient-dense superfood pinole. According to their website, Eddie's family would bring home the superfood from trips to Mexico, where they're from. Realizing there was a market that was missing the benefits (energy and endurance) pinole could give to things like coffee or smoothies, Eddie decided to launch his business. Pinole itself is a "mixture of roasted ground maize" and Eddie's product began as a drink mix, but the company has grown to include cookies, protein bites, and tortillas.
Where to buy: https://pinoleblue.com/
---
junobie
Nickey Ramsey is the founder and CEO of junobie, an eco-friendly and reusable breast milk storage bag. After her second maternity leave, Nickey found herself unhappy with storage options for breast milk. So, she decided to create her own. With values in simplicity and sustainability, junobie is dedicated to provided easy to use, quality products to help busy moms with their breast milk. The products have even gotten features in media outlets like Vogue and Essence. Currently available are milk bags, boxes and trays, jars and cups, starter kits, and a cleaning brush.
Where to buy: https://www.junobie.com/
---
Range Beauty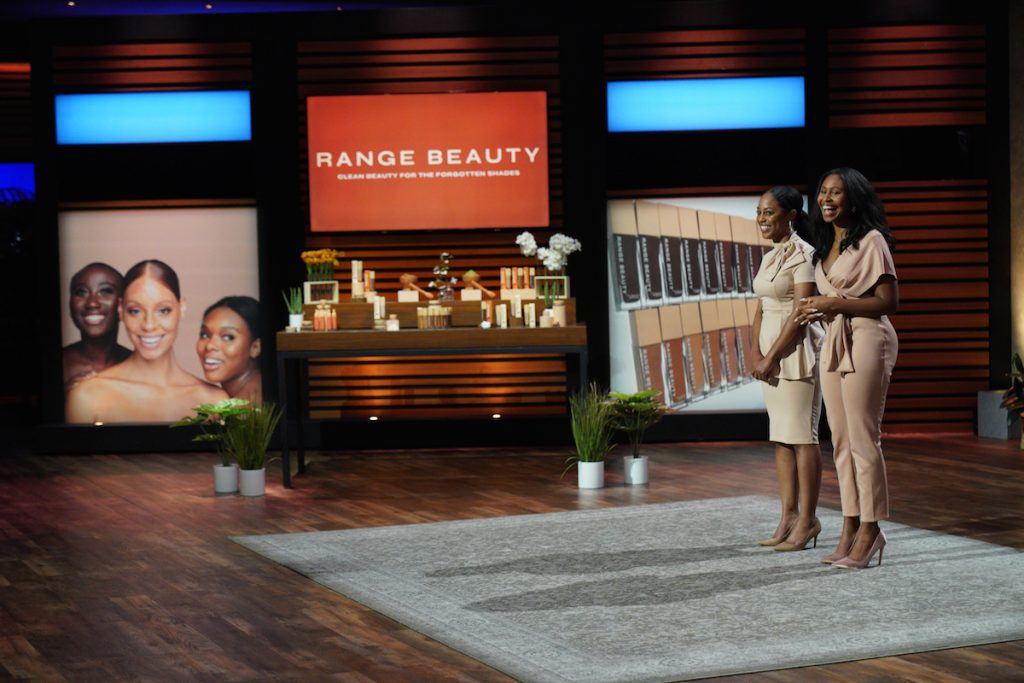 Alicia Scott created Range Beauty, the cosmetic brand which centers around makeup for eczema and acne-prone skin of the underrepresented. Known for their shade range for "the forgotten" aka: specific skin tones or palettes often not thought about by major brands, they strive to deliver less toxic makeup that's gentler on skin. Ingredients such as chamomile to soothe and argan oil to soften help their products stand out. Right now, they have foundation, a bronzing primer, translucent powder, body glow, dual eyeshadow/highlight, as well as apparel and accessories.
Where to buy: https://rangebeauty.com/
---
Diaper Dust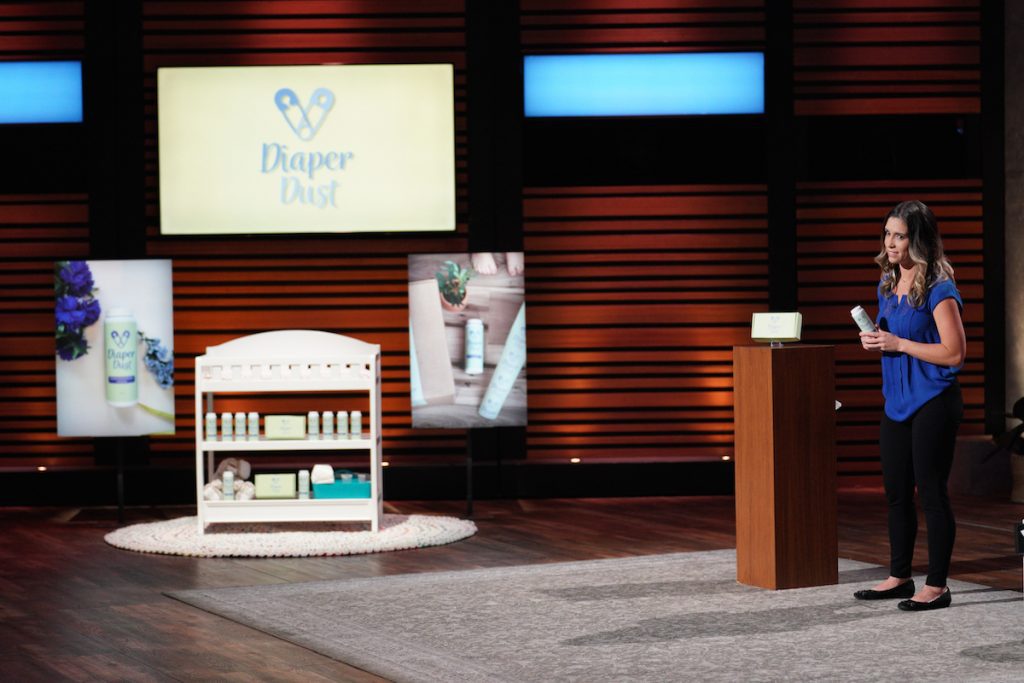 Regina Crisci is the creator of Diaper Dust, a diaper oder eliminator. Regina's been a nurse for years, and later became a mom, both of which informed her bringing this product to life. When nothing else would help the smell that came from diapers, Regina decided to make her own – a diaper deodorizing powder that neutralizes and controls odor at the source. Right now, you can purchase either one 8 oz. container, or two 4 oz. containers online.
Where to buy: https://thediaperdust.com/
To see if any of these innovative products strike a deal with the sharks, tune in to Shark Tank on February 25 at 8 PM ET on ABC.
---
MORE SHARK TANK NEWS
Get to Know All the Guest Sharks That Have Been on 'Shark Tank' – Full List Inside!
Who's on 'Shark Tank' This Week (Jan. 21)? Full Company List Inside!
'Shark Tank' Nov. 12 Episode: See Full List of Companies Inside
Kari Highman is a Beauty and Fashion Blogger at Feeling the Vibe Magazine. Otterbein Alum (2017) – English & Psychology. Always learning & creating. Avid fan of mid 2000's TV & pop music. Comments or tips, email kari@feelingthevibe.com