Parting Stone is a unique company that was featured on Shark Tank during season 14. They that turns cremated ashes into polished stones. The company was founded by Justin Crowe in 2017, and it is headquartered in Nashville, Tennessee.
What is Parting Stone?
Parting Stone's process starts with the ashes of the deceased. The ashes are then mixed with a resin and poured into a mold. The mold is then placed in a machine that uses heat and pressure to turn the ashes into a solid stone.
The stones can be customized with different colors and finishes. They can also be engraved with a message or a name.
Parting Stone's products are available for purchase on the company's website. The company also offers a variety of services, such as shipping, engraving, and memorial planning.
---
On Shark Tank
Parting Stone was featured on an episode of Shark Tank on April 7, 2023 with guest shark, Gwenyth Paltrow. Justin Crowe came in the tank seeking $400,000 in exchange for 5% equity.
The sharks were impressed with Parting Stone's product and business model. However, they were hesitant to invest in a company that dealt with death. Gwyneth told Justin that she had the same experience he did, after her father was cremated and praised him for taking on such an uncomfortable subject.
When asked how many partners he currently had, Justin said, "55" which made Lori Greiner and Gwyneth widen their eyes. Mark Cuban jumped in there and said, "let me simplify this." He continued to explain that he invests in a company that turns ashes into diamonds. Since he was a direct competitor, he had to pull himself out.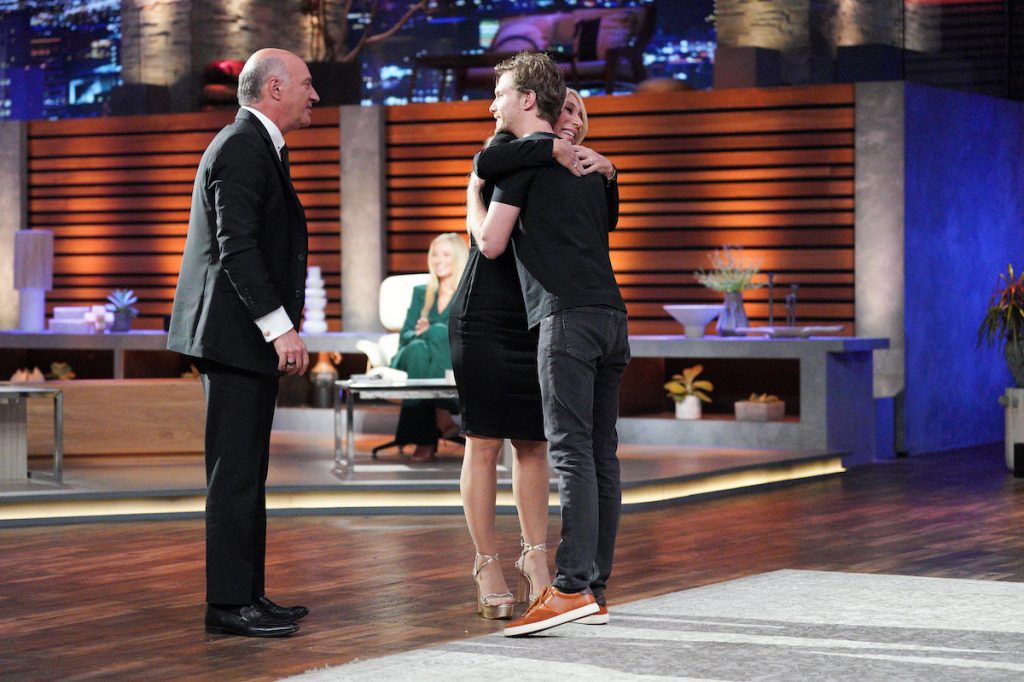 Deal or No Deal?
In the end, Justin received a deal from Lori and Kevin of $400k for 10% and a $20 royalty for DTC and a $12.50 royalty for b2b until $400k is paid. When Justin checked in with Barbara Corcoran to see if she would do a deal like that as well, Lori jumped in and said "I may possibly go out."
Ultimately Justin Crowe shook hands with Kevin and Lori on this deal!
Parting Stone is still in business. According to their website, they have helped over 100,000 families memorialize their loved ones. They have not released any financial information, but it is estimated that they make between $1 million and $5 million per year.
Shortly after the segment, Kevin and Lori filmed a short video describing their newest investment.
A lovely way to turn the ashes of a loved one into something beautiful. Also for pet's ashes as well https://t.co/UnU87zkj9E @partingstone #SharkTank pic.twitter.com/bo6WGnxOQ8

— Lori Greiner (@LoriGreiner) April 8, 2023
---
Related
Shark Tank's Latest Deal with Two Sharks: Bleni Blends' Convenient Smoothie Machine
Ice Cream Canteen Goes for a Cool Deal with Lori & Mark on Shark Tank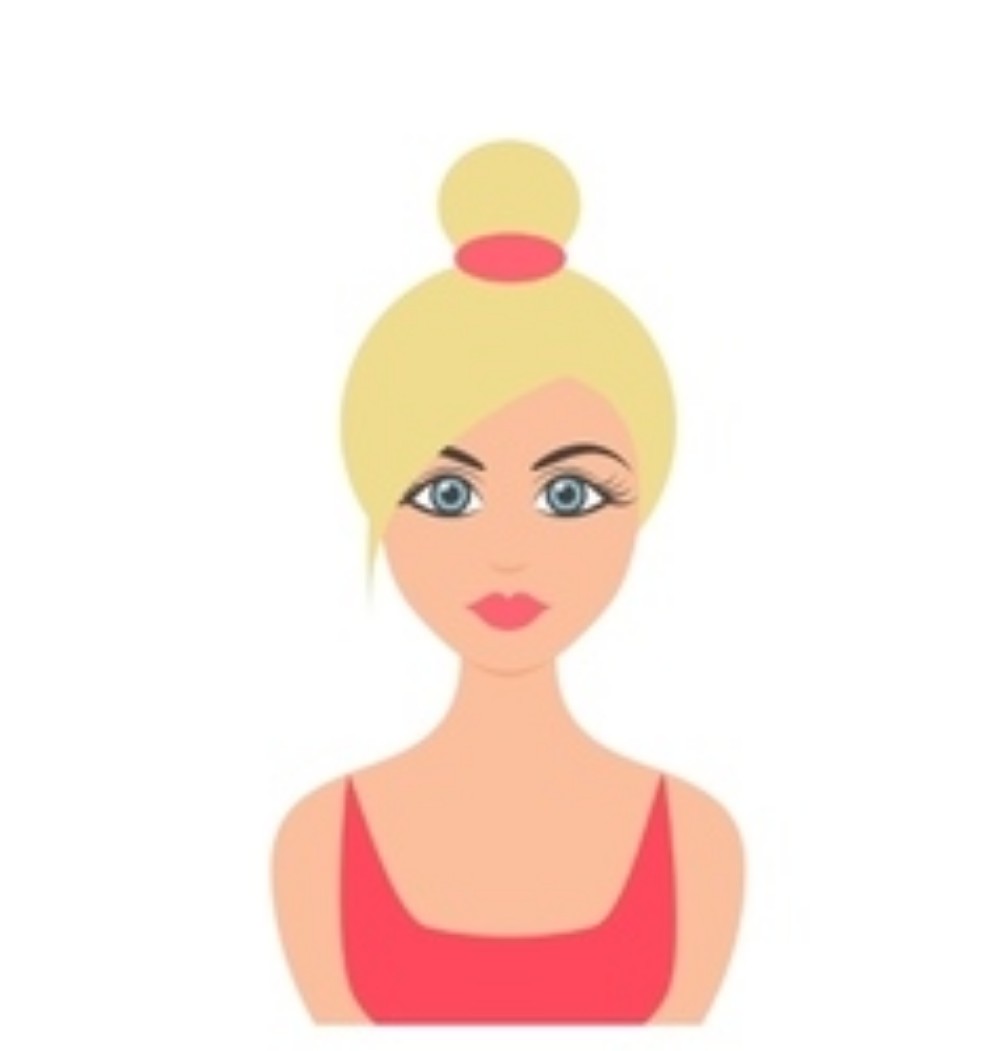 Lover of all things pop culture. 'Catfish' is my guilty pleasure. Hopeless Romantic. For tips or comments, email jaclyn@feelingthevibe.com