New teams are joining Steve Harvey on Celebrity Family Feud in the brand new 2019 summer season to win money for their charitable causes. You are getting treated to two awesome families, Roselyn Sanchez & Eric Winter Vs. Boris Kodjoe and Nicole Ari Parker.
Roselyn Sanchez & Eric Winter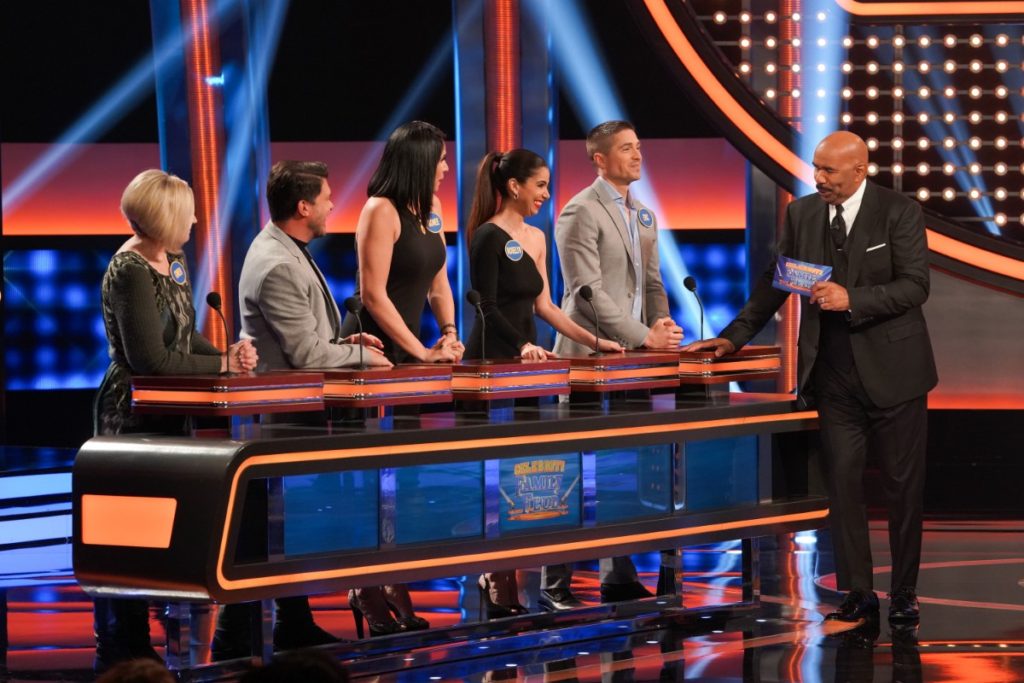 ---
The Roselyn Sanchez and Eric Winter Team Consists Of:
Eric Winter – "The Rookie"
Roselyn Sánchez – "Grand Hotel"
April Monee Hauducoeur – Eric's cousin
Gwen Winter – Eric's mother
Nino Alicea – Roselyn's cousin
The team will be playing for RS Events for Life!
This is a power couple if we ever saw one! Both Roselyn and Eric are currently starring in ABC shows. Eric has been portraying a police officer, Tim Bradford in 'The Rookie.'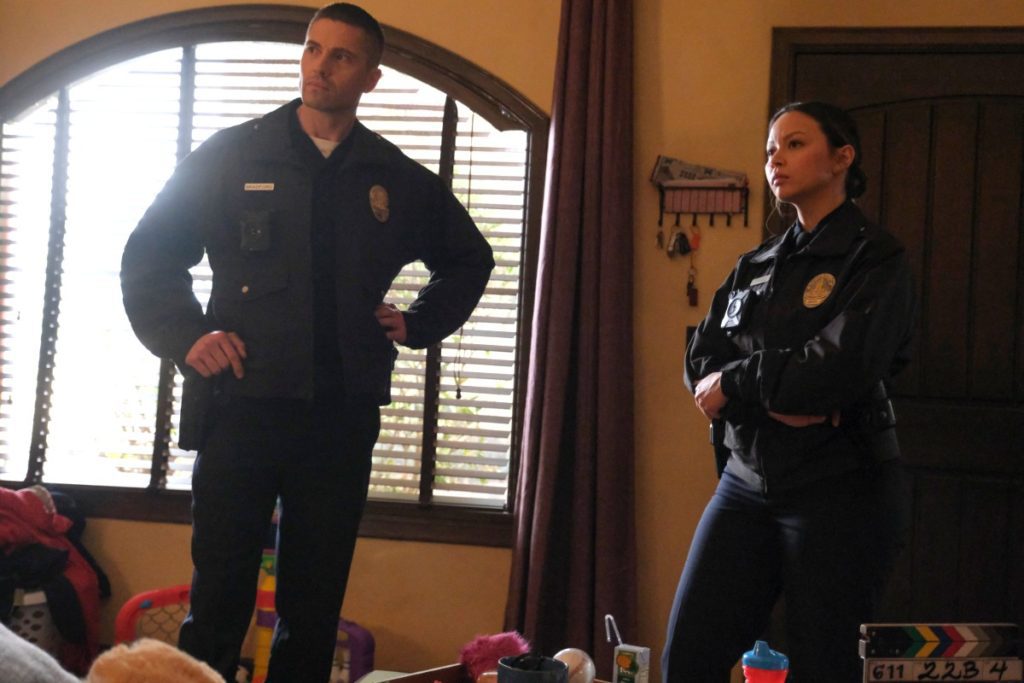 His wife of eleven years, Roselyn Sanchez is starring in a brand new drama on ABC called 'Grand Hotel,' co-starring soap opera actor, Lincoln Younes and produced by Eva Longoria.
Sanchez plays the ruthless wife of the owner, Santiago for the 'Grand Hotel' in Miami – the last family owned resort in the area. Get to know the other characters and what's going down in this steamy drama.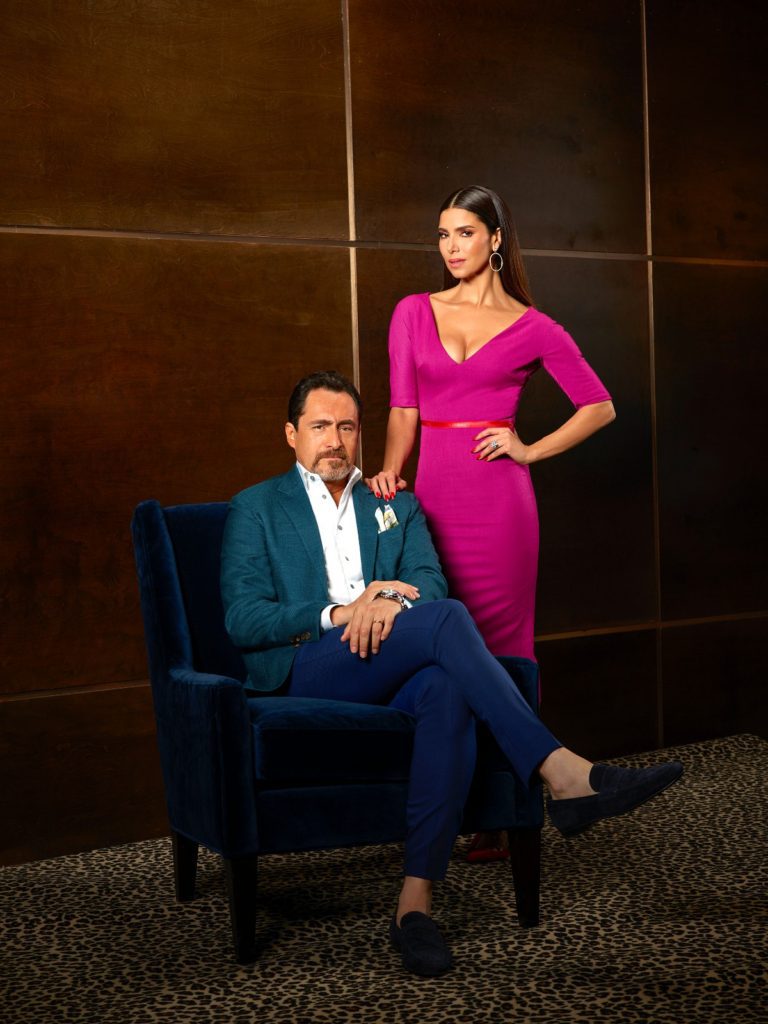 ---
Roselyn recently honored her husband Eric for Father's Day. Together they share two children; a daughter Sebella and a son Dylan. Sanchez said, "Thank you for supporting me and all my crazy ideas. Thank you for traveling to my country with me and the family so I can follow and accomplish a dream. Thank you for all that you do for your familia and others. You are appreciated , respected and most importantly loved unconditationally by your wife and your stunning kids! Happy Father's Day @ebwinter"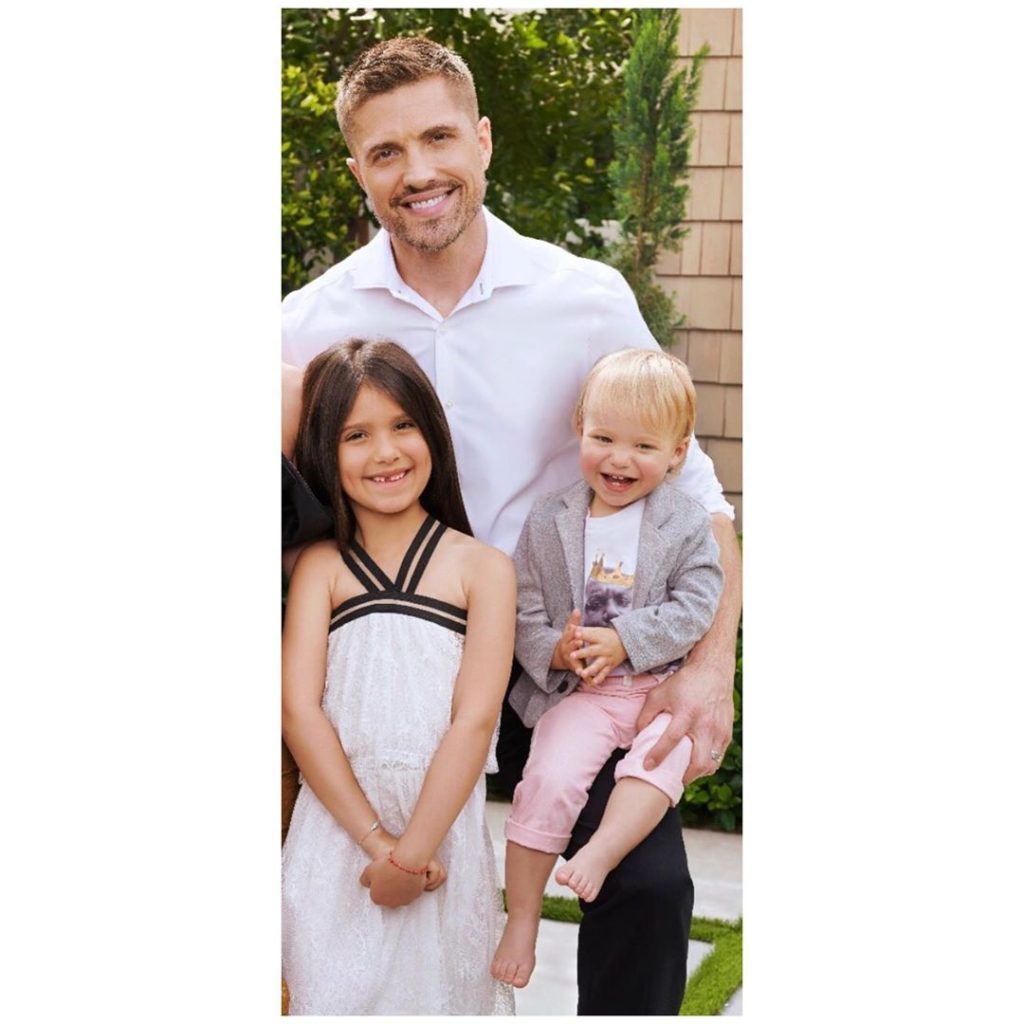 ---
Boris Kodjoe and Nicole Ari Parker Join Family Feud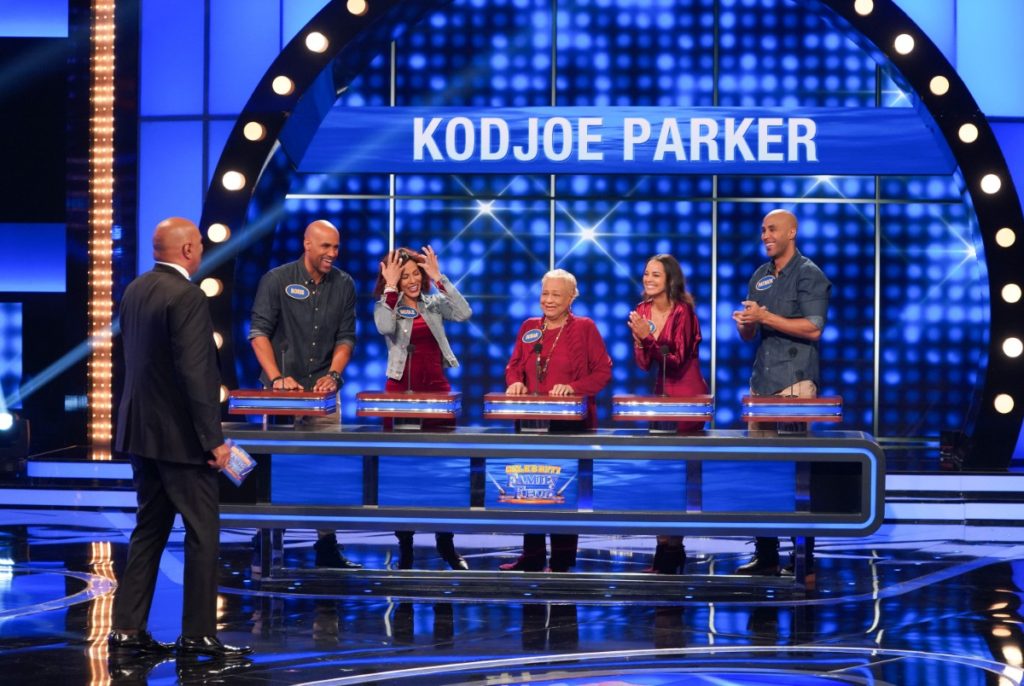 ---
Bori Kodjoe from ABC's 'Station 19' will be taking the stage with his family for Celebrity Family Feud against their rivals Roselyn Sanchez and Eric Winter.
The Boris Kodjoe Team will consist of:
Boris Kodjoe – "Station 19"
Nicole Ari Parker – "Empire"
Patrick Kodjoe – Boris' brother
Nicole Kodjoe – sister-in-law
Susan Parker – Nicole's mother
They will be playing for the Kodjoe Family Foundation.
Boris very much appreciates his wife of 14 years, Nicole Ari Parker. These two just recently celebrated 14 years of wedded bliss. He posted a sweet shot of the pair smiling on the beach with this message, "Happy 1️⃣4️⃣th anniversary ??? to this flower next to me. I love you ❤️ @nicoleariparker for baring your soul, for opening your heart, and for shining your bright light through the thickest and thinnest of times."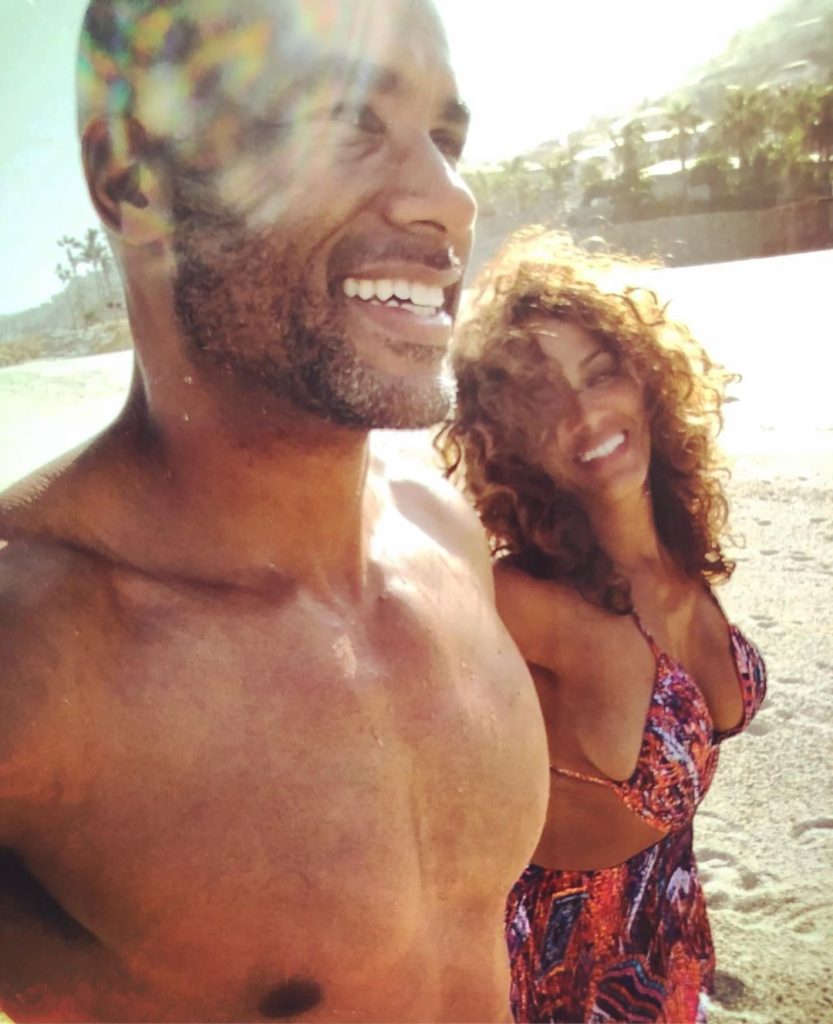 The couple share two children together. Boris posted a photo of his wife with their children with a beautiful message, "I cannot begin to imagine what it's like to be a mother, giving life with my own being, nurturing and being connected with my children in the most physiologically intense and emotionally intimate way."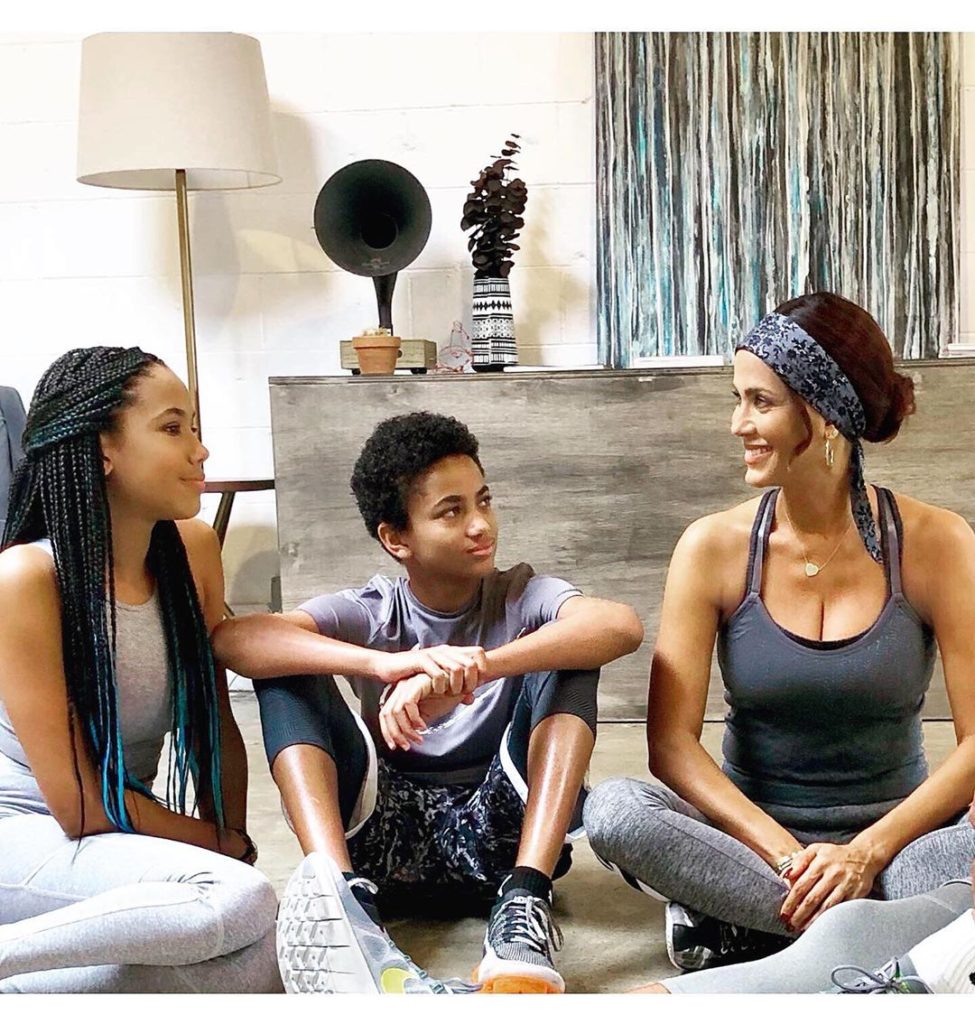 ---
See more photos of the Sanchez/Winter/Kodjoe Game on Celebrity Family Feud
Catch Celebrity Family Feud on ABC Sunday, June 30, 2019 at 8pm EST.
MORE ON CELEBRITY FAMILY FEUD CASTS
Get to Know the Characters of ABC's New Show "Grand Hotel" – Details Inside!
John Legend Shares How He Met Wife, Chrissy Teigen on Celebrity Family Feud
Dove Cameron, Sofia Carson & 'Descendants' Cast Go to 'Celebrity Family Feud'
Maddie & Mackenzie Ziegler Behind the Scenes of 'Celebrity Family Feud' Taping
Lauren Alaina and Bobby Bones on 'Celebrity Family Feud' Episode Against Brooklyn Decker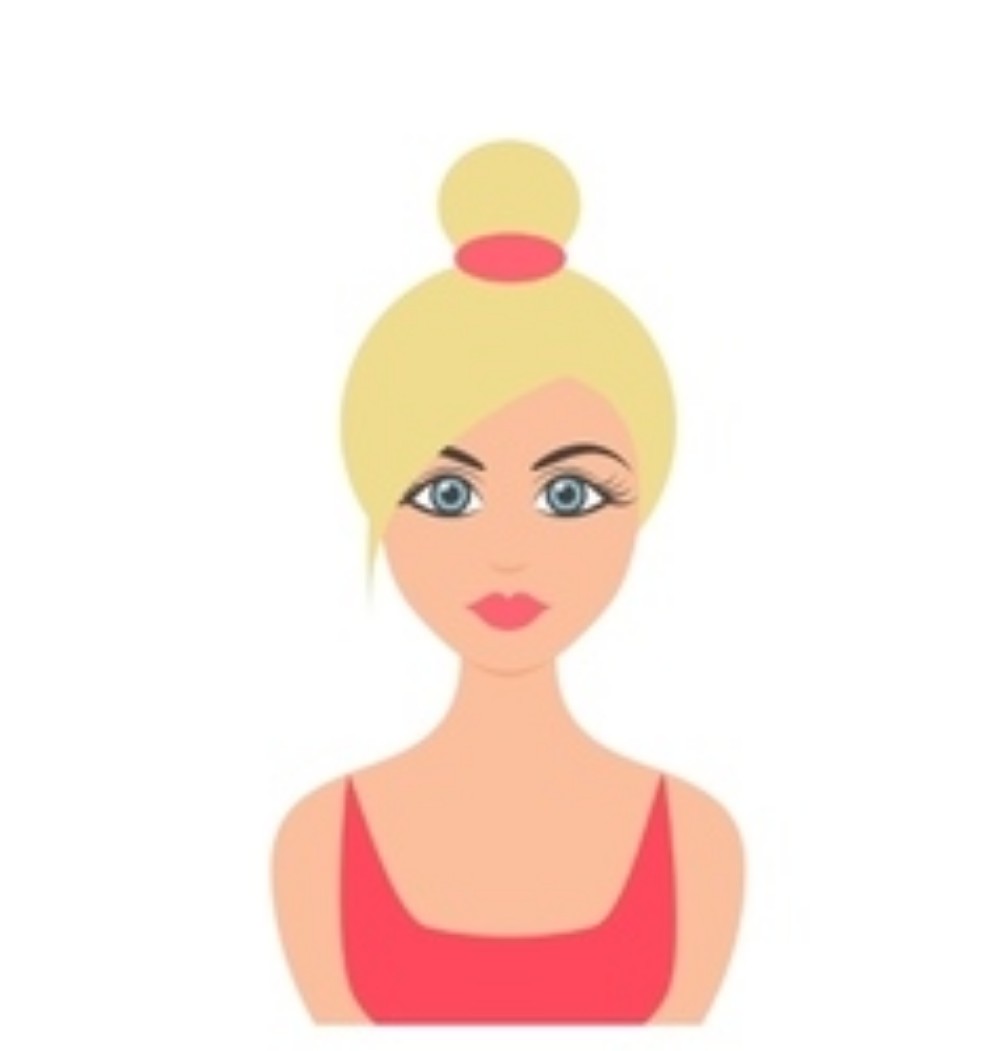 Lover of all things pop culture. 'Catfish' is my guilty pleasure. Hopeless Romantic. For tips or comments, email jaclyn@feelingthevibe.com