Did you hear Mario Lopez is the co-creator and executive producer of a brand new family friendly Netflix series?
The show is called The Expanding Universe of Ashley Garcia, centering around a Latin family. Ashley Garcia isn't any ordinary teenager. No, she is the world's 15 1/2 year old robotics engineer and rocket scientist..for real.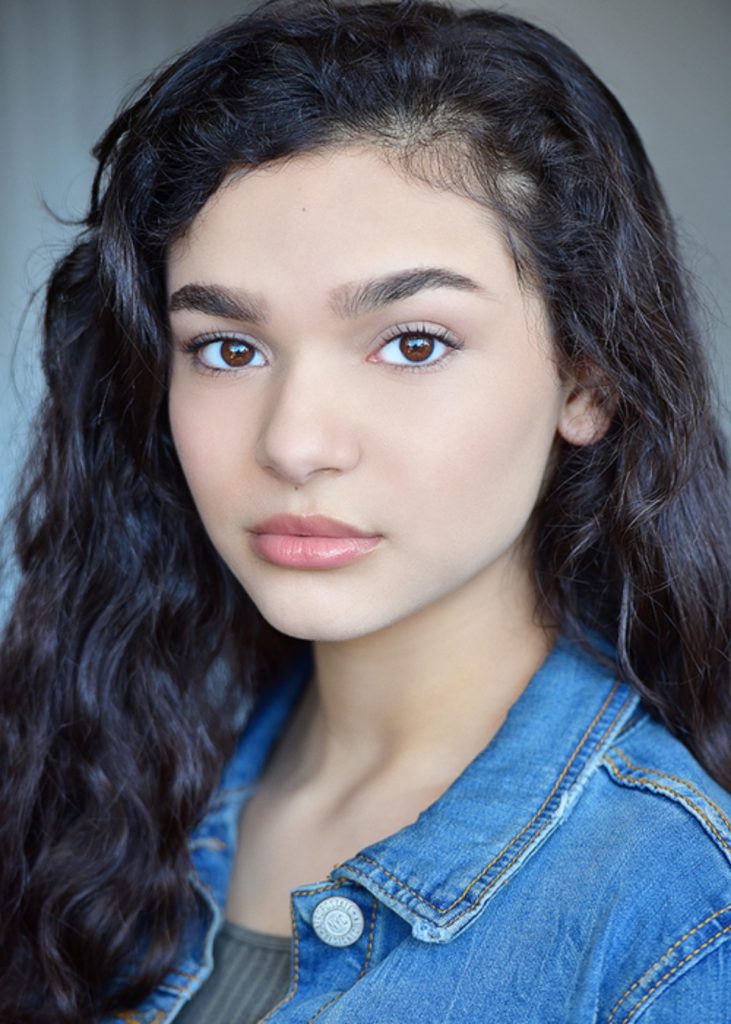 When she gets the chance to work for none other than NASA, she moves across the country! Ashley goes to live with her uncle (played by Jencarlos Canela) who was a professional football player turned high school coach.
Executive Producer Mario Lopez, who is married with two children said, "I am excited for the opportunity to partner with Netflix to tell a universal, family-friendly story with a Latin flavor!"
Ashley Garcia will be played by newcomer Paulina Chavez. Chavez has a few credits to her name, having played a young Kim Kardashian in a docuseries called, "Scandal Made Me Famous" and a few various small roles.
Chavez reacted to her new Netflix role and she still in disbelief saying, "Still can't believe it!"
Jencarlos Canela, 31, who will play her fun loving uncle Victor is of Cuban descent, making this role very relate-able. He is best known for playing Jesus Christ in the 2016 film, 'The Passion.'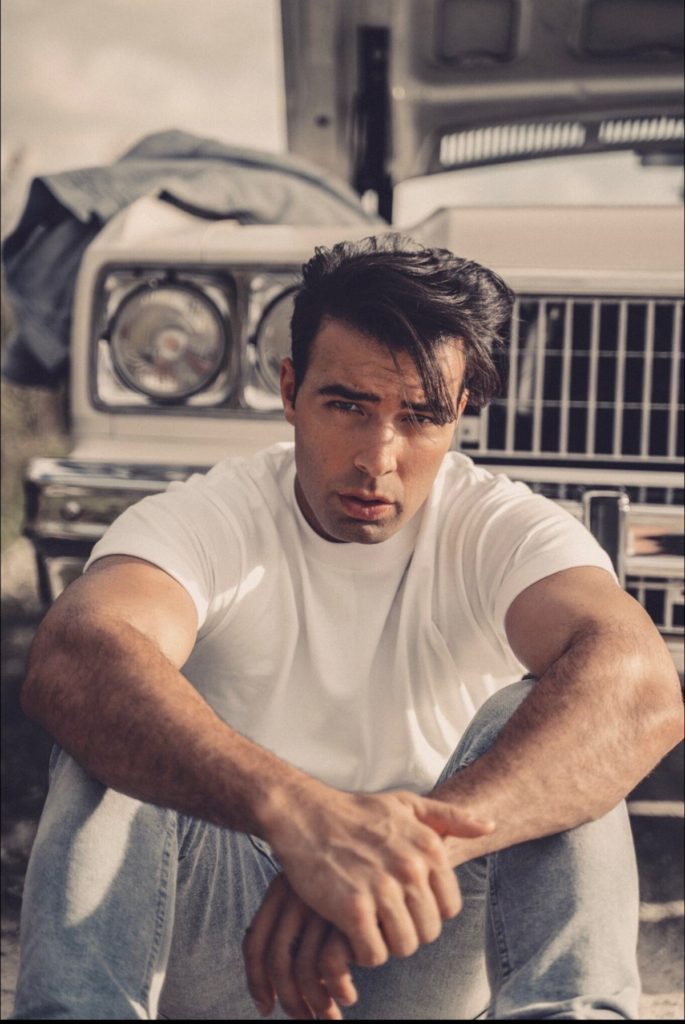 When asked about 'The Expanding Universe of Ashley Garcia,' Canela showed his love and appreciation for Mario Lopez. He spoke to EW saying, "I've always admired and respected Mario Lopez. He is a Latin American icon in my eyes, and to have his support on this journey is unbelievable to me."
Canela will also appear in Eva Longoria's ABC series "Grand Hotel" airing on June 17th.
Paulina Chavez also recently attended Hamilton at the Majestic Theater, posing in front of the theater poster.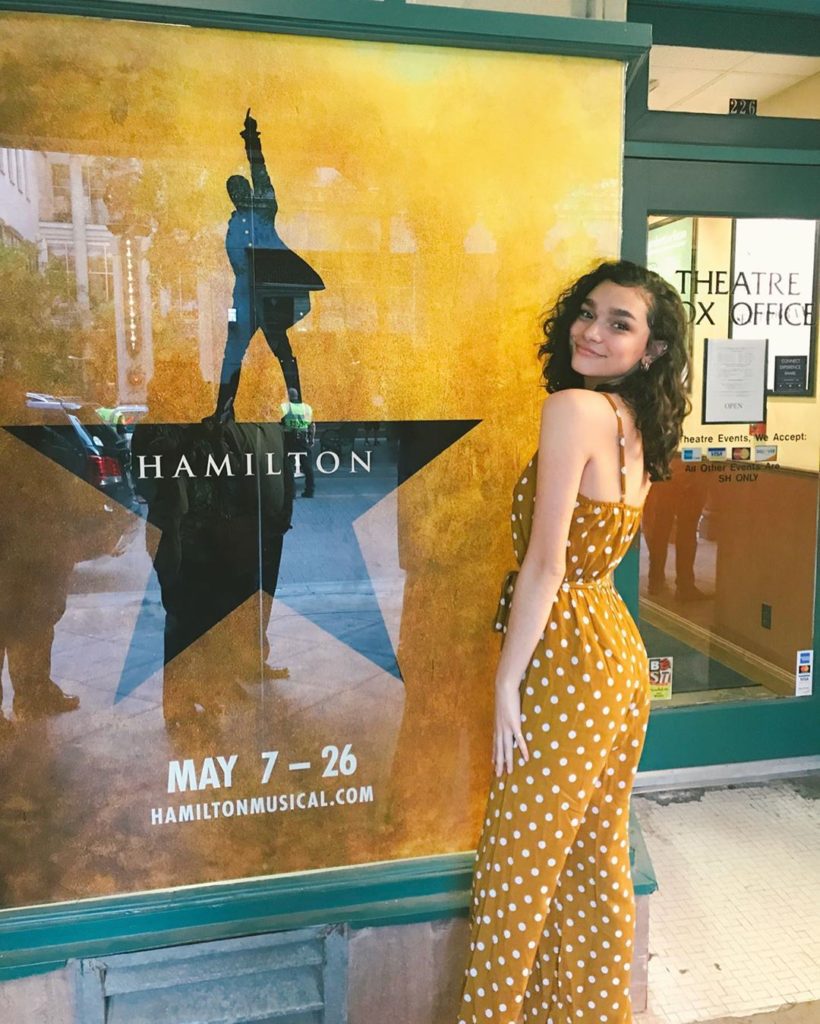 Chavez says she "can't wait to start working on the new Netflix" project.
MORE ON NETFLIX
Fuller House Season 5 Has a Premiere Date on Netflix
12 Fun Facts About Lauren Donzis, Molly in 'No Good Nick' on Netflix
12 Fun Facts About Siena Agudong, Nick in 'No Good Nick' on Netflix Courtney Rose is an Entertainment Writer at Feeling the Vibe Magazine based in New York. Pop culture and rom-com obsessed. Studied Journalism and is up to date on all the latest entertainment news. For tips or comments, email me at Courtney@feelingthevibe.com