Nick Viall is a Bachelor staple, as he has tried to find love within Bachelor Nation more times than one can count.
And tonight, ABC is going back in time on The Bachelor: The Greatest Seasons – Ever! to relive all of Nick Viall's attempts at finding true love.
Who is Nick Viall and What Happened During His Time in Bachelor Nation?
Nick Viall was introduced to the world in 2014 as a contestant on Andi Dorfman's season of The Bachelorette, and after making it to the final two, Nick was willing and ready to propose to Andi. But never got the chance as Andi gave the final rose to Viall's competitor Josh Murray.
But that was not the last that we saw of him.
Nick reappeared in 2015 as a contestant on Kaitlyn Bristowe's season of The Bachelorette, as he attempted his second try at finding true love – but his fate was not much better.
He made it to the final two once more, but made it no further as Kaitlyn chose to give the final rose to Shawn Booth.
Nick then stepped back into Bachelor Nation in 2016 as he joined the ranks of Bachelor in Paradise, where he actually did end up finding love with Jen Saviano, who was a contestant on Ben Higgin's season of The Bachelor. But the two ultimately broke up a few months into their relationship.
And despite his fears of rejection, Nick decided to come back to Bachelor Nation one more time in 2017, but this time as the Bachelor.
As the Bachelor, Nick narrowed his choices down to the final two – Vanessa Grimaldi and Raven Gates. In which he ended up proposing to Vanessa, and they were engaged for several months before calling it off.
Where is Nick Viall Now?
As of now, Nick Viall is not in a relationship. But he is living in LA, and is the host of a wildly popular podcast The Viall Files, where he talks all things relationships and dating. And he also runs his own business called Natural Habits, which has created a line of essential oils.
Who knows, maybe someday Nick Viall will give Bachelor Nation another try?
Don't miss the look back at Nick Viall's time in Bachelor Nation tonight on ABC's The Bachelor: The Greatest Seasons – Ever! at 8 p.m.
MORE ENTERTAINMENT NEWS
What You Should Know About Netflix's New Show "DeMarcus Family Rules"
Mike Tyson and Jenna Fischer to Appear on ABC's 'To Tell the Truth' – See Photos!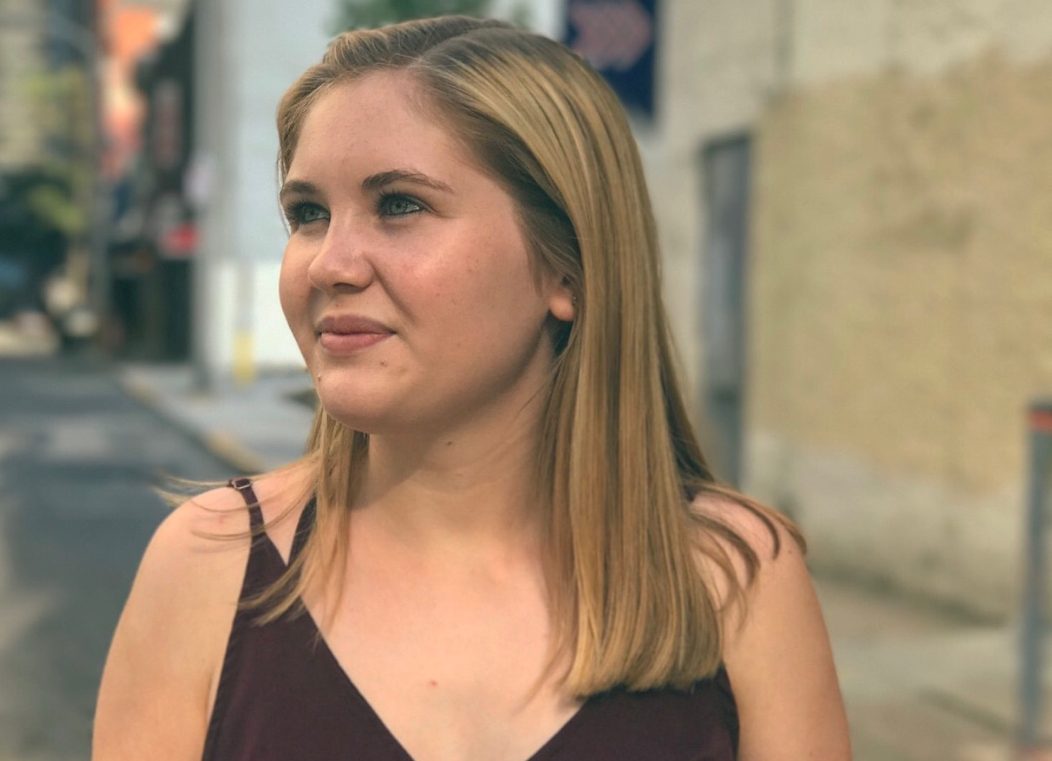 Julia is an Entertainment Writer at Feeling the Vibe Magazine. She is currently a Journalism student at Temple University. She is always in the know about everything celebrity and pop-culture.