ABC's 'To Tell the Truth' returns this Thursday, and there are plenty of celebrity panelists in store!
Coming up this week, to decide which contestants are telling the truth and which are lying to convince the slew of celebrity panelists, include boxing legend Mike Tyson, actress Jenna Fischer, actor and comedian Deon Cole, and actress and model Rumer Willis.
Celebrity Panelists
Mike Tyson
The legendary boxer hosts a podcast, Hotboxin' with Mike Tyson. And not only that but Tyson also recently launched a new sports league with Eros Innovations, Legends Only League, whose mission is to bring back "the best of the best back into the ring, onto the court, and back on the field." Tyson himself will be heading back to the ring this November for his first fight since 2005, as he will be fighting Roy Jones Jr. in the Legends Only League.
Jenna Fischer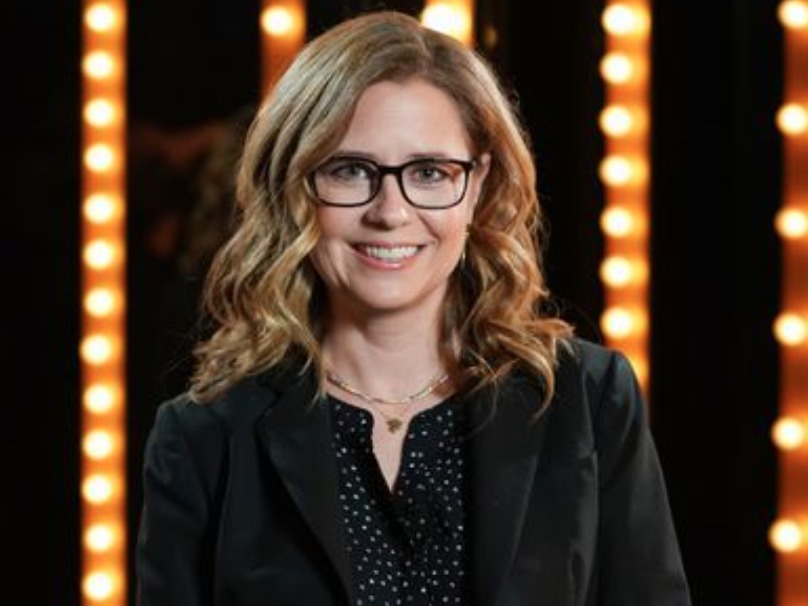 Widely known from her time as Pam Beasley on The Office, Jenna Fischer hosts a podcast called Office Ladies with her best friend and former co-star Angela Kinsey. Each week on the podcast Fischer and Kinsey re-watch an episode of The Office and break it down, giving fans an exclusive behind the scenes look into the show. Fischer also most recently starred in the ABC series Splitting Up Together, with Oliver Hudson.
Deon Cole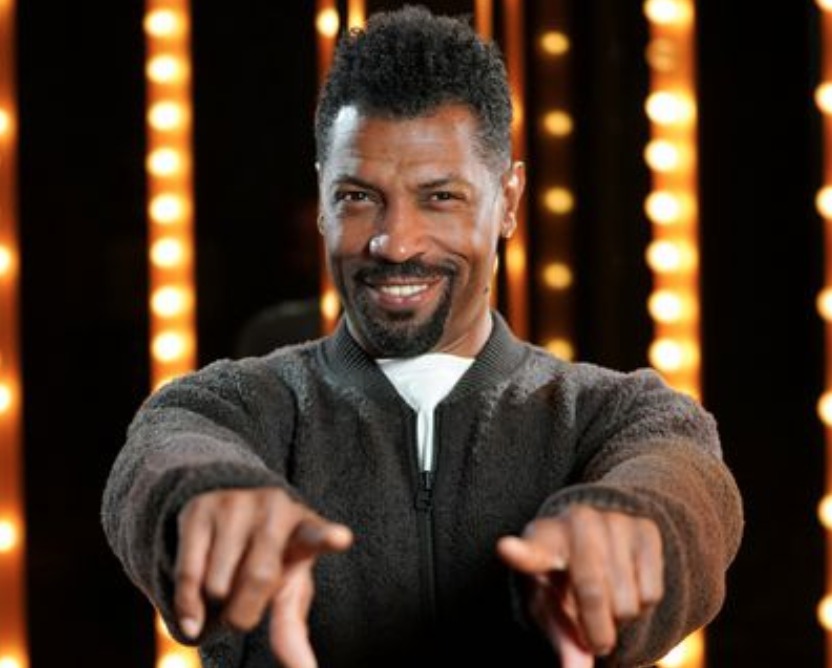 Comedian and actor Deon Cole released a brand-new comedy special on Netflix last fall. The special, Cole Hearted, embraces Cole's belief that comedy is a raw form of expression and explains the wrong time to say "welp". Cole also stars in the ABC series Black-ish and Grown-ish as Charlie Telphy, Anthony Anderson's co-worker and the drone class teacher at the university.
Rumer Willis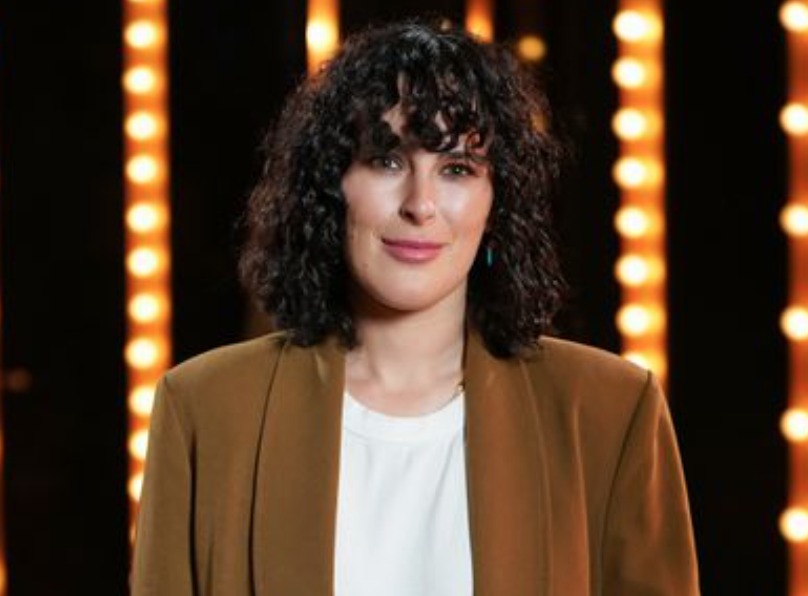 Other than being known as the daughter of actors Bruce Willis and Demi Moore, Rumer Willis is best known for competing as the lion on ABC's The Masked Singer, as well as her roles in Once Upon a Time in Hollywood and Empire.
Contestants
This week's episode of 'To Tell the Truth' will include contestants that range from a real-life hero, to the queen of slime, to the world champion B-Boy, and even the original glow wrestler.
Find out who is telling the truth this Thursday on ABC's 'To Tell the Truth' at 10 p.m.
MORE ENTERTAINMENT NEWS
Tayshia Adams Replaces Clare Crawley on 'The Bachelorette'
Kristin Cavallari and Stephen Colletti Reunite 16 Years Later
Michael Strahan and Taran Killam to Appear on 'To Tell the Truth' on ABC – See Photos!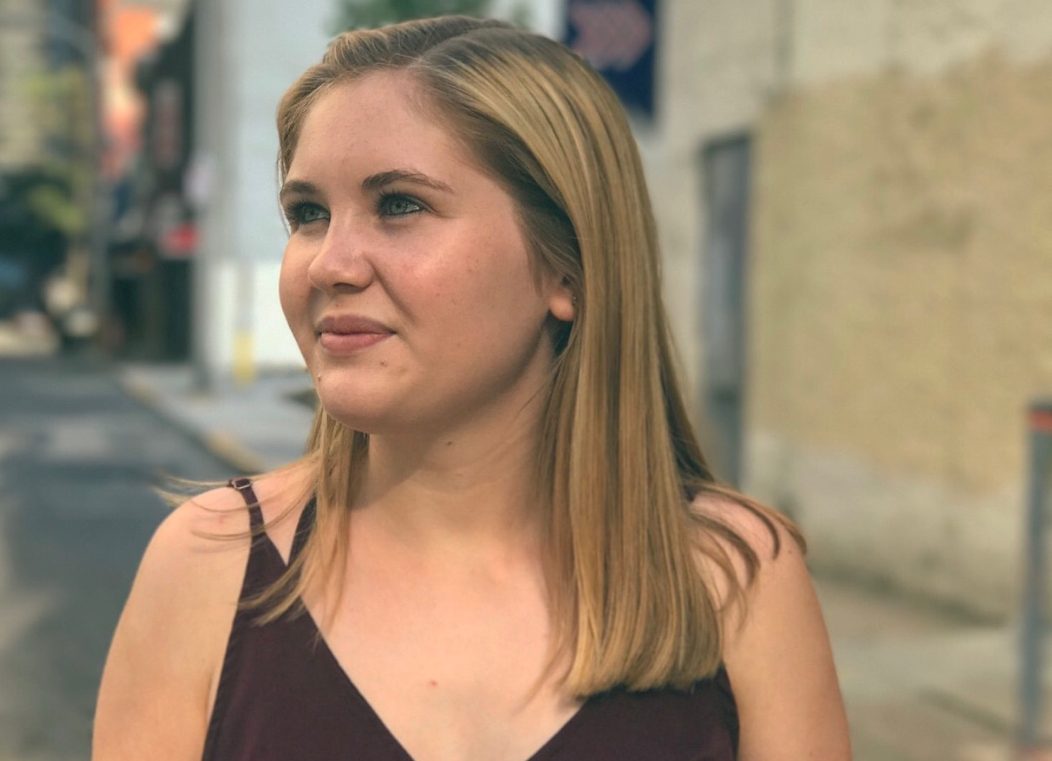 Julia is an Entertainment Writer at Feeling the Vibe Magazine. She is currently a Journalism student at Temple University. She is always in the know about everything celebrity and pop-culture.