While the season of Australia's The Proposal came to an end a while ago, that hasn't stopped fans from wondering about the status of their favorite couples. We break all that information down for you below, including who's still together, and who has broken up since the show's end. Keep reading for all those details!
LISA AND BLAKE
Lisa Pittaway and Blake Thompson were a showstopping couple that got engaged during The Proposal. Sadly, that love didn't last between them, as Lisa confirmed to Now to Love that it "didn't work out between us" after they spent a few extra days together once the show wrapped. Though she did reassure people at the time that she and Blake are good friends, as they still followed each other on social media.
Current Status: No Longer Together
GARY AND MIKA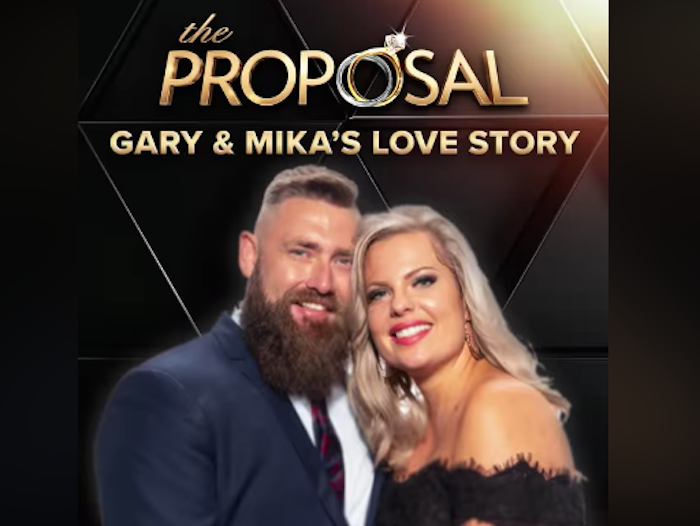 Viewers met Gary, who was looking for someone that would get along with his 2-year-old daughter, Audrey. He thought he found that in Mika, proposing to her in front of The Proposal audience. Unfortunately, come fall time, Mika's Instagram had a different story to tell, as she posted this anecdote, even going as far as to tag the show:
She later confirmed it on Twitter that yes, she and Gary had split mere months after getting engaged. She did say that: "just because we aren't together, doesn't make a memory any less sacred" according to New Love.
Current Status: No Longer Together
SELINA AND AARON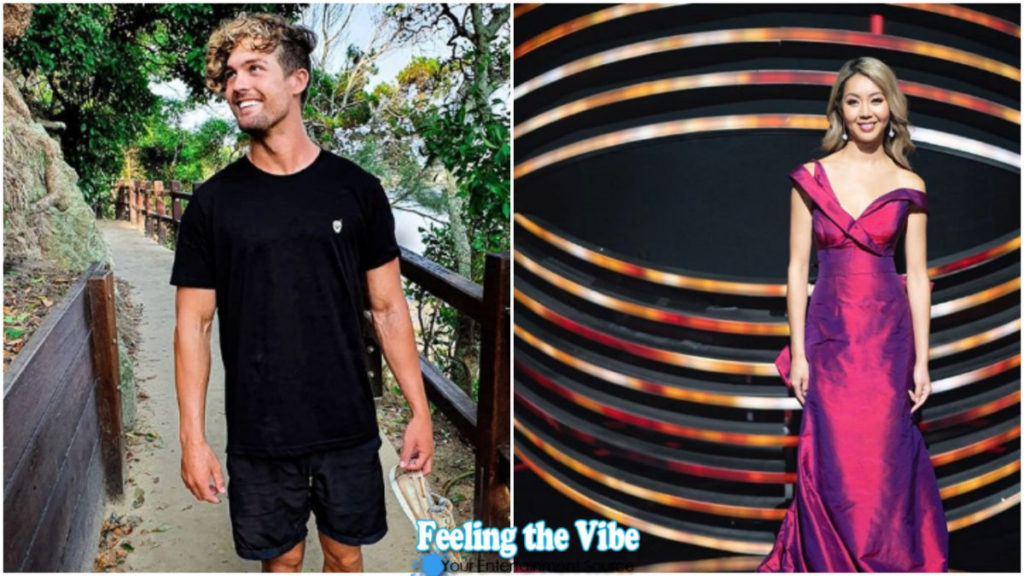 Selina and Aaron were an interesting match, as they had an awkward, yet fairly memorable encounter when he tried to go in for a kiss on the show. Turned out the reason behind that was they discovered later that they just had a "solid friendship connection," as Selina revealed in her YouTube video tell-all, which you can see below:
No hard feelings though, as the duo are still friends; not to mention, Aaron's already moved on with his new girlfriend! Her name is Milano, and she's an Australian-Japanese fashion blogger. You can see a photo of the happy couple from her IG below (she kind of looks like Selina, doesn't she? Guess Aaron has a type!):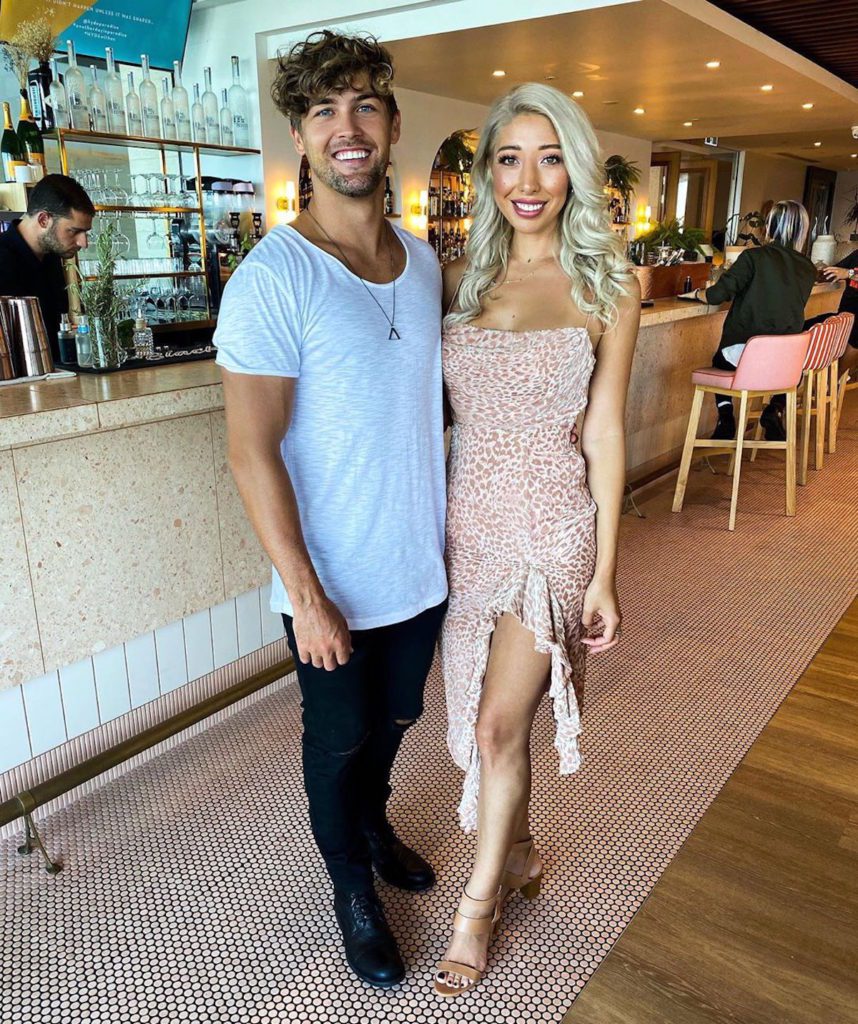 Current Status: No Longer Together
KATE AND CLINTON
Now Kate and Clinton have a bit of mystery around them, as there has not been any update from either side as to the status of their relationship. Neither party have posted on social media, and the only photo of the two of them celebrating their "proposal" comes from the show's Instagram account, which you can see above. Even though that was posted back in October 2019, until we hear otherwise, this couple is in the clear for now.
Current Status: Still (assumed to be) Together
TAYLOR AND PETER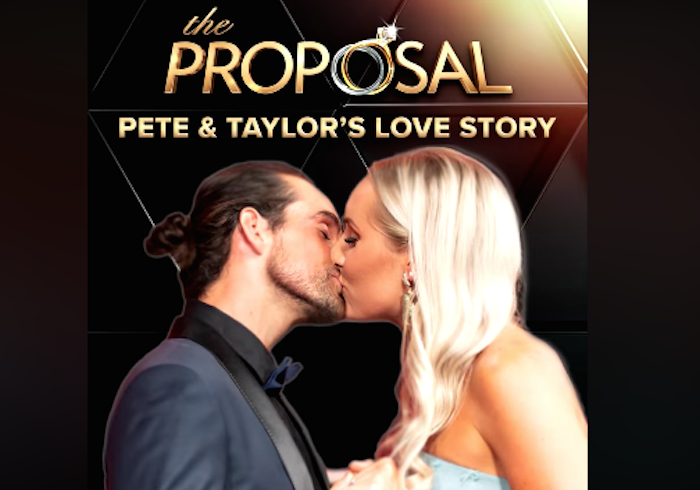 Taylor and Peter quickly captured each other's hearts on the show; but, their romantic bliss didn't last as they split a short while later. We here at Feeling the Vibe recently reported that Taylor's even moved on with another athlete named Lachlan. Guess there's no harm, no foul.
Current Status: No Longer Together
JESS AND NATHAN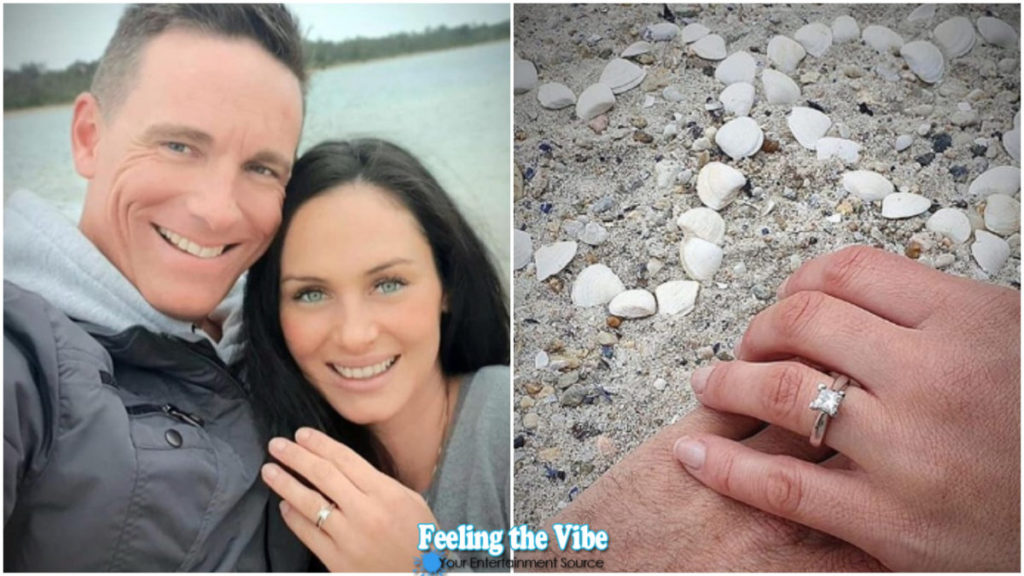 We've saved the best for last, as The Proposal did have one super-successful story come from it. Jess and Nathan were a fan-favorite from the get, but turns out they've actually managed to make it work IRL. They got re-engaged (check that out above), and are even having a baby together. For more on their relationship, be sure to check out our recent article here.
Current Status: Happily Engaged with a Baby on the way
There you have it, the statuses of The Proposal couples. Hopefully the rest of the cast has since found love or happiness; we wish them all the best regardless!
---
MORE THE PROPOSAL NEWS
Jess & Nathan from Australia's The Proposal: See Their Relationship Timeline!
Are Taylor & Peter from The Proposal Australia Still Together?
ABC's The Proposal Couples Update: Who's Together? Who Has Broken Up?
Kari Highman is a Beauty and Fashion Blogger at Feeling the Vibe Magazine. Otterbein Alum (2017) – English & Psychology. Always learning & creating. Avid fan of mid 2000's TV & pop music. Comments or tips, email kari@feelingthevibe.com