This April, Netflix will launch a new reality dating show called Too Hot To Handle and here's everything we know:
As opposed to regular dating shows 'Too Hot To Handle' will rely on an emotional connection rather than physical.
The official synopsis on Netflix reads: "On the shores of paradise, gorgeous singles meet and mingle. But there's a twist. To win a $100,000 grand price, they'll have to give up sex."
Ten young, attractive singles from around the world will live on a paradise island.  Here they'll live a vacation, viewers can only dream of while trying to find love.  There's a catch, of course, the 10 contestants are not allowed to touch each other.  The singles will have to fall for each other with no physical intimacy whatsoever to win the $100,000 prize.
The entire basis of the show is if the temptation of touching their partner is Too Hot To Handle and they do touch, the prize money decreases. As of right now, the streaming site has only released the synopsis and the promise that it will be as amazing at their other dating shows.
Netflix's past dating shows have taken the world by storm.  Their latest show 'Love is Blind,' where contestants fell for each other without ever seeing the other person, took over social media.   That show has already been renewed for a second and third season, so fans cannot wait for Too Hot To Handle to premiere.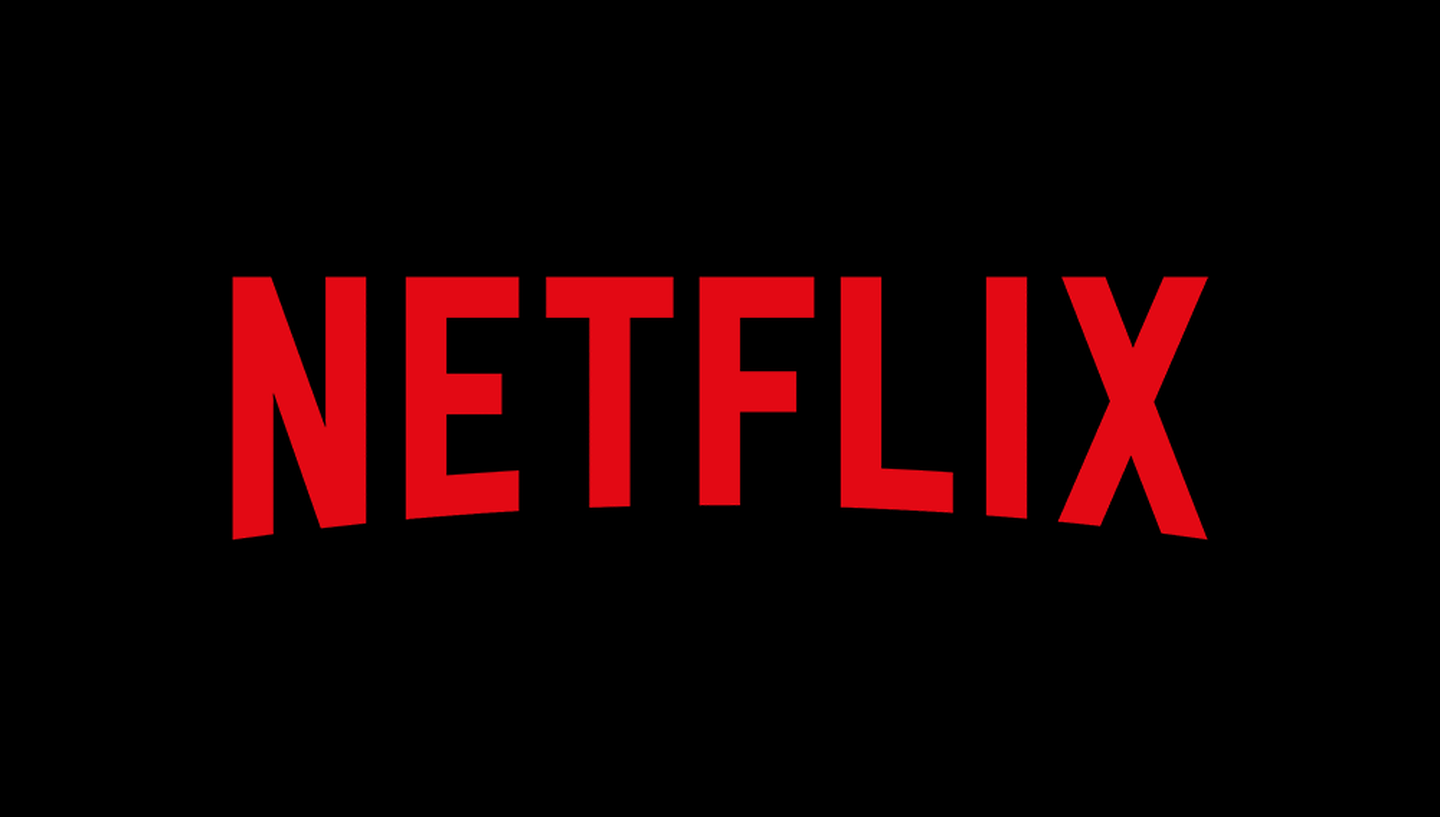 We don't have word yet on who the sexy singles will be but Feeling the Vibe will report on the lucky contestants in ten days!
More information will be released April 10, a week before Season 1 comes streaming to Netflix April 17 at 8 AM.  
---
MORE ON DATING SHOWS
Tatum Reunites with Bobby Ray For the First Time Since 'Paradise Hotel' in NYC
David from 'Paradise Hotel' Reveals His Current Relationship Status with Kendall
The 'Paradise Hotel' Cast is Dishing Advice to the New Cast of 'Love Island' on CBS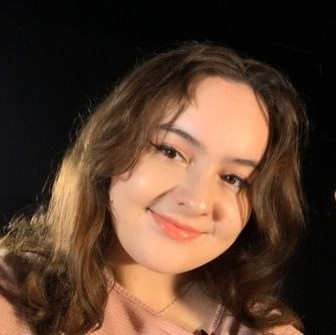 Sarah is an Entertainment Writer at Feeling the Vibe Magazine.  She's a current Journalism student in Boston.  Always knows the next album dropping or hottest celebrity gossip. Email sarah.turley@feelingthevibe.com