Candace Cameron Bure's daughter, Natasha Bure not only looks like her but she's following in the footsteps of her famous mother!
Natasha and Peta Murgatroyd (pro dancer in 'DWTS') are teaming up to co-star in a brand new faith based film, 'Faith, Hope & Love.'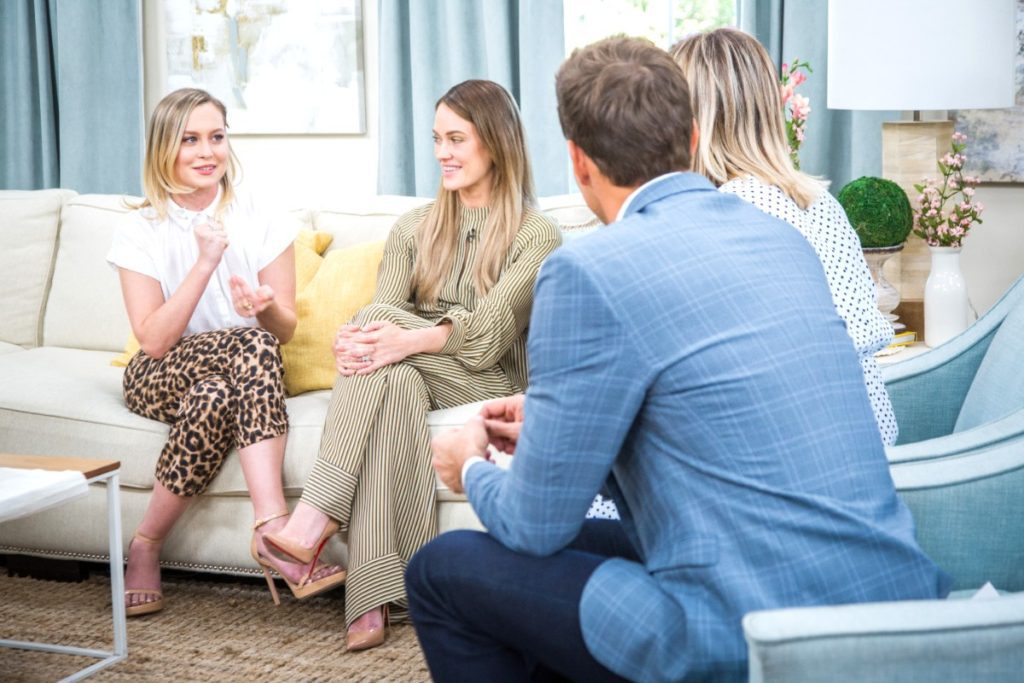 What is 'Faith, Hope & Love' About?
According to the official website, it is a heartwarming romantic comedy about two vulnerable souls who have each suffered deep losses and have their guards up.
When they enter a dance contest, their lives connect, and they begin to discover new perspectives on life, love, and faith.
Who's Who in the Film?
Peta Murgatroyd plays Faith Turley
Robert Krantz as Jimmy Elpidas
Michael Richards as Daddy Hogword
Natasha Bure as Gia Elpidas
Corbin Bernsen as Brian Fuller
Ed Asner as Harry Karetas
Watch the 'Faith, Hope & Love' Trailer
FAITH, HOPE & LOVE opens in theaters everywhere March 15.
Diana is the co-editor-in-chief of Feeling the Vibe. She loves pop culture and is always up to date on the latest news. If you have any tips or comments, email diana@feelingthevibe.com.