Natasha Bure recently accompanied her mother, Candace Cameron Bure on a trip to New York City for publicity on her big book release "Staying Stylish" (Read Our Review Here!). Candace and Natasha were both on the Today Show and Natasha shared a few different photos of some super cute outfits she was wearing. Fans were crazy over a white off the shoulder top Natasha was wearing in the middle of New York City. We found the top! It is called "Self Portrait Canvas Corset Belted Tunic."
You can purchase it at Shopbop.com to get the exact shirt Natasha was wearing.
http://blog.feelingthevibe.com/archives/fashion-what-dress-is-candace-cameron-bure-wearing-in-switched-for-christmas-on-hallmark-2017/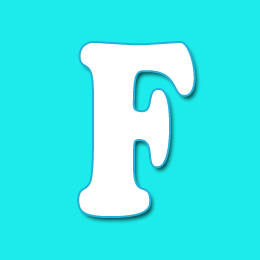 Editor of Feeling the Vibe Magazine.  We have all the scoop on the latest celeb news, makeup tutorials, and so much more.