Just two weeks into filming season 16 of The Bachelorette and the reality show is already getting a new leading lady!
Clare Crawley was announced as the season 16 Bachelorette in March, just before quarantine hit and production was shut down, but it has just been announced that Crawley will be replaced by Tayshia Adams as the Bachelorette.
This is the first time in the Bachelor franchise that a Bachelor or Bachelorette has been replaced mid-season, but it is reported that the reason for the shakeup is due to the fact that Crawley actually ended up falling for one of the contestants on her season – ultimately cutting short her time on the show.
It is being reported that when this season of The Bachelorette airs, as it is still set to premiere in the fall, Crawley's journey to find love will 'still be part of' the show, but it is unclear in what capacity.
This isn't the first shakeup to happen within this season of The Bachelorette, prior to the beginning of filming the contestants were recast in an effort to provide a more age appropriate group of men for Crawley to pick from, as she is 39 years old.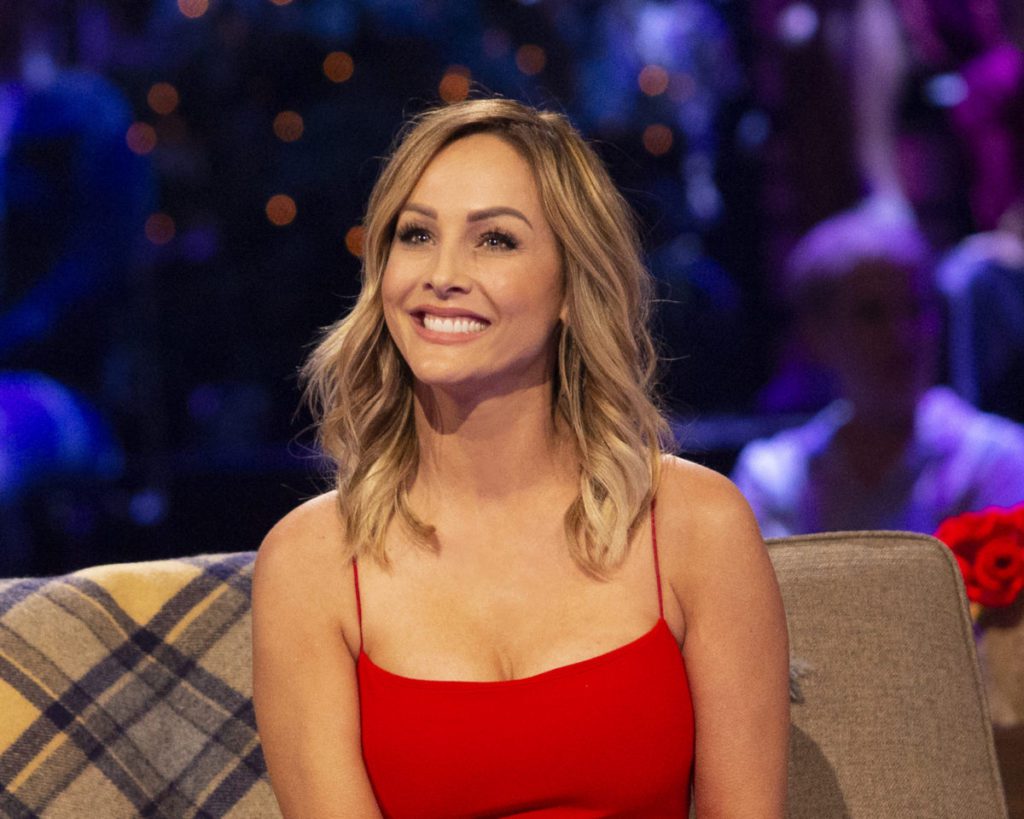 This recast came after fans demanded Clare have a more age appropriate selection of men, as the previous group of men were primarily in their 20's, while the new slate of suitors ranged from ages 25-40 years old.
As for the new Bachelorette Tayshia Adams, who is a 29-year-old Phlebotomist from Orange County, this isn't her first run in Bachelor Nation.
Adams was a contestant on Colton Underwood's season of The Bachelor in 2019, and appeared on Bachelor in Paradise last summer.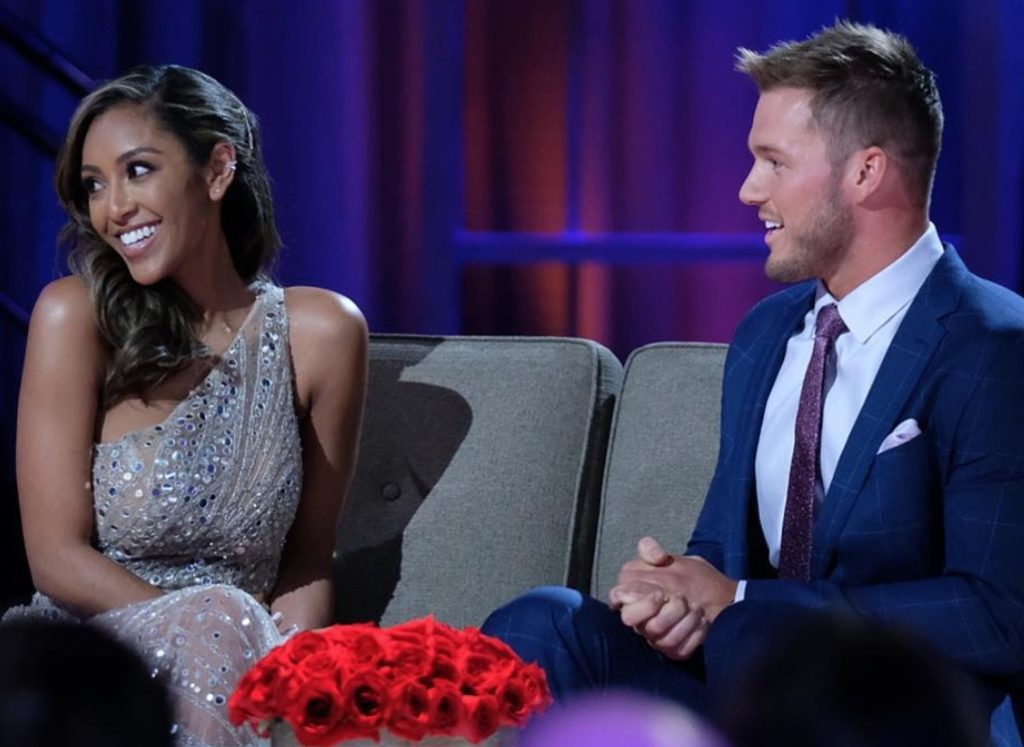 And before Clare Crawley was chosen as the Bachelorette for season 16, Tayshia was one of the 3 possible picks to be the Bachelorette, along with Clare Crawley and Tia Booth.
Tayshia Adams has not yet commented on her position as the official new Bachelorette, but in an interview with Entertainment Tonight back in February Adams said she would be "honored" to be the Bachelorette saying, "No matter where life takes me, I am open to all opportunities, and I don't think that this is where my TV presence will end. I would love to still interact with a lot of people in a beautiful way."
MORE ENTERTAINMENT NEWS
Meet the Couples of Marrying Millions Season 2
Kelsey Fights with Garrett About The Girl He Cozied Up With on Siesta Key
Roberto Martinez from 'The Bachelorette': Where Is He Now?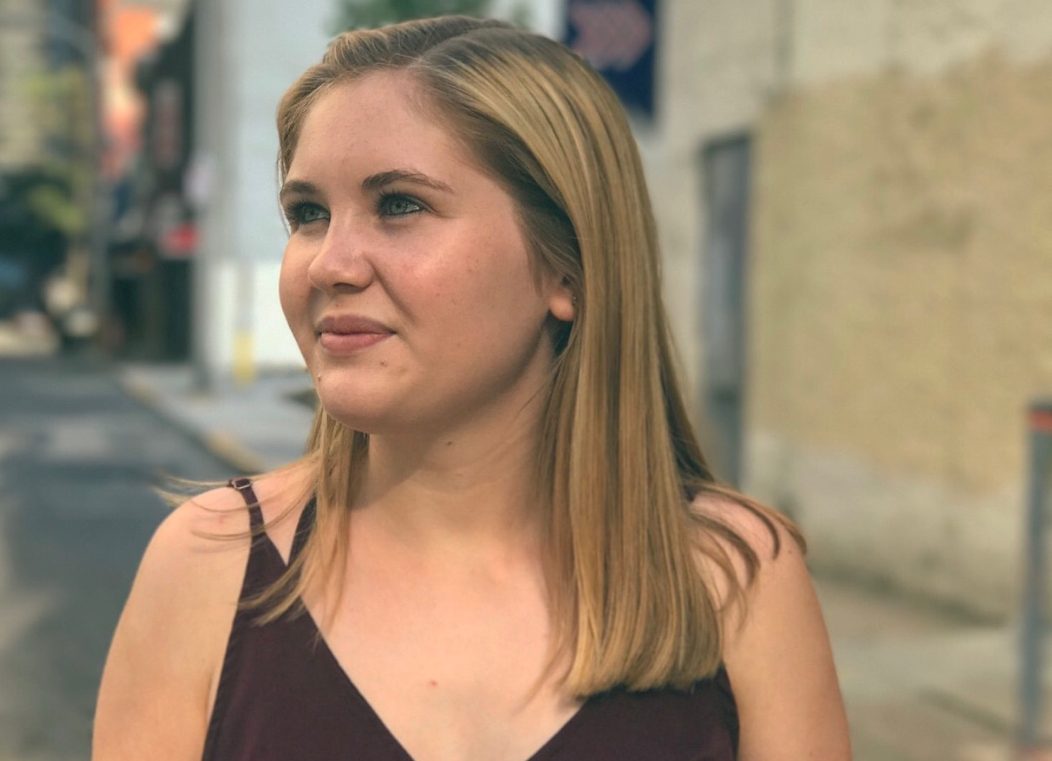 Julia is an Entertainment Writer at Feeling the Vibe Magazine. She is currently a Journalism student at Temple University. She is always in the know about everything celebrity and pop-culture.