Lifetime's hit reality series Marrying Millions is back for season 2, which is set to include both returning and new couples. There will be no shortage of romance and drama this season, but what else do you know about the couples? We've got details, so keep reading for everything you should know about the couples on Marrying Millions season 2!
BILL + BRIANNA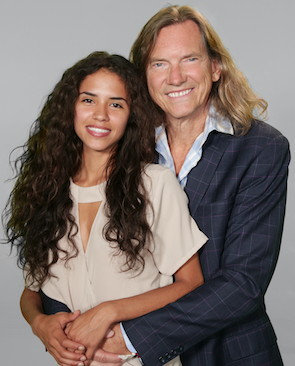 Returning for season 2 are Bill and his girlfriend, Brianna. Bill met Brianna at a Texas restaurant where she worked as a hostess. Since their meeting, the two have been inseparable, but can Brianna handle Dallas' high society life? And what about Bill: he's already been divorced twice; will he make the leap and propose to his new girlfriend?
GENTILLE + BRIAN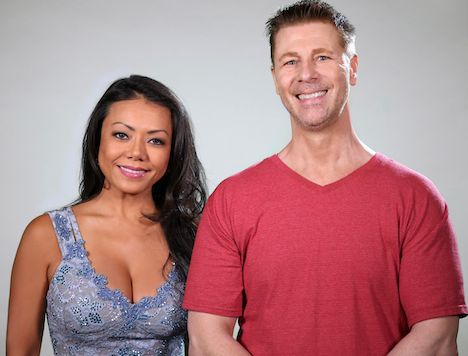 Also returning for season 2 are Gentille and Brian. Gentille is a super-successful realtor out of Las Vegas, who, much to her boyfriend Brian's dismay, called off their engagement. Brian, a construction worker, wants to rekindle their romance, but is Gentille up for it?
RODNEY + DESIRY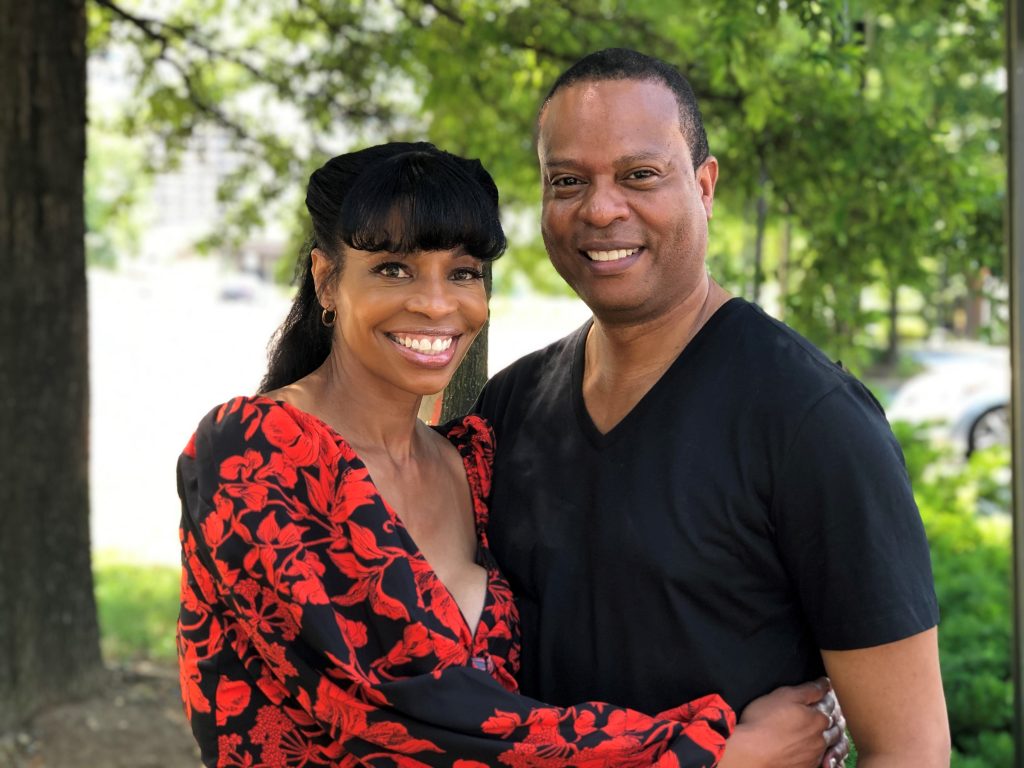 The only thing keeping these lovebirds apart is major distance, as Rodney lives in DC, while Desiry resides in LA. The opposite coasts aren't the only thing that multi-millionaire Rodney and non-profit worker Desiry have to worry about: they've had to keep their relationship a secret! Can they keep it up, or will challenges make it crumble?
DANI + DONOVAN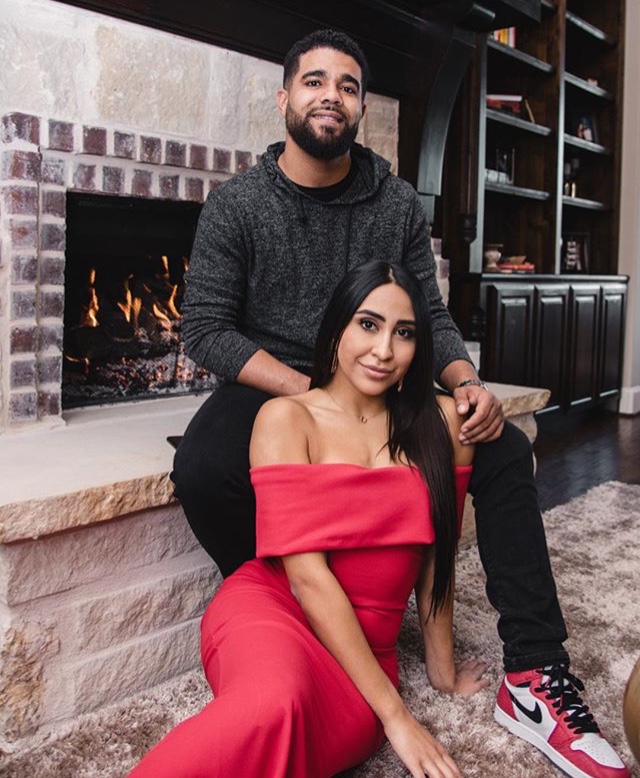 Another Texas couple, Dani and Donovan reconnected years later after a missed high school opportunity. Nowadays, Donovan runs his own real estate company, where his girlfriend Dani, works. Unfortunately, Dani's not as happy mixing business with pleasure as Donovan thinks, so can these two figure it out before their romance goes up in smoke?
RICK + ERICA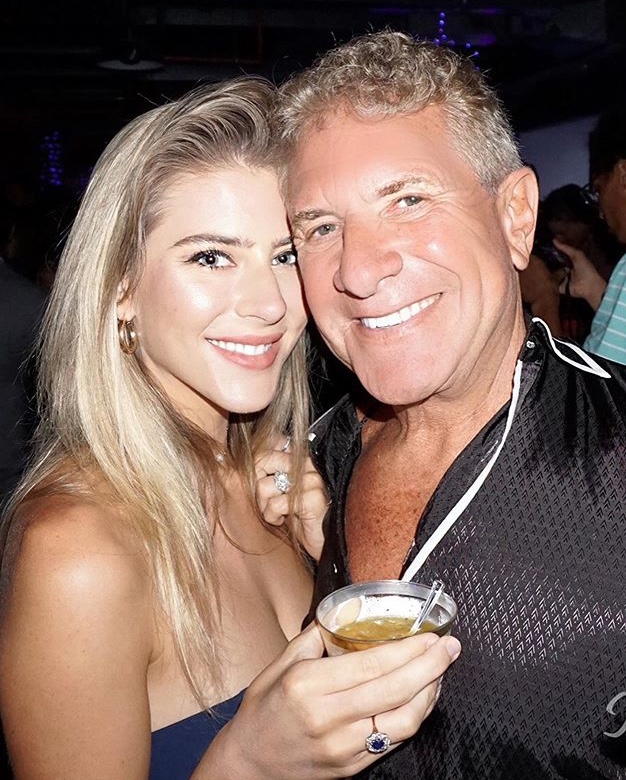 Erica is 23 and hails from a small Illinois town; Rick is 68 and lives his life on a yacht. After social media brought these two together, Rick asked Erica to move in with him, despite her family's (especially her father's) concerns. Will Erica be able to show her family that there's more to Rick than just his money?
KEVIN + KATTIE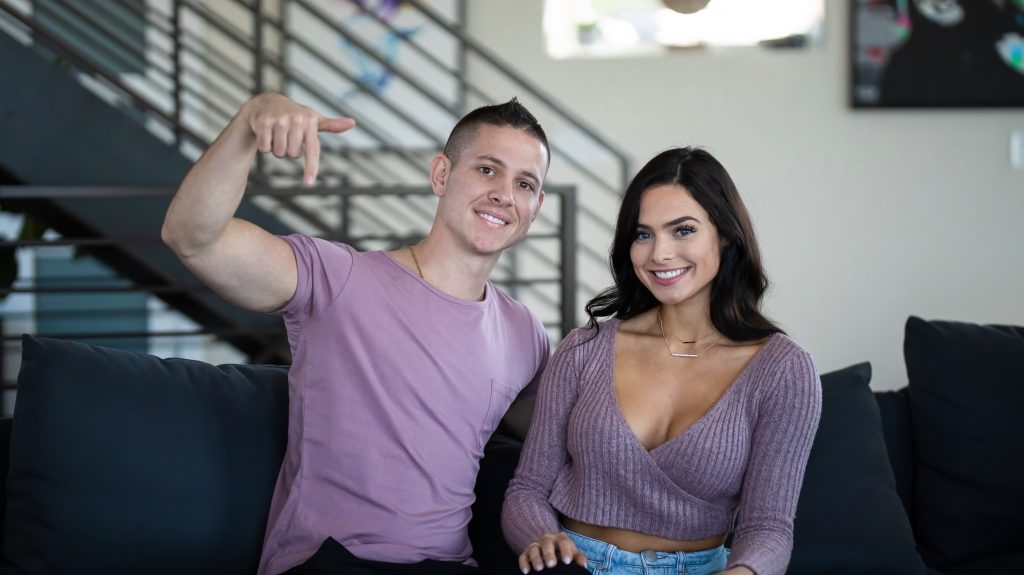 Though Kevin is a self-made millionnaire, he's actually quite cautious with his money. This extends to his girlfriend, Kattie, whose friends wonder why Kevin won't treat her better, especially since his net worth is approaching the 50 million mark. Can Kattie reassure everyone that she and Kevin's romance is real, or will it backfire?
NONIE + REESE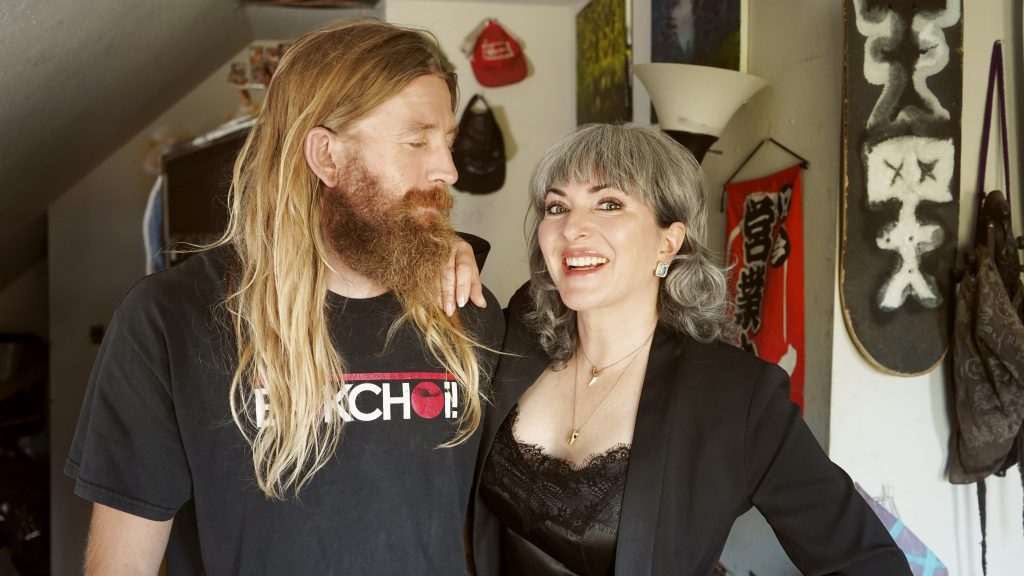 Nonie is a beauty industry tycoon, while Reese chills at his skate park-esque house with his buddies in Seattle. The two are polar opposites who were brought together by Tinder, of all things. They seem to be proving the theory that "opposites attract," but will Nonie's drive clash with Reese's laid-back attitude? Only time will tell.
You can see what happens for all these couples when Marrying Millions season 2 premieres starting August 5 at 10 PM ET on Lifetime.
---
MORE REALITY TV NEWS
Everything to Know About Dixie D'Amelio's Reality Show
Ali Fedotowsky from The Bachelorette: Where is She Now?
Alex Warns Sam Logan to Stay Away from Juliette on Siesta Key
Kari Highman is a Beauty and Fashion Blogger at Feeling the Vibe Magazine. Otterbein Alum (2017) – English & Psychology. Always learning & creating. Avid fan of mid 2000's TV & pop music. Comments or tips, email kari@feelingthevibe.com