Shark Tank is all-new on ABC this week. There are four companies entering the tank on Friday, April 9, each with hopeful entrepreneurs trying to make a deal with the sharks. The businesses pitching their products in this episode are: The Cheese Chopper, Fur Zapper, Matte, and OpulenceMD. Last week we saw DynoSafe, Phoozy, and others strike a deal with the sharks.
So, what are these companies entering the tank on April 9th all about? What do they sell, and who are the people behind them? Get all that information below.
The Cheese Chopper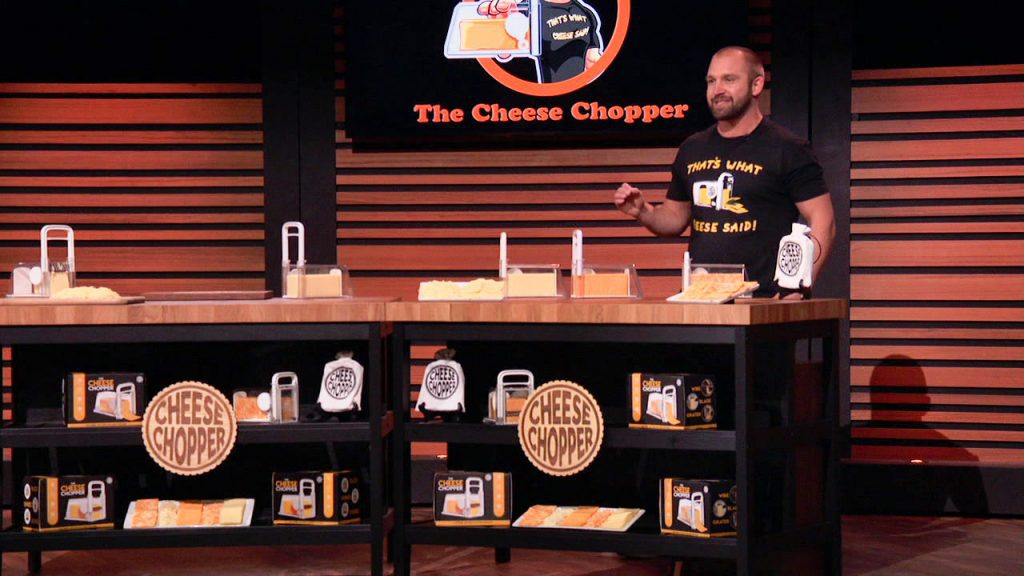 Tate Koenig is the man behind The Cheese Chopper. His product is a user-friendly, high quality cooking accessory that shreds, slices, and stores cheeses effectively. So, if you're looking to save money, or are tired of nicking your fingers on graters, try out Tate's invention. You simply place the cheese on the chopping block, then choose one of the blades to use. Turn the wheel and push the handle through to get your desired cheese "style."
Where to buy: CheeseChopper.com
Where to follow: @TheCheeseChopper
Check out this video of fun facts about The Cheese Chopper
Want to learn more? Get more fun facts on the Cheese Chopper!
---
Fur Zapper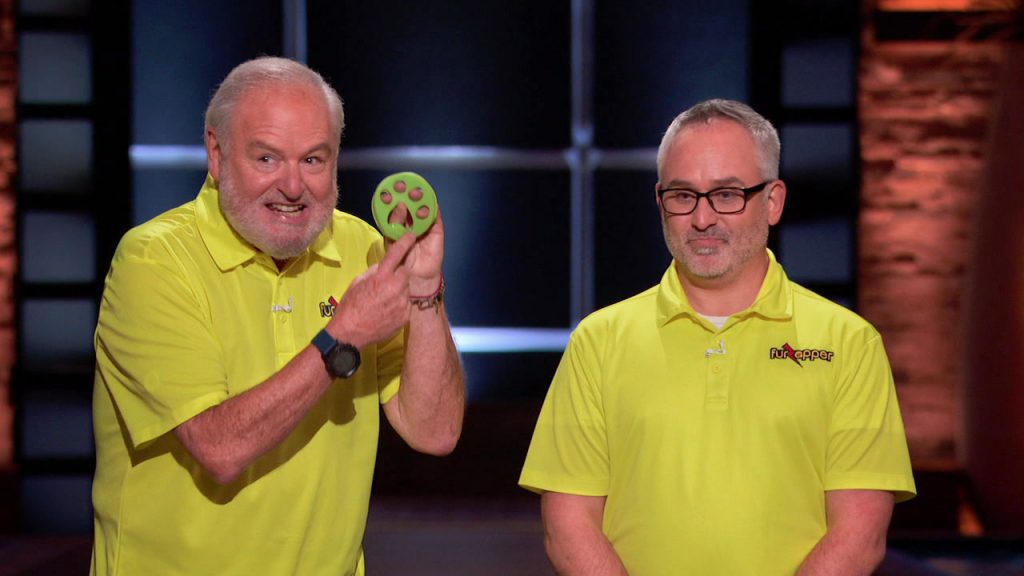 Michael Sweigart is somewhat of a laundry master. He does laundry for his family of 8 every day, and he used to run in to the same problem all the time: pet hair getting caught on clothes. So, he wanted to create a solution: fur zapper. It's a silicone-based pet hair picker-upper, working in washers and dryers to remove the hair without damaging fabric. It's also easy to clean off, and you can keep reusing it.
Where to buy: FurZapper.com; Amazon
Where to follow: @FurZapper
Matte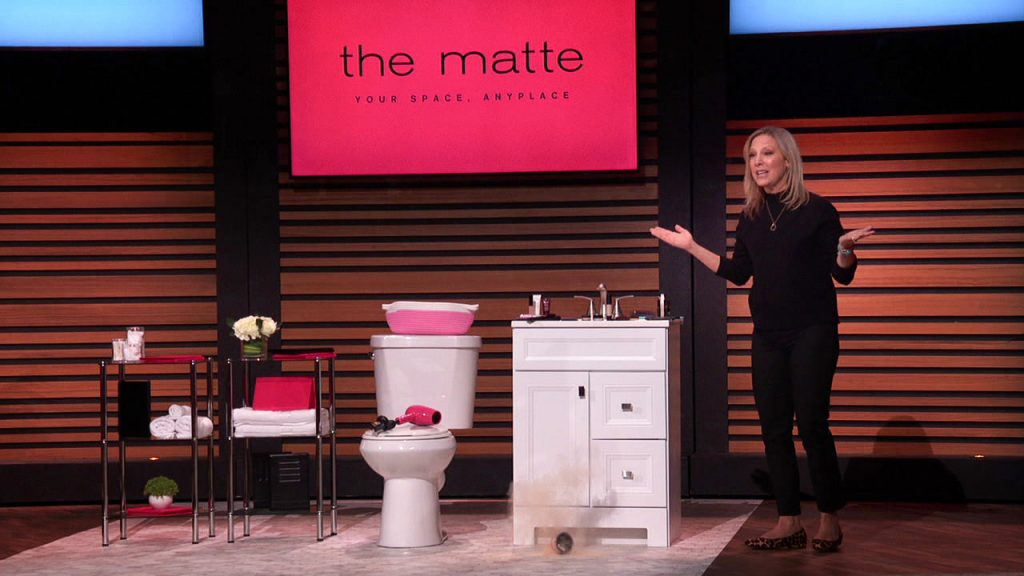 Melissa Clayton grew tired of using her bathroom sink or toilet seat as a counter to balance her makeup. So, she decided to create something small enough to fit on a bathroom counter but sturdy enough to hold a couple pounds worth of cosmetics. Enter: The Matte Makeup Organizer. It's a makeup storage mat that can fit over your sink, making getting ready a breeze. It's become so popular that it was featured on The TODAY Show!
Where to buy: TheMatte.com; Amazon
Where to follow: @TheMatteOfficial
OpulenceMD
Anika S. Goodwin is an ophthalmologist, as well as the founder of Doc McDiva LLC and OpulenceMD Beauty. Her beauty company is how she crafted her invention of magnetic lashes. It's a safe alternative to traditional beauty methods, and is healthy for your eyes. The lashes themselves are made from mink, and are secured to your eyelids with magnetic liner that's FDA-approved. Lashes are available in a variety of styles, from more natural day, to a glamorous night out.
Where to buy: OpulenceMDBeauty.com
Where to follow: @OpulentLashLife
To see what happens for these professionals and their businesses, tune in to Shark Tank on Friday, April 9. The all-new episode airs Friday at 8 PM ET, only on ABC.
---
MORE SHARK TANK NEWS
Meet Shark Tank's New Companies: DynoSafe, Phoozy, & More
Meet Shark Tank's Companies from March 26: Mad Rabbit, NuMilk, & More
Shark Tank Companies: Better Bedder, Everything Legendary, & More
Kari Highman is a Beauty and Fashion Blogger at Feeling the Vibe Magazine. Otterbein Alum (2017) – English & Psychology. Always learning & creating. Avid fan of mid 2000's TV & pop music. Comments or tips, email kari@feelingthevibe.com