In season 3 of MTV's 'Siesta Key,' Madisson has a new boyfriend. His friends call him "Ish" but there's one problem – he's 21 years older than her.
Madisson dropped the news on Instagram a few days ago that she is in fact in a relationship with Ish who happened to be their season one producer on 'Siesta Key.'
A few of her 'Siesta Key' castmates were quick to comment on the photo. Kelsey wrote, "AHHH MY HEART. FINALLY!!!!!" Juliette Porter also commented "Stoppp" with a crying and heart emojis.
Chloe who was shocked when Madisson first told her the news was happy in the comments section of the post. She said, "Finally! Ishhhhhyyyy on the gram" with three heart eyed emojis.
However, when Madisson and Ish have to introduce the idea of the both of them dating to her father, he isn't too thrilled with the news. The couple go to Pier 22 Restaurant in Sarasota, Florida to meet with Madisson's dad on a sunny Siesta Key summer day. She is all butterflies as they walk in.
When she reveals that she and Ish are dating, her father looks pretty stunned. "How the heck old are you?" Ish responds, "46." "Do you know how old she is?" pointing to Madisson. "25," he replies. "I'm 66, that means you and I are closer than you and Madisson," her father reveals.
He tries to discourage his daughter from this relationship. "Too old, it's not going to work," he tells her as she wipes a tear away.
RELATED: Madisson Reveals When Crush Started on Bf, Ismael Soto
In another clip, Madisson is crying as she FaceTimes her new boyfriend. "What's wrong?" asks Ish. "I'm late," she says with worries of possibly being pregnant. Could it be?
While we are sure it gave she and Ish a good scare, it doesn't appear that Madisson is actually pregnant, but someone in the cast is. Find out who here!
MORE ON SIESTA KEY
Will Cara & Garrett Be on 'Siesta Key' Season 3?
Madisson Reveals When Crush Started on Bf, Ismael Soto
Madisson from 'Siesta Key' is Dating Her 46 Year Old Producer, Ish
Are Siesta Key's Kelsey Owens and Jake Petersen Dating?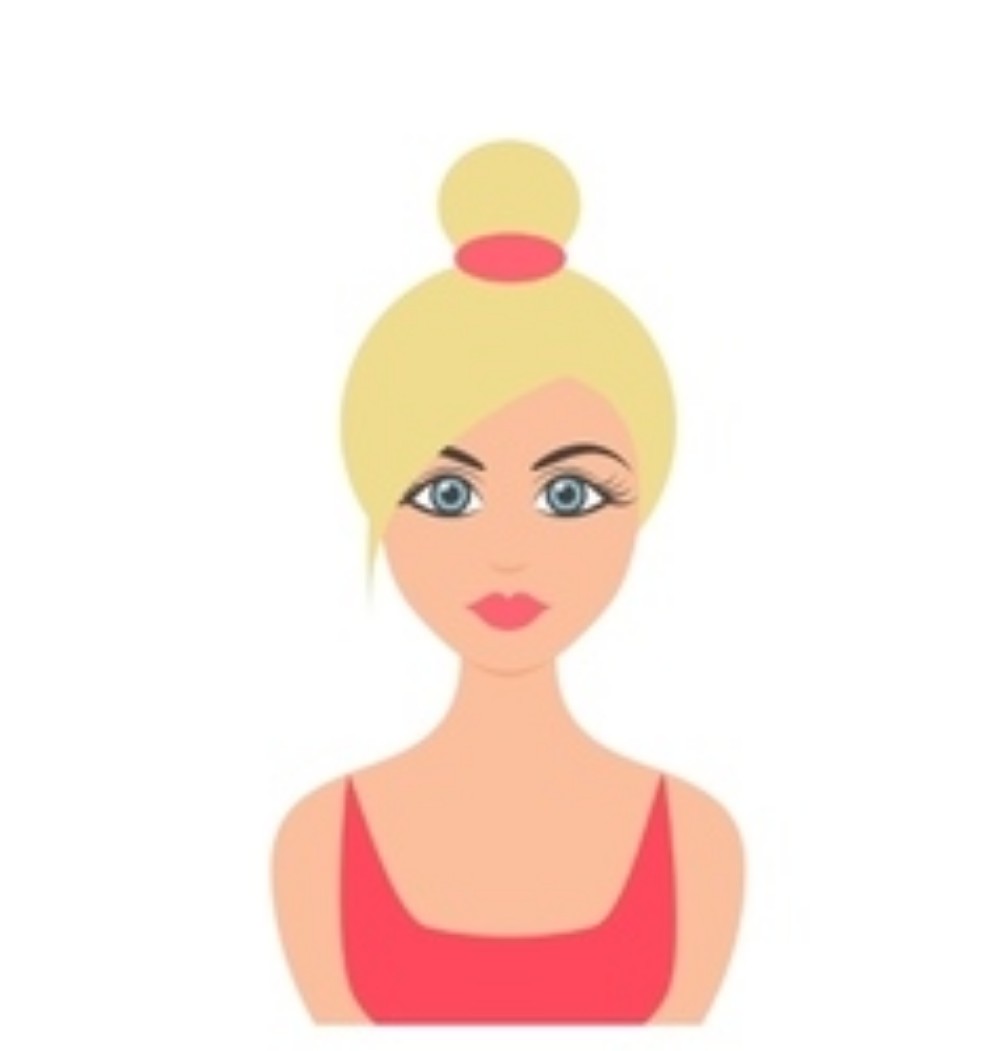 Lover of all things pop culture. 'Catfish' is my guilty pleasure. Hopeless Romantic. For tips or comments, email jaclyn@feelingthevibe.com