Tori Anderson and Victor Zinck Jr. are starring in an original Lifetime Christmas Movie for the 2020 Christmas season. Lifetime has been airing a star studded lineup of Dear Christmas starring Melissa Joan Hart, and Feliz Navidad starring Mario Lopez. "Spotlight on Christmas" is up next, premiering Monday, December 21, 2020.
Spotlight on Christmas Plot + Cast
After actress, Olivia O'Hara (Tori Anderson) is dumped just two weeks before Christmas, she decides to go hide out in the best possible place – her tiny hometown. She is determined to eat cookies and avoid the press altogether. Olivia is taken off guard when she meets a charming new man named Casey Rawlins and a noisy reporter trying to follow her every move.
Being completely overwhelmed, Olivia wants to run away from her life again with a new confidence and freedom. She bravely steps up to star in the movie of her own life, realizing that home is truly where the heart is and she deserves to be loved for who she is.
Who is Who in the Cast?
Victor Zinck Jr as Casey Rawlins
Tori Anderson as Olivia O'Hara
See the Spotlight on Christmas Clip from Lifetime
Spotlight on Christmas premieres Monday, December 21, 2020 on Lifetime at 8pm ET/PT.
RELATED
Lifetime's 'The Santa Squad' Airs Tonight- See Full Cast & Trailer
Lifetime's 'Too Close for Christmas' Starring Chad Michael Murray, See Full Cast & Trailer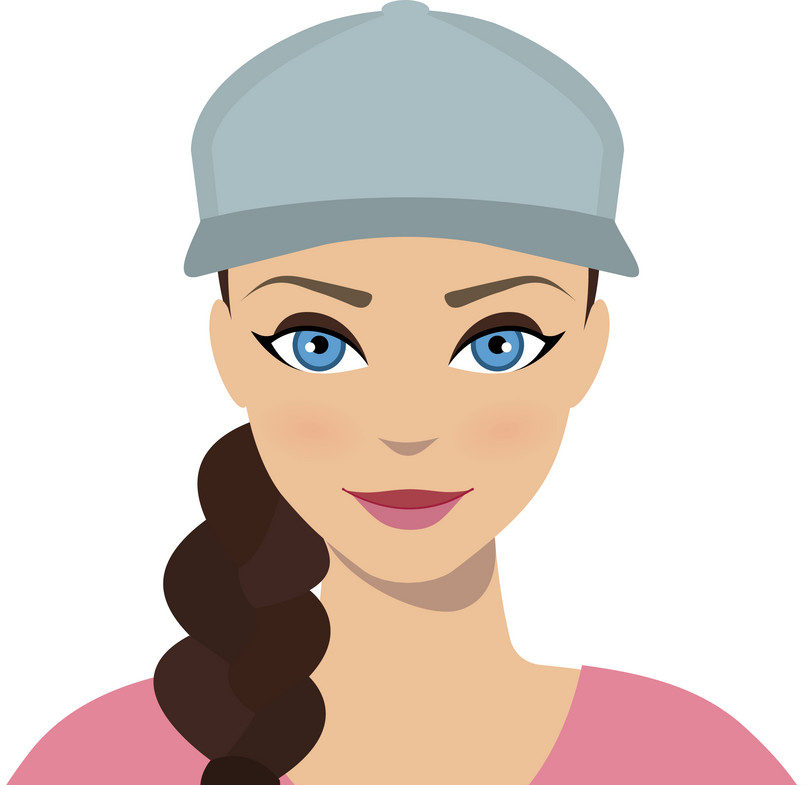 I'm Madison. I live, breathe, and sleep pop culture. You'll either find me at festivals, concerts, or catching up on the newest Netflix shows. For tips or comments, email madison@feelingthevibe.com.