After a long waiting period, social star Jess Conte got the best news – she could go back home!
Jess and Gabriel Conte married after a brief courtship when they fell in love with one another from across the world. Even though they appeared to have a fairytale romance, Jess confided in her over 2.2 Million YouTube subscribers that she wasn't allowed to go back home to Australia, her native country.
Once the pair married, they moved to Los Angeles California to pursue their careers. The young couple bought a house and got an adorable goldendoodle and named him Milo who you often see bringing a ball or toy over to Jess and Gabe in their popular vlogs.
Why Couldn't Jess Go Home?
Over the last 2.5 years since moving to America, Jess would update her subscribers on the process of becoming a U.S. resident. She couldn't return home because it wasn't a guarantee that she would be allowed back into the country if she wasn't a legal US citizen.
The Christian couple relied heavily on their faith and believed that God had just the right timing in place for them, even though they couldn't see it. They were right!
The Best Day
On Sunday morning, July 21st Jess and Gabriel made the happy announcement on social media! Jess received her U.S. residency and now was allowed to go home to Australia. The happy couple took a cute selfie photo in front of a Virgin airlines plane holding their passports. Jess wrote, "after two and a half years, it's finally time to go home. ?"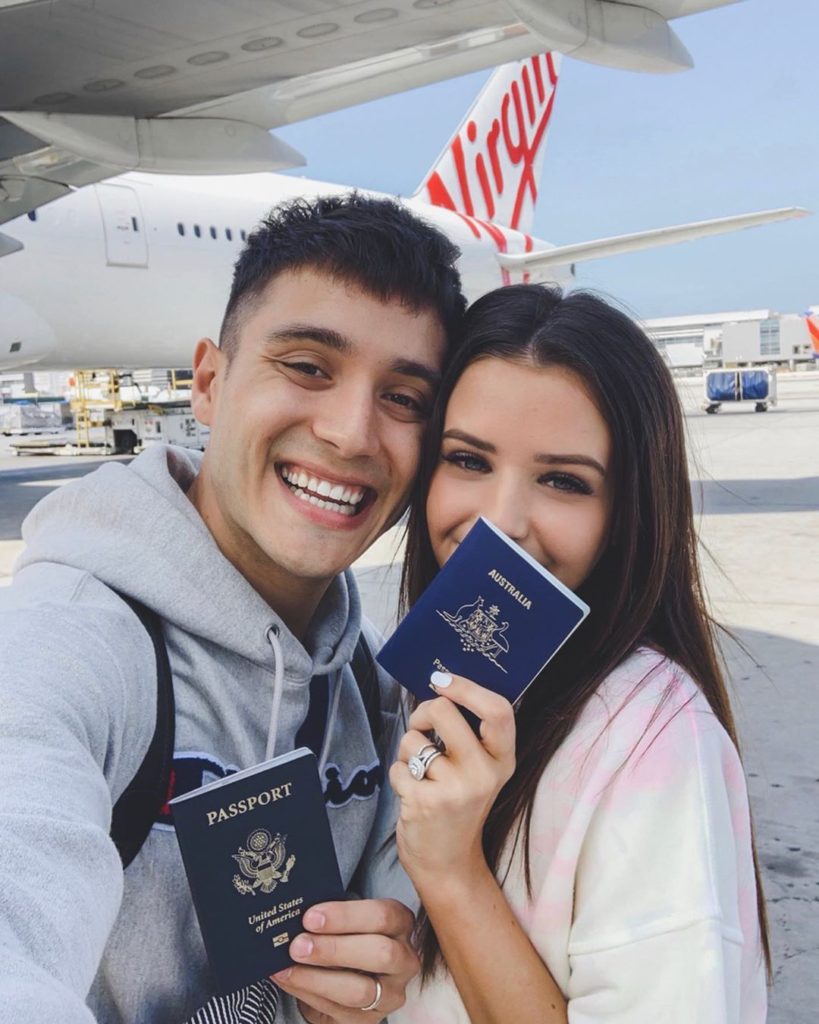 ---
Being a very supportive husband, Gabriel was right by his wife's side in her emotional struggle of not being able to return home. He left a sweet message on Instagram for his wife saying, "her hearts on the mend, passports out again, cause this season of waiting has come to an end ❤️??"
Jess and Gabe posted a trailer type of video which has already garnered over 440k views entitled, "SHE'S FINALLY GOING HOME AFTER 2.5 YEARS!! (Going Home – Series Trailer)" – Watch below!
MORE ON JESS AND GABE
Jess Conte Shares Instagram Secrets in All-New Video – Details Inside!
The 5 Best Pieces in Jess Conte's Closet and Where to Get Them
Get the Look: Summer Swimwear from Demi Lovato, Jess Conte & More!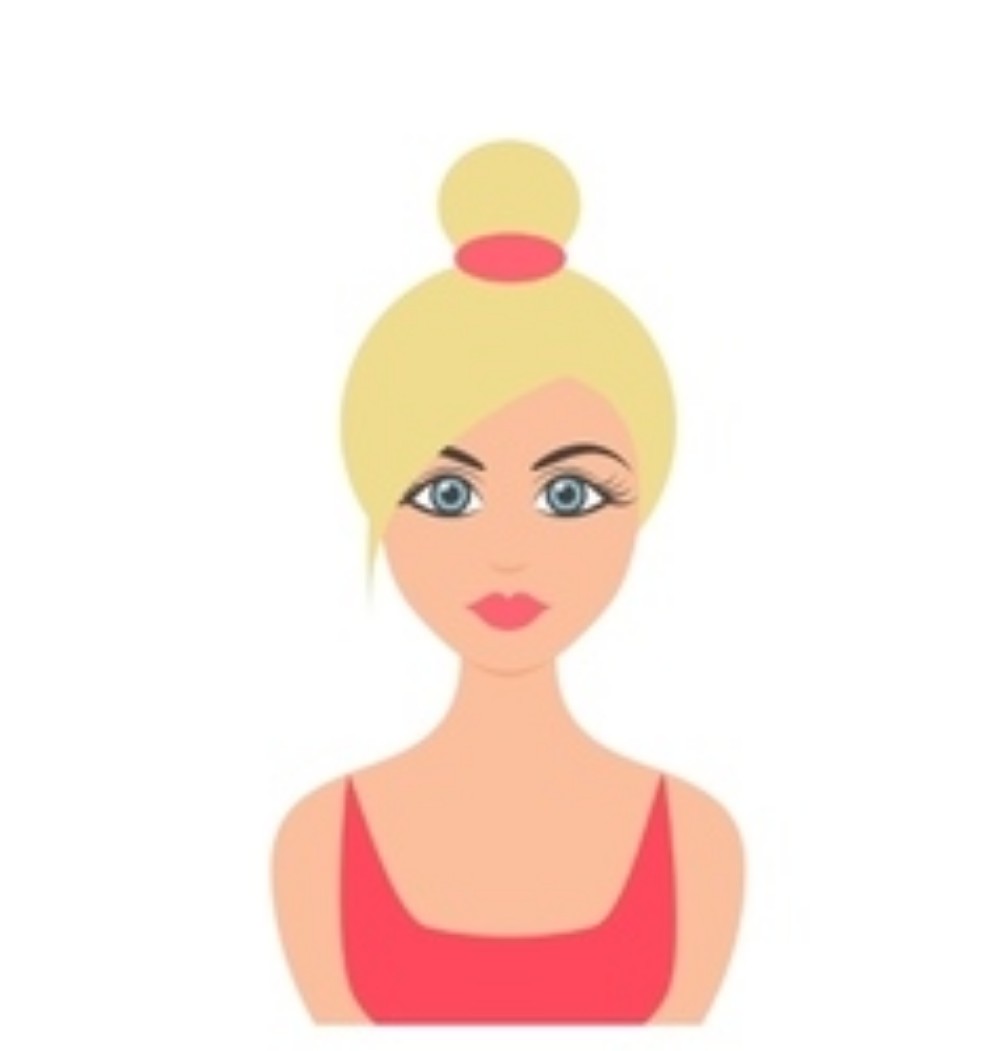 Lover of all things pop culture. 'Catfish' is my guilty pleasure. Hopeless Romantic. For tips or comments, email jaclyn@feelingthevibe.com