Is Audrina Patridge married? Does she have a daughter? We are answering all this for you!
We were first introduced to Audrina Patridge as she laid outside her apartment building in sunny California on a little show called 'The Hills' alongside Lauren Conrad back in 2006.
She was 21 years old. Audrina is now 34 years old and life has definitely changed for her since the days of the original "Hills" on MTV.
Is Audrina Married?
---
Audrina began dating professional BMX dirt bike rider and Australian native, Corey Bohan in 2008. You can even witness one of their first dates on camera for an episode of The Hills. Audrina admitted that she was falling so hard for Corey that she actually fake dumped him to get him off The Hills. "We went on our very first date on camera which was one of the most awkward things in the world," she admits, laughing.
However, when The Hills producers were requesting drama between the two, Audrina refused saying that she couldn't do that to him. "We are going to film one more time, and then I'm going to let you go because I don't want to involve you in what's about to happen," she told Corey. So they had a fake breakup. You could see it go down in the video below.
Audrina and Corey married on November 5, 2016 in a boho chic Kauai ceremony. However, unfortunately the marriage ended and the divorce was finalized on December 20, 2018.
Does Audrina Have a Daughter?
Yes! Audrina gave birth to a little girl named Kirra Max on June 24, 2016. She will be 4 in June 2020. You can see photos of her daughter on her official Instagram. In this photo, she's holding Kirra saying, "Just can't get enough of my little Kirra."
In an appearance she made on Kristin Cavallari's reality show, 'Very Cavallari,' she talked co-parenting with her ex Corey. "It's so hard," she admitted but they make it work.
She said, "You think it would get easier, but it's actually harder. It's like a power struggle or something. But as Kirra is getting older, she's more vocal, she kind of says what she wants and what's going on back and forth."
Kirra is definitely a mini Audrina. Look at her on Santa's lap from this past Christmas.
Tune into 'Very Cavallari' on E! Thursday, February 13, 2020 to catch Audrina and Heidi catch up with Kristin.
MORE ON THE HILLS CAST
What Have Brody Jenner, Heidi Montag, & the Rest of the Original 'Hills' Cast Been Up To? Catch Up with These 30 Facts!
Mischa Barton Shares First Impression She Had of 'The Hills: New Beginnings' Cast
Lo Bosworth is Dating 'Shark Tank' Contestant Jimmy DeCicco
When Did Frankie Delgado Marry His Wife Jennifer Acosta? Get All The Details On "The Hills: New Beginnings" Couple Inside!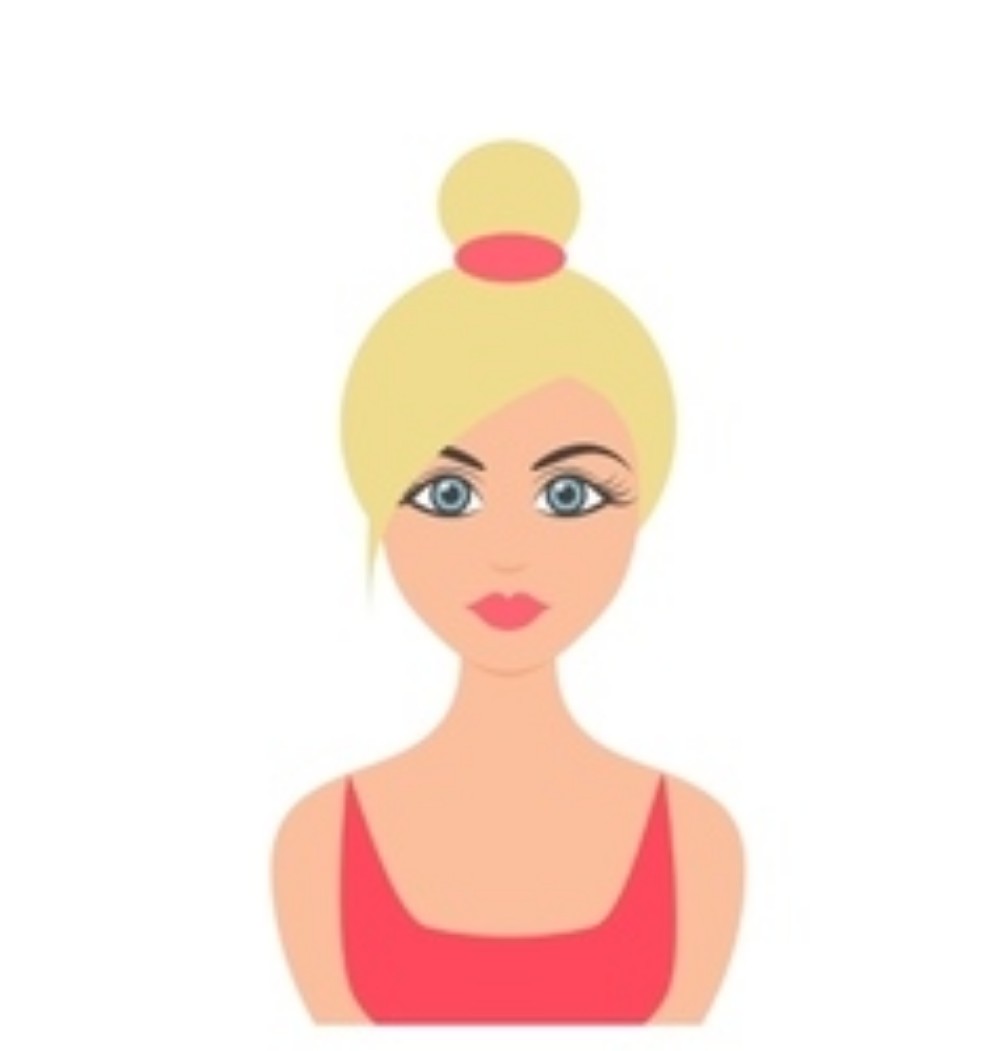 Lover of all things pop culture. 'Catfish' is my guilty pleasure. Hopeless Romantic. For tips or comments, email jaclyn@feelingthevibe.com