Mischa Barton recently expressed her hesitation for joining The Hills: New Beginnings cast. The former O.C. actress spoke with the New York Times about her first impression about some of the members of the cast.
"I think what's really interesting is the people I was most afraid of going into this turned out to be the easiest people to deal with, so I found that to be really funny, and it's an obvious life lesson. The people that you like right away are not always your real friends." Barton told New York Times.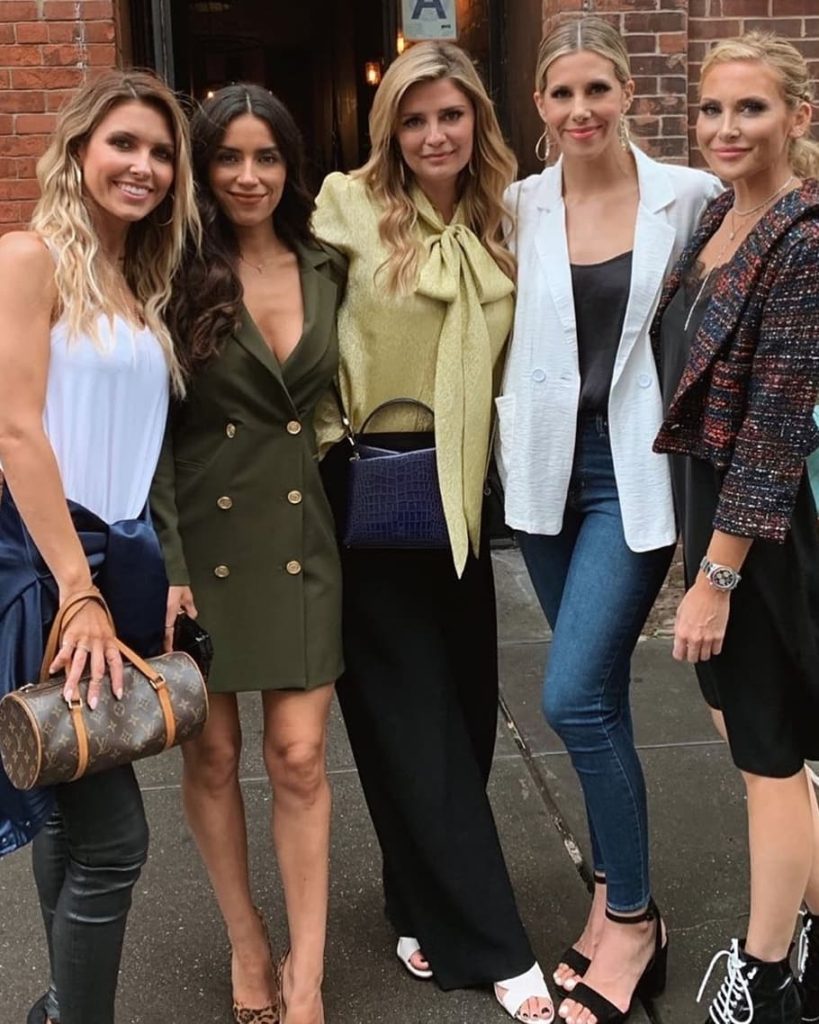 ---
So which cast members taught her this lesson? It turns out Jason Wahler and Heidi Spencer ended up being "really chill" after getting to know them. She has also been seen hanging out with Wahler's wife, Ashley Wahler. Barton added that knew Brody Jenner, Stephanie Pratt, and Frankie Delgado prior to filming the show.
Brody Jenner will be appearing alongside his wife Kaitlynn in the new adaptation of 'The Hills.' Did you know Kaitlynn was a huge fan of the show ever before she met her now husband?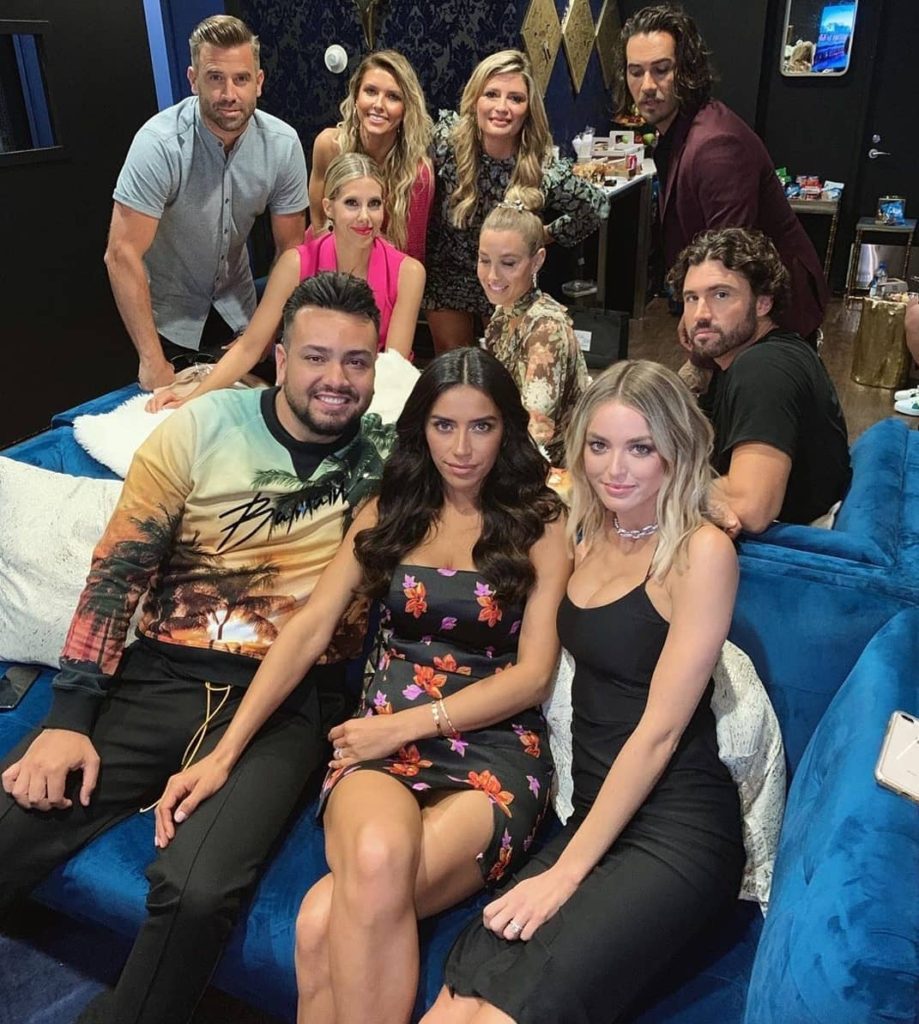 ---
In October 2018, People reported that Barton was filming scenes of the show with Heidi and Spencer Pratt at LA restaurant Bottlefish.
---
In addition to being skeptical about some of her cast mates, Barton also found herself adjusting to the previous history and drama the original Hills stars had between each other. Despite feeling out of the loop at first, Barton has quickly made friendships with her co-stars!
Since filming, Barton has become "really close" with Audrina Patridge and shared that the two hang out as friends. As Feeling The Vibe reported in April, Patridge and Barton both shared a night out in Vegas together to see Alicia Keys in concert.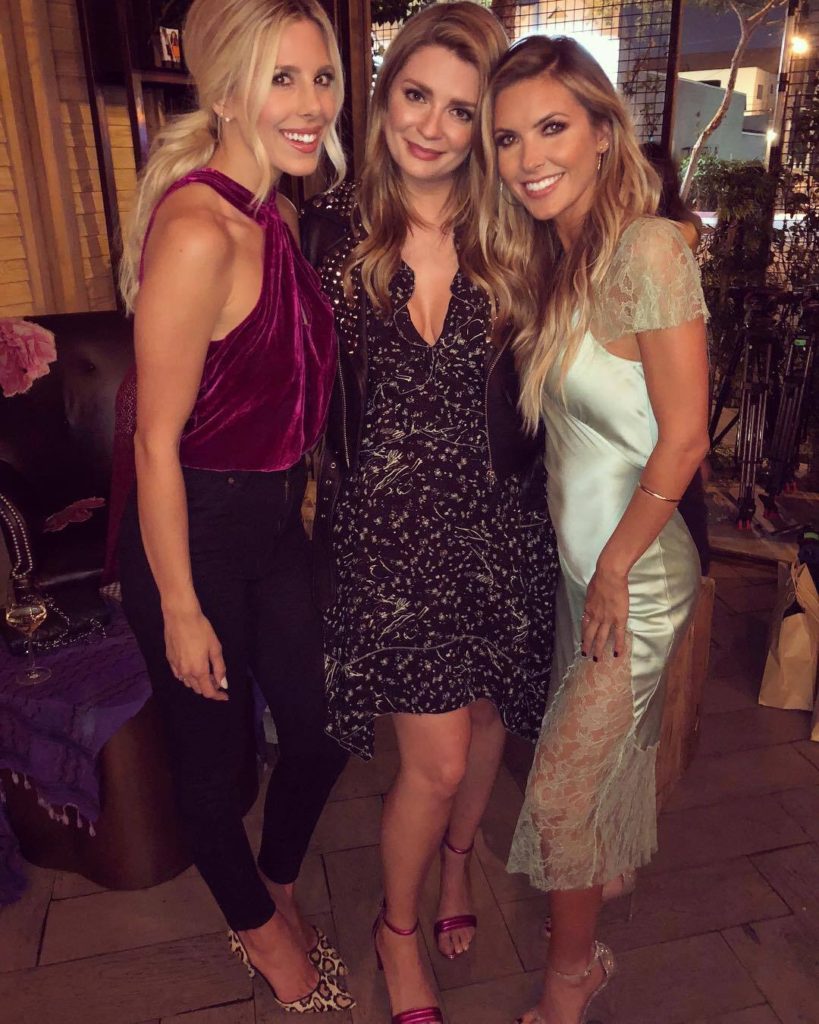 The Hills: New Beginnings will be airing Monday, June 24th on MTV. What do you think Mischa Barton will talk about on the show? Let us know @feelingthevibe!
MORE ON THE HILLS: NEW BEGINNINGS
The Hills: New Beginnings Audrina Patridge and Mischa Barton Share a Night Out in Vegas
Where Did Audrina Patridge Grow Up? Get to Know 'The Hills' Reality Star
40 Fun Facts About The Hills: New Beginnings Cast
Brody Jenner Wife Kaitlynn Always Watched 'The Hills' Before Meeting Her Husband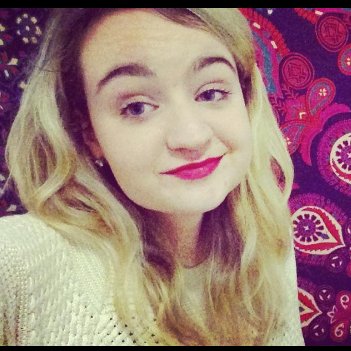 Marissa Donovan is a Entertainment & Relationship Writer at Feeling The Vibe Magazine. Colby-Sawyer College Alum (2018) – Creative Writing. Researching the latest celebrity news stories just for you. Lover of pizza and warm days spent at the beach. For tips or comments, email Marissa at Marissa@feelingthevibe.com.