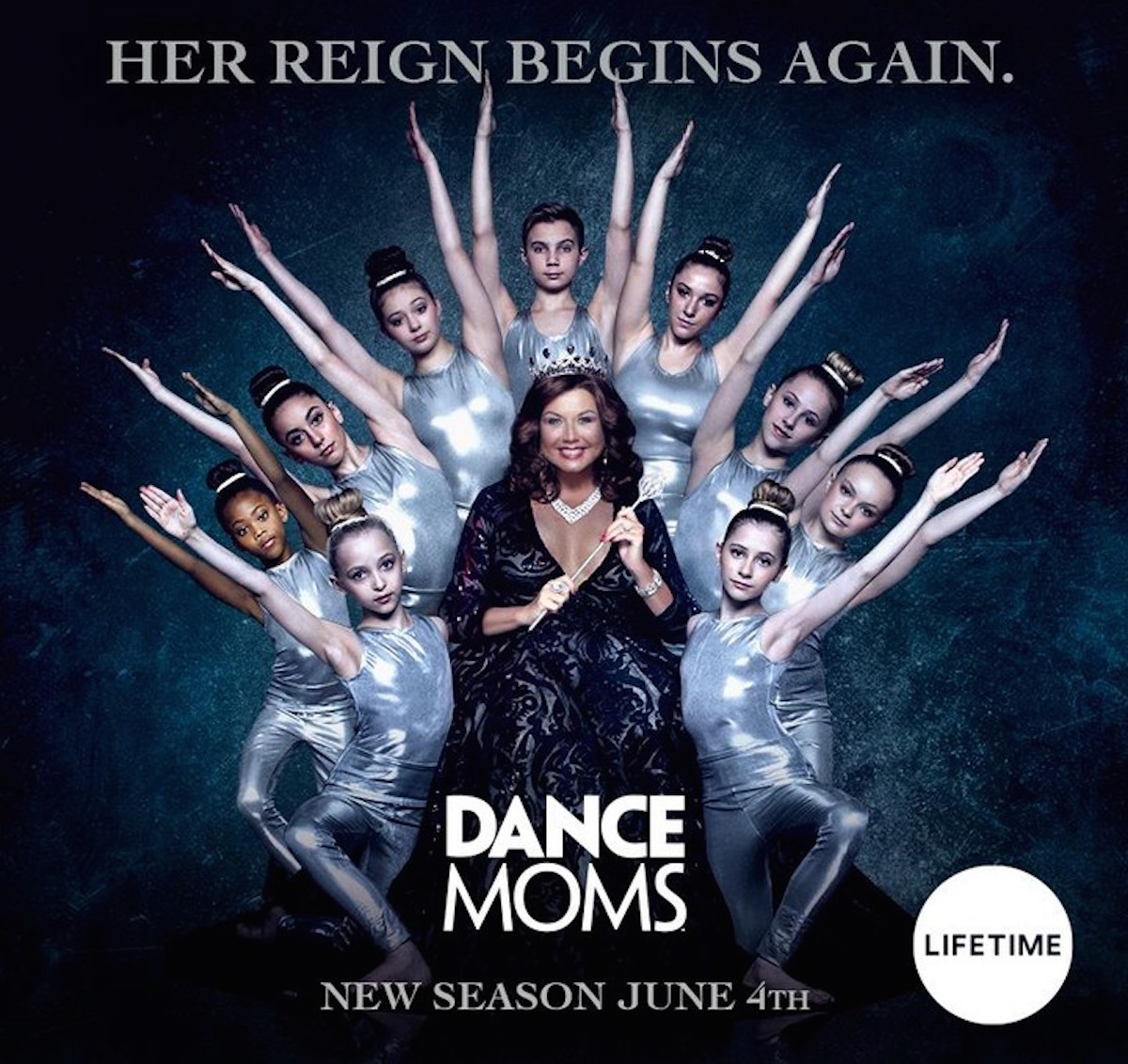 Get to know the dancers and moms behind "Dance Moms: Resurrection" before the season 8 summer premiere!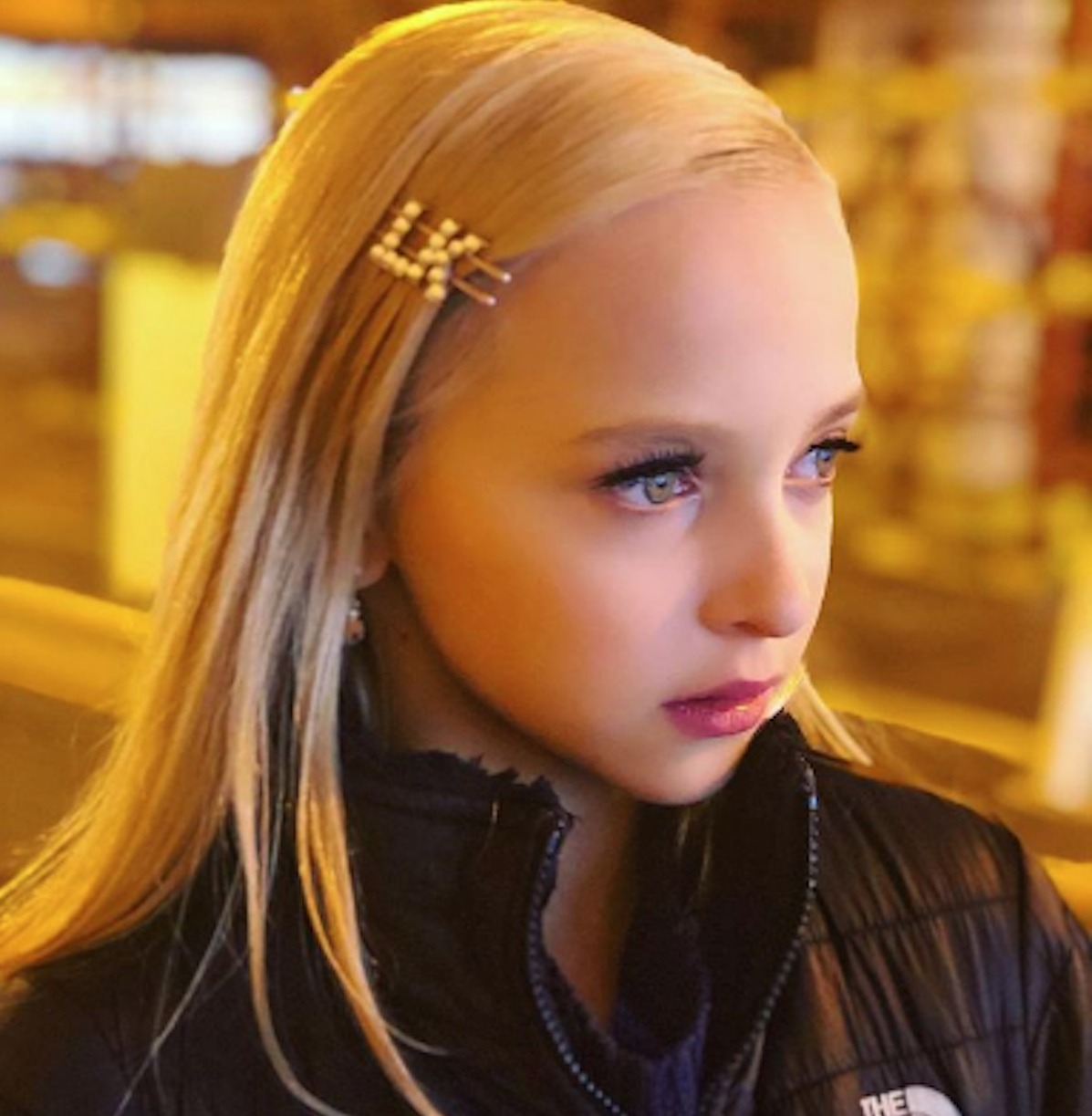 Get to know the talented Lili Ketchman, one of the cast members on season 8 of "Dance Moms" with these fun facts.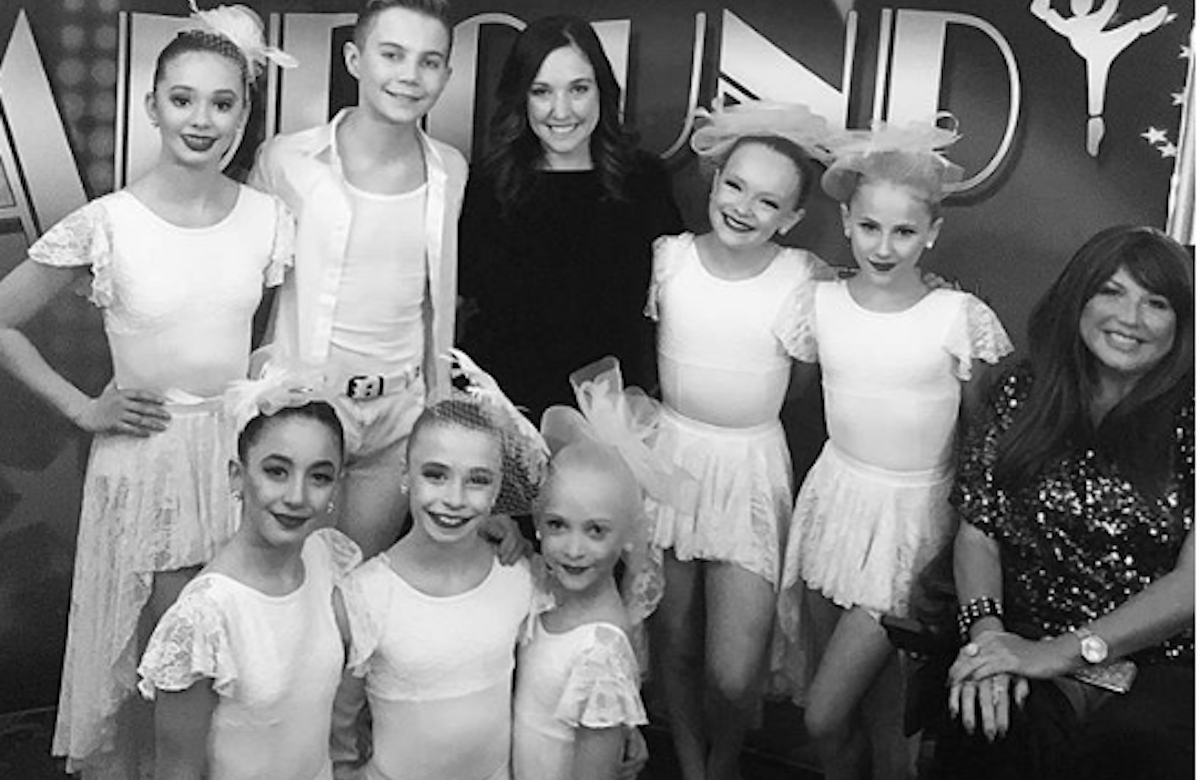 Get to know Savannah Kristich, Hannah Colin, Lilliana Ketchman, Brady Farrar, Sarah Georgiana, GiaNina Paolantonio, Pressley Hosbach, Abby Lee Miller, and Gianna Martello of "Dance Moms" Season 8.