Get ready America: the Miss USA competition is back on May 2, with Nick and Vanessa Lachey to co-host for the second year in a row! The celebrity couple actually have both TV and pageant background, but what else do you know about them? We've got all the details on their family life, kids, relationship, and more for you below, so keep reading to find out all about Nick and Vanessa!
RELATIONSHIP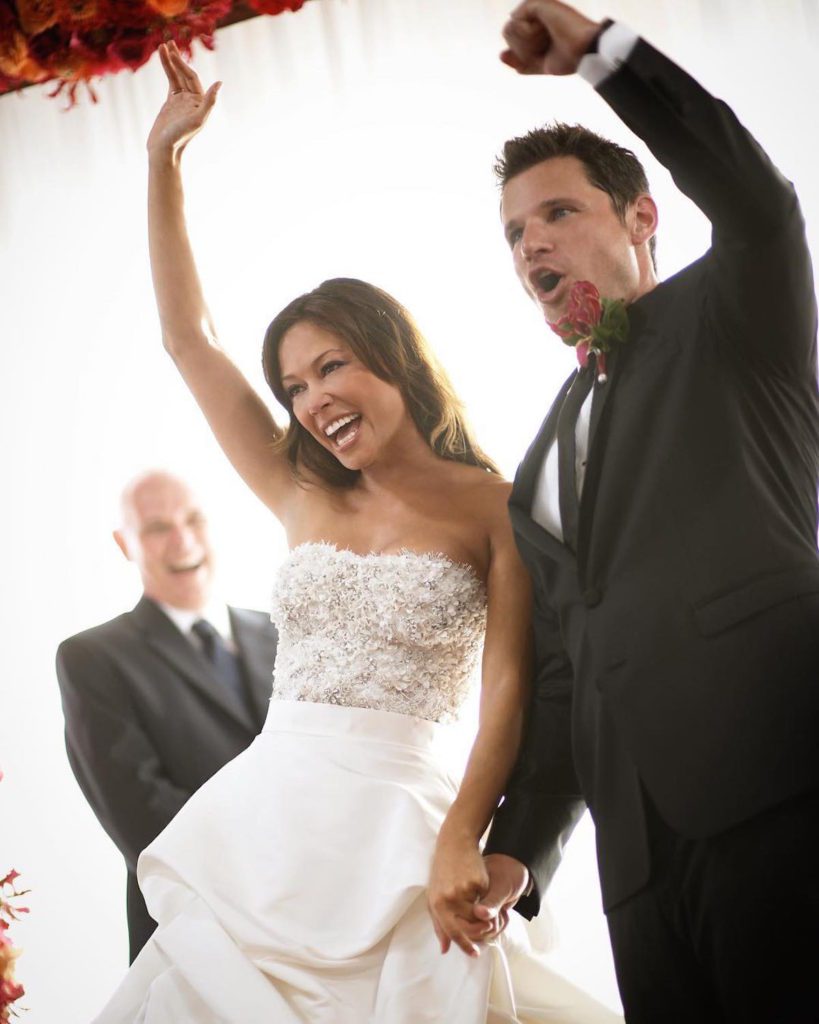 Nick and Vanessa actually met back in 2006 on the set of Nick's music video. Vanessa was portraying his love interest for his song "What's Left of Me" – and the two hit it off thereafter.
When did Vanessa and Nick Get Married?
While they did have a brief breakup in early 2009, by the fall time they had reconciled. They then became engaged in November 2010. They were married on July 15, 2011 on the Virgin Islands. Their wedding was actually televised on TLC!
NICK & VANESSA LACHEY'S KIDS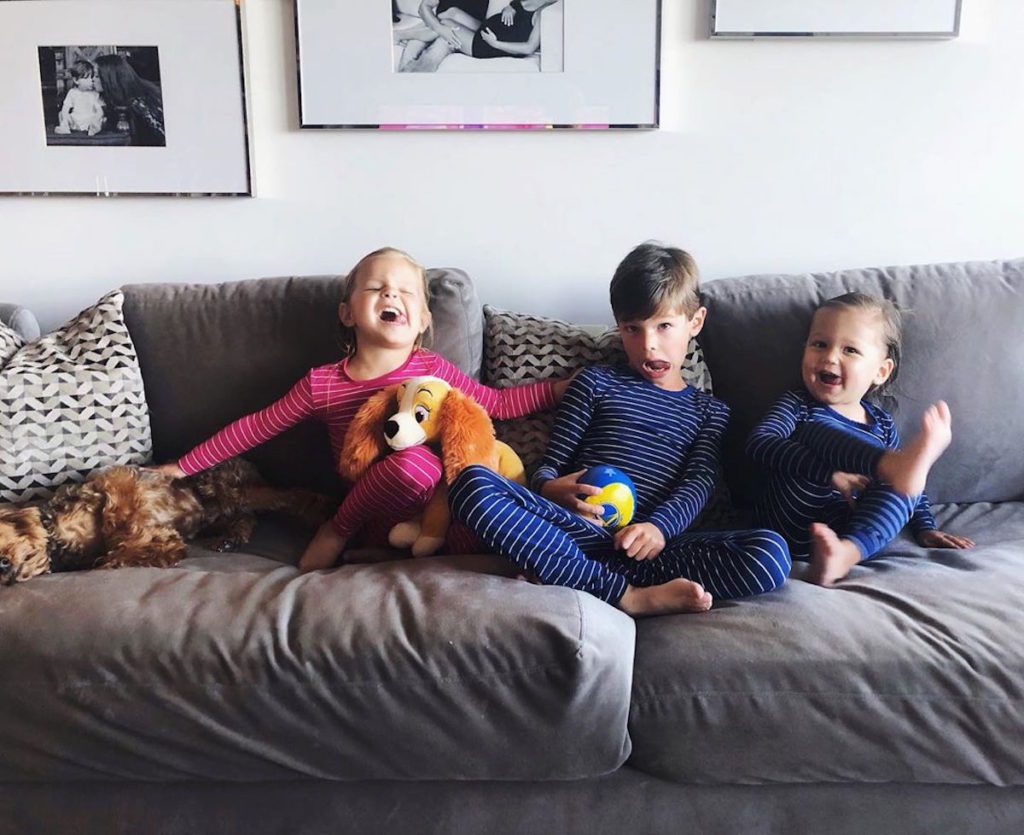 Nick and Vanessa have 3 children together. They have two boys and one girl, named Camden John, Phoenix Robert, and Brooklyn Elisabeth, respectively.
Phoenix was born with underdeveloped lungs, and needed more care after birth. Brooklyn is the only one of their kids with super bright, light blonde hair.
Currently, Camden is in school, and all 3 kids enjoy sports practices and going to camps in the summertime.
The one thing they don't do? Go on tour with their dad. Nick told PEOPLE magazine the "formula that works" is having Vanessa and their kids at home while he's out for work. It was easier when they just had Camden (6), but now with Brooklyn (4), and Phoenix (2) in the mix, it's a different story.
NICK & VANESSA LACHEY NET WORTH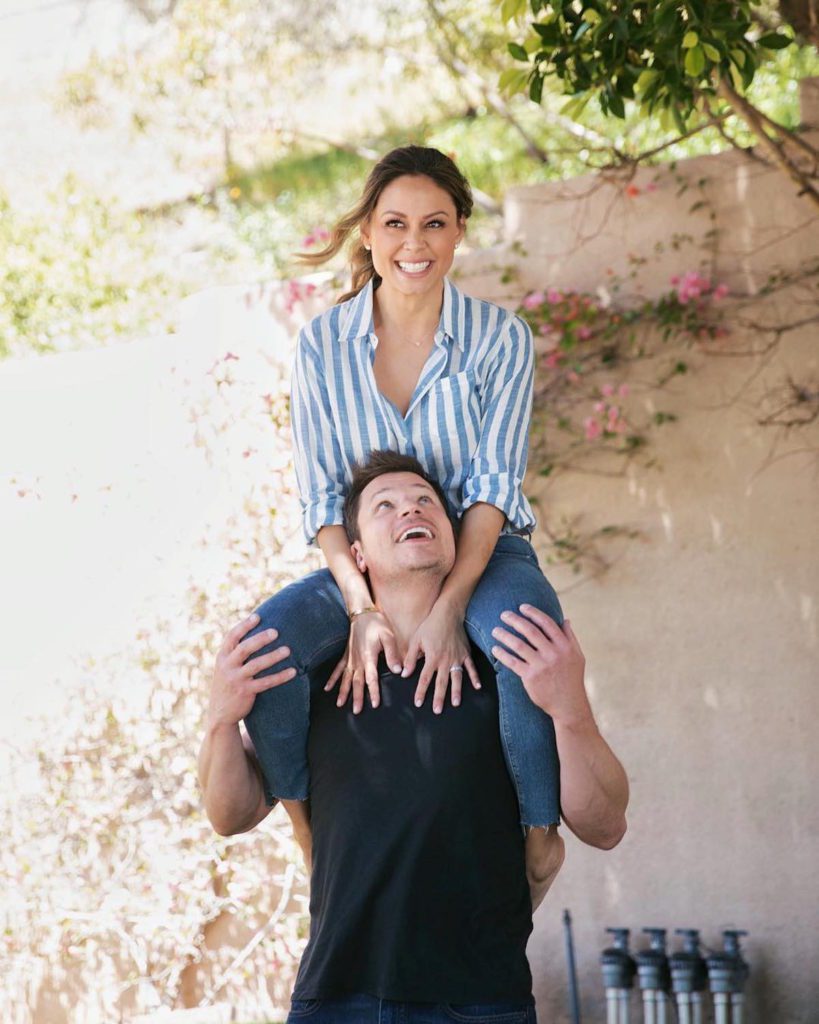 Nick has an estimated net worth of 20 million, while his wife Vanessa has 10 million. Vanessa has a background in pageantry, having won both Miss South Carolina Teen USA 1998, and Miss Teen USA 1998. Nick obviously has major stage presence, and is used to performing/speaking in front of crowds, as he was the front man of the ever-popular 90's boy band, 98 Degrees.
The two previously hosted last year's Miss USA pageant; and Vanessa previously co-hosted Miss Universe 2007, and was a correspondent for Miss USA back in 2001.
See More Photos of Nick and Vanessa Lachey's Family
---
You can see Nick and Vanessa when they host the Miss USA pageant on Thursday, May 2nd live at 8PM ET on FOX.
MORE ON NICK AND VANESSA LACHEY
Nick Lachey Goes Up Against Wife Vanessa on 100,000 Pyramid
How Vanessa and Nick Lachey Avoid Awkward Conversations During The Holidays
Kalani Hilliker Choreographs for Miss USA Contestants – Photos & Video Inside!
Kari Highman is a Beauty and Fashion Blogger at Feeling the Vibe Magazine. Otterbein Alum (2017) – English & Psychology. Always learning & creating. Avid fan of mid 2000's TV & pop music. Comments or tips, email kari@feelingthevibe.com